Hi dear readers,
I'm happy to finally finish the post about my trip to France in 2019.

First of all I thank Kate, Philipe, and Loïc - people who created bright explosion of happiness in the year where only hard work and lack of sleep were my life.

This post is full of pictures of the beautiful pieces of the Bordeaux region, France.
During the trip, we visited the Bordeaux region, Saint-Émilion - one of the principal red wine areas of Bordeaux, Pessac - place where my friend Philipe lives, Arcachon - "oysters capital" and big resort, and Bordeaux city itself.
content
Saint-Émilion
Famous wine region with a lot of chateaux and great architecture.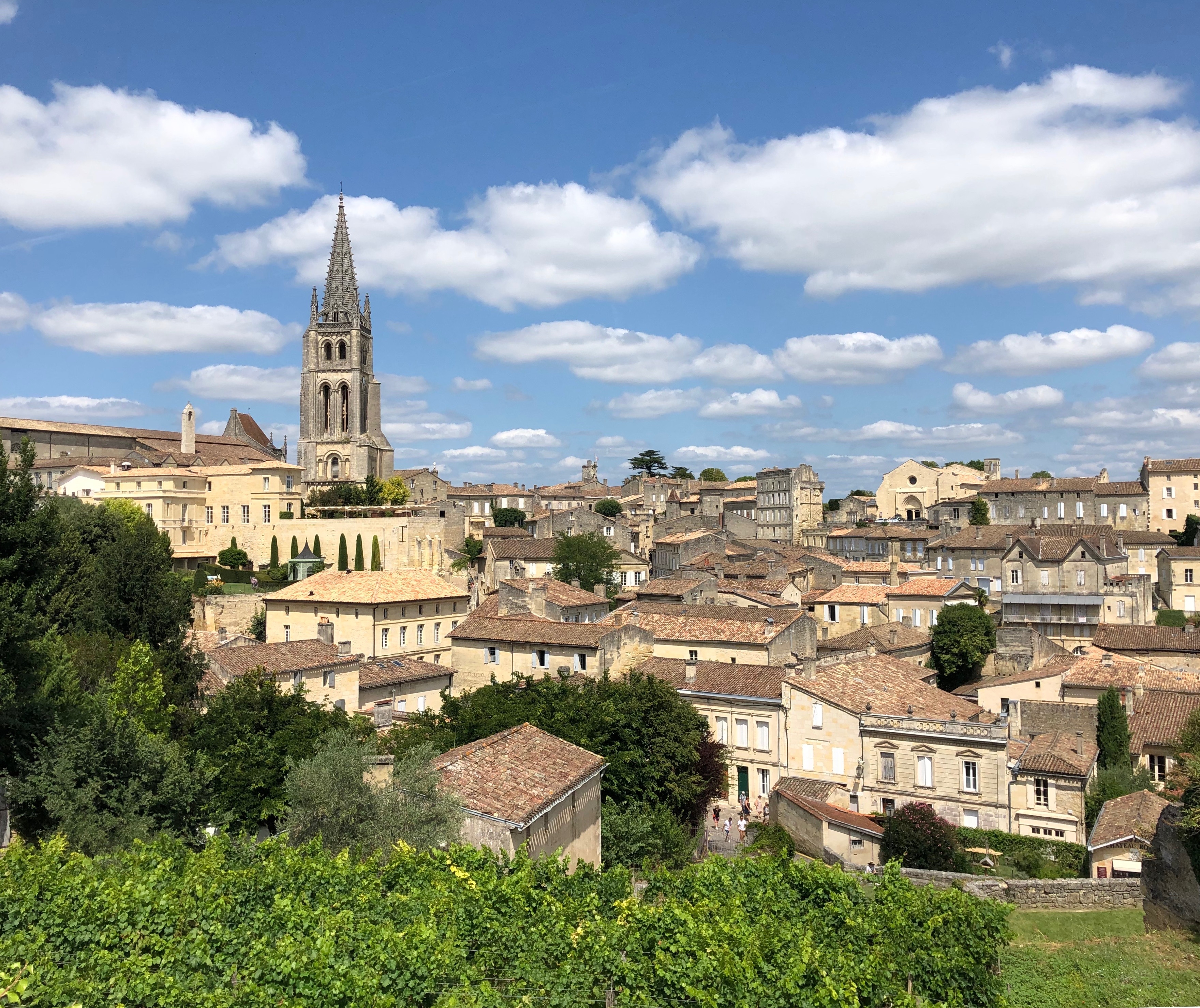 Saint-Émilion landscape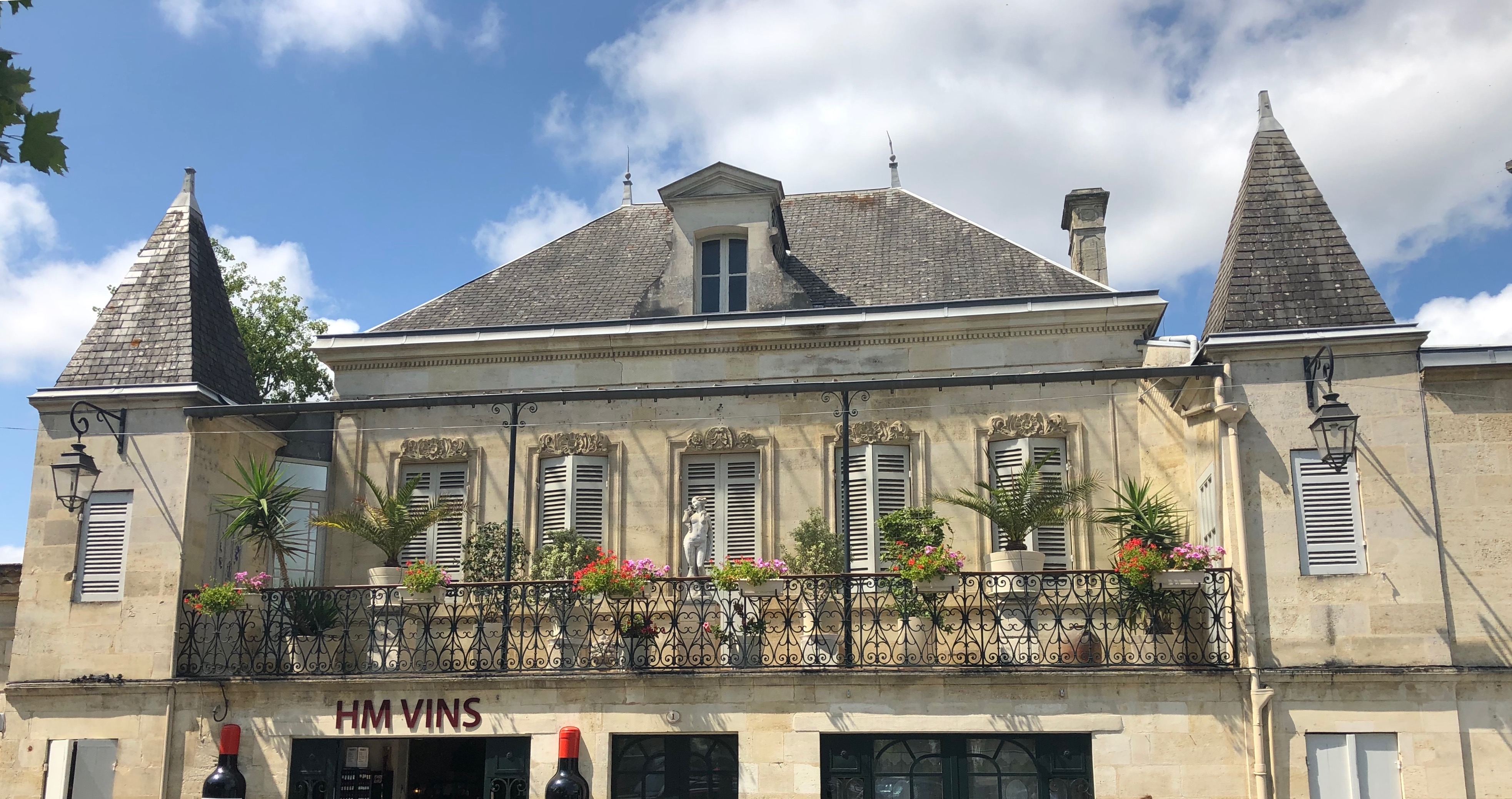 Saint-Émilion wine shop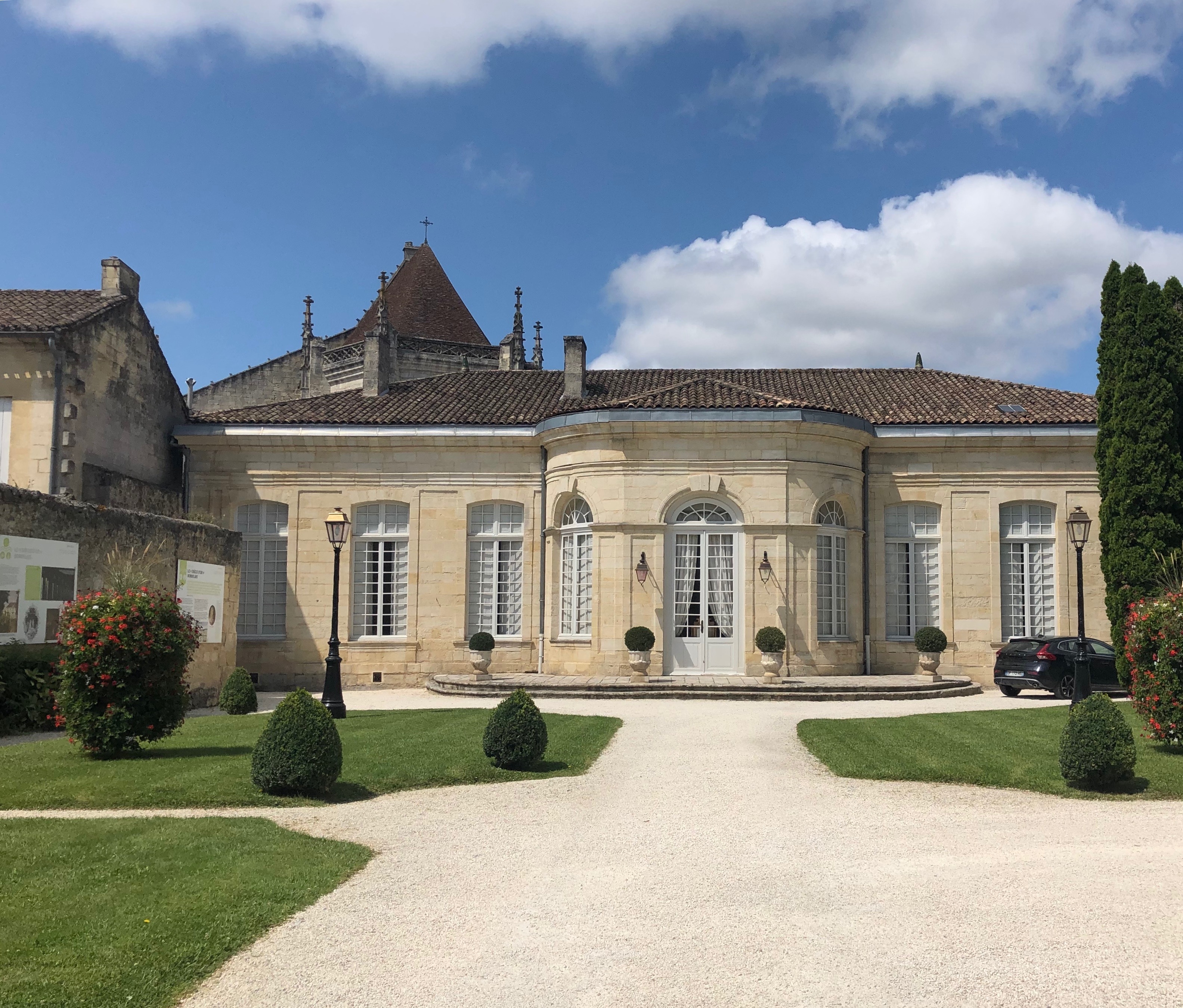 Saint-Émilion building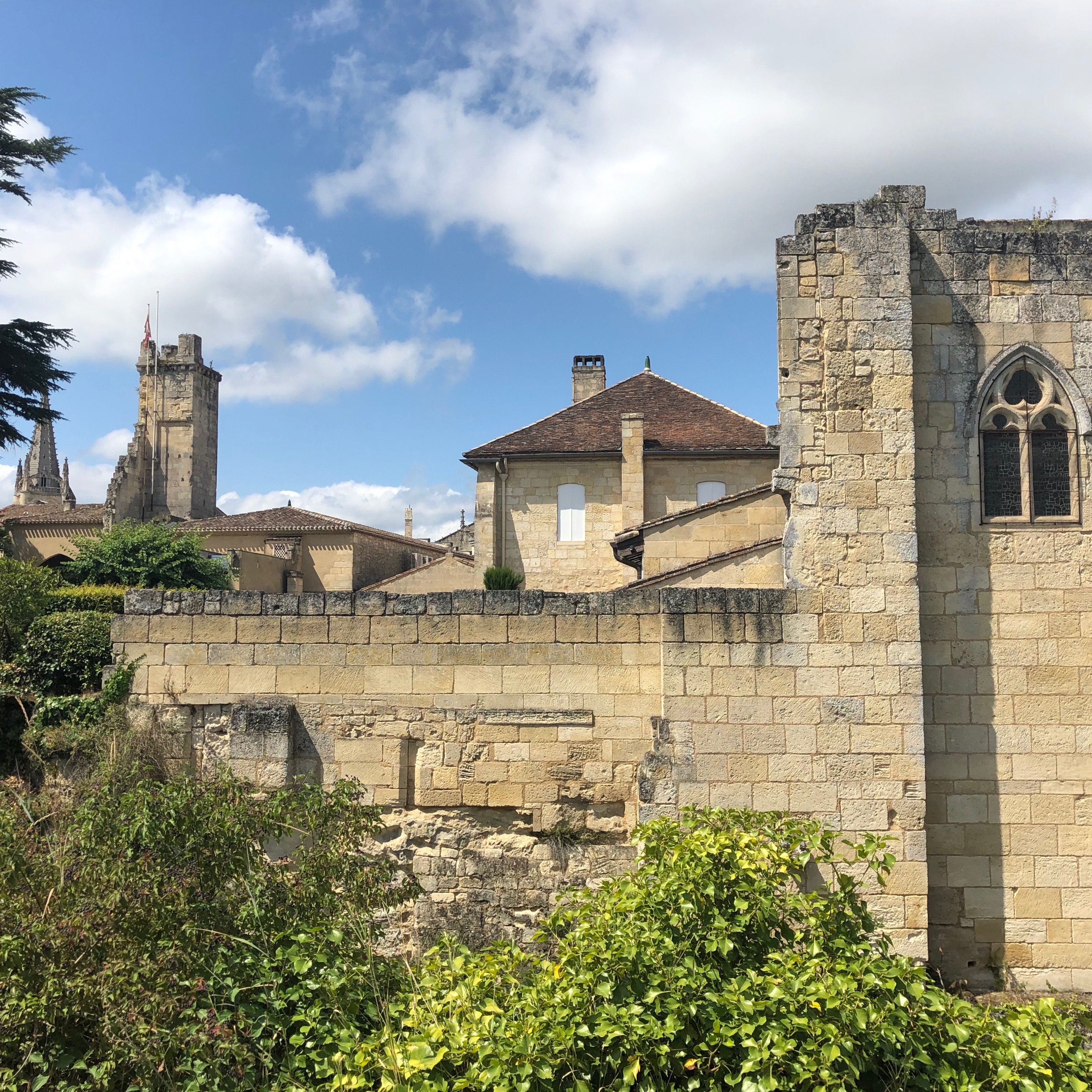 Saint-Émilio old wall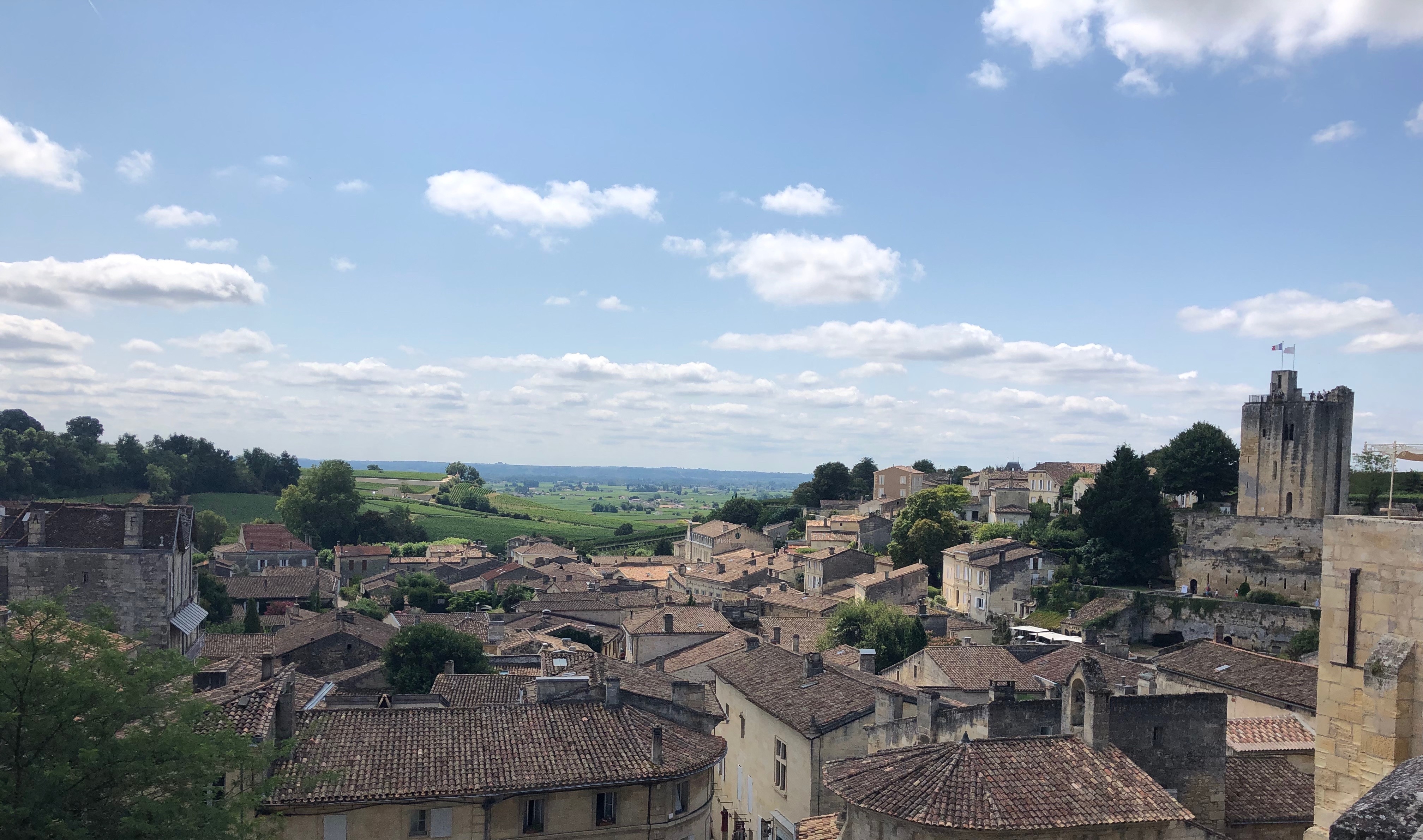 Saint-Émilion landscape
Architecture of Bordeaux city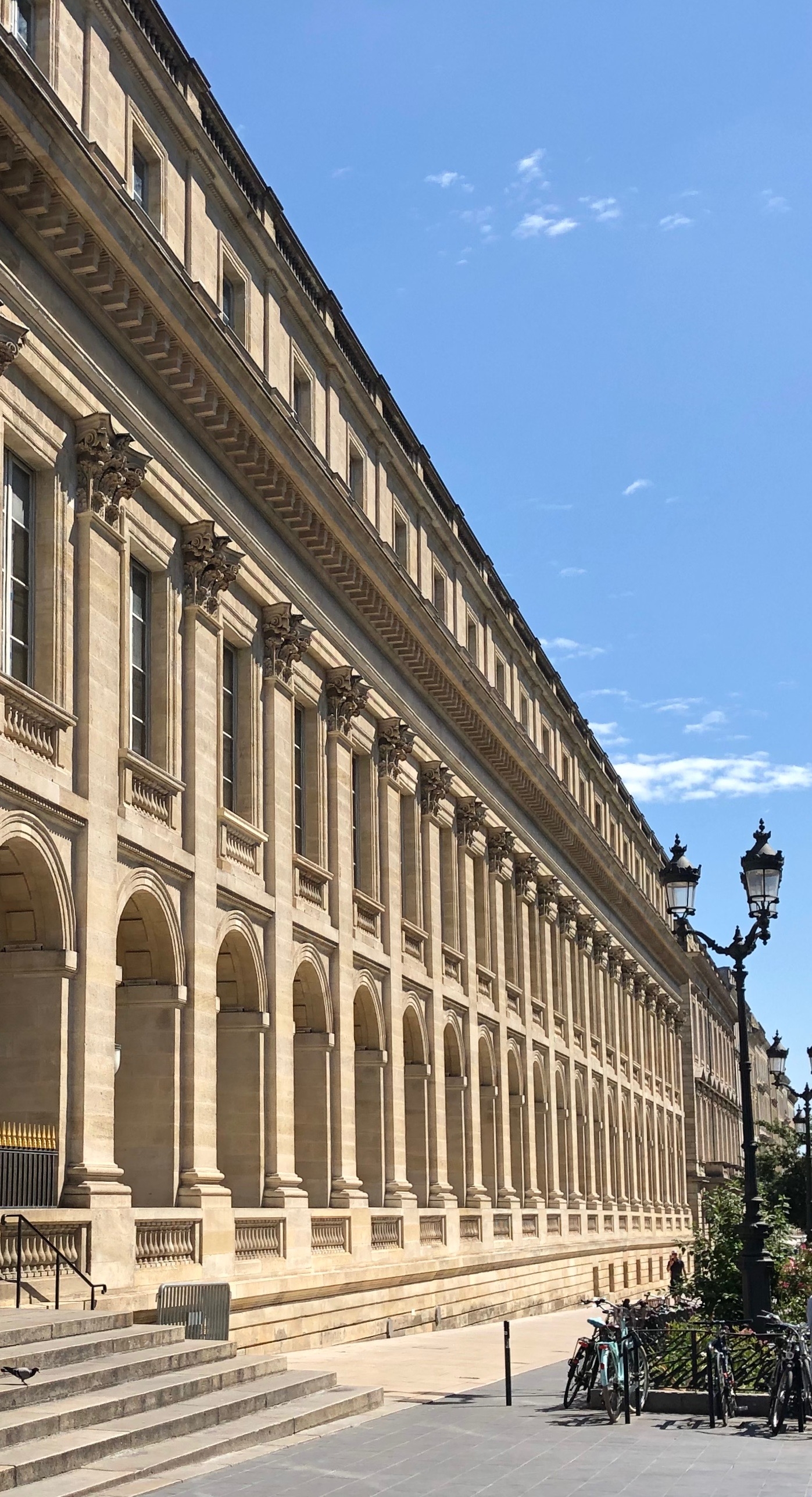 Grand Théâtre de Bordeaux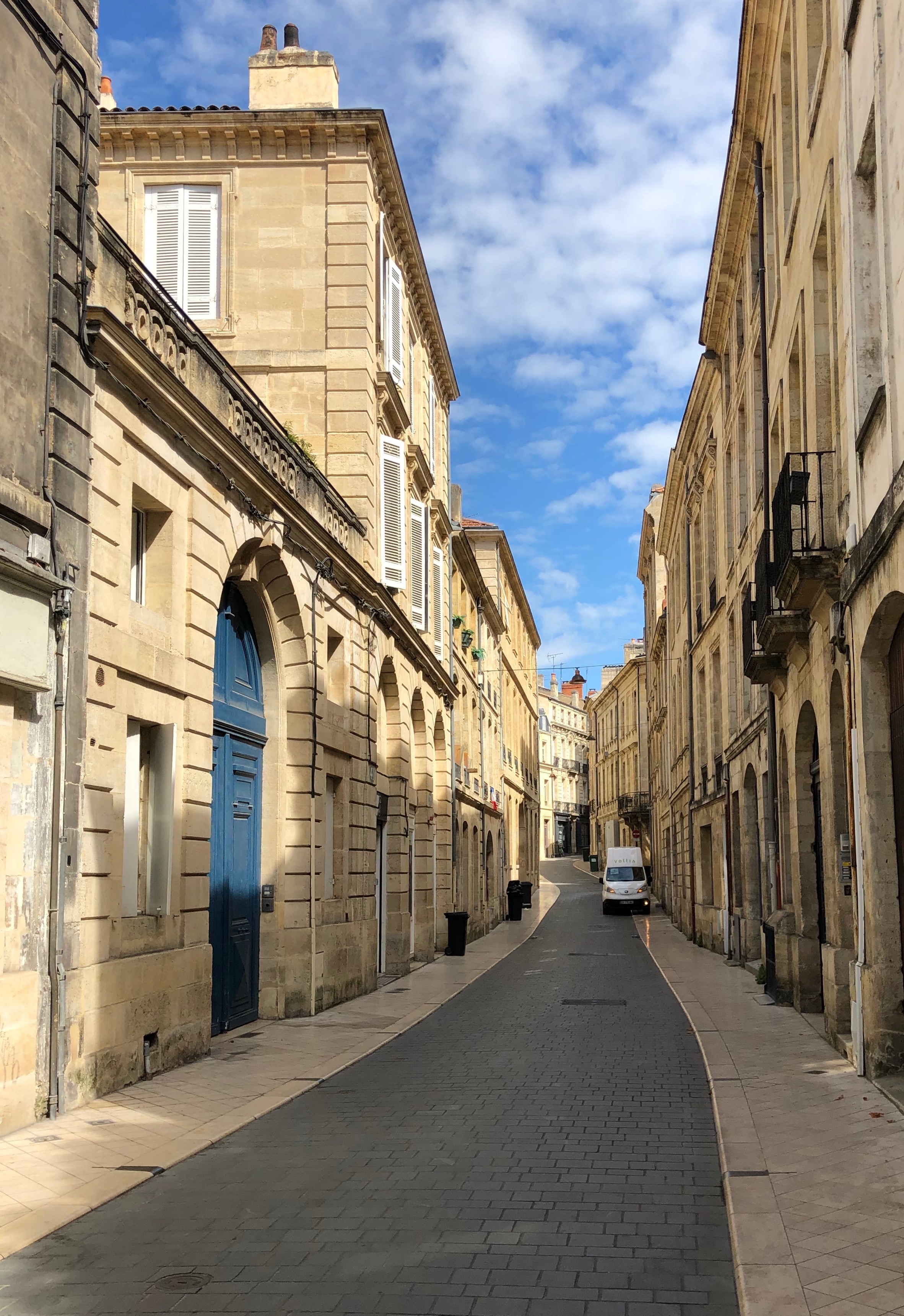 Old Bordeaux street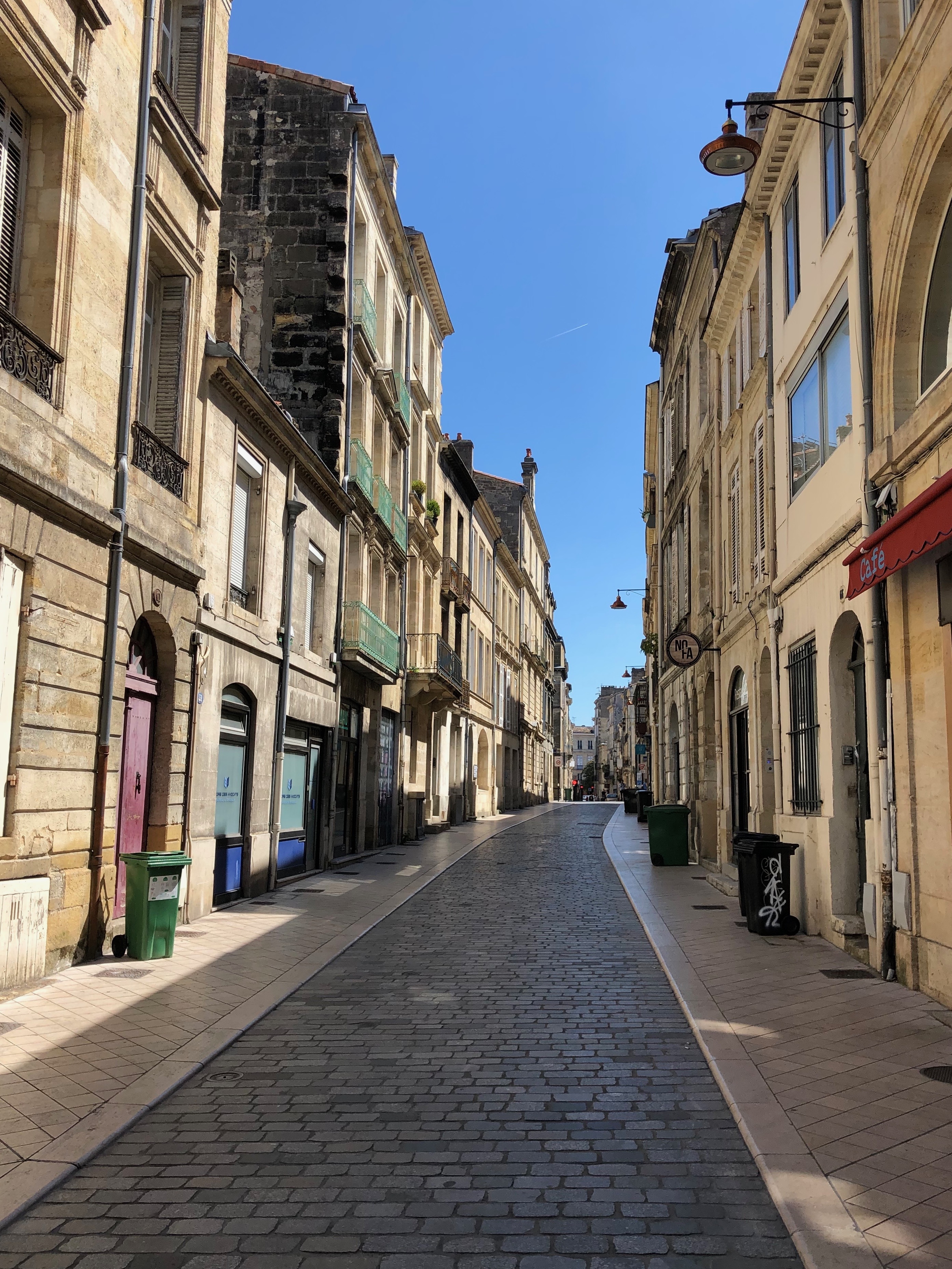 Narrow Bordeaux street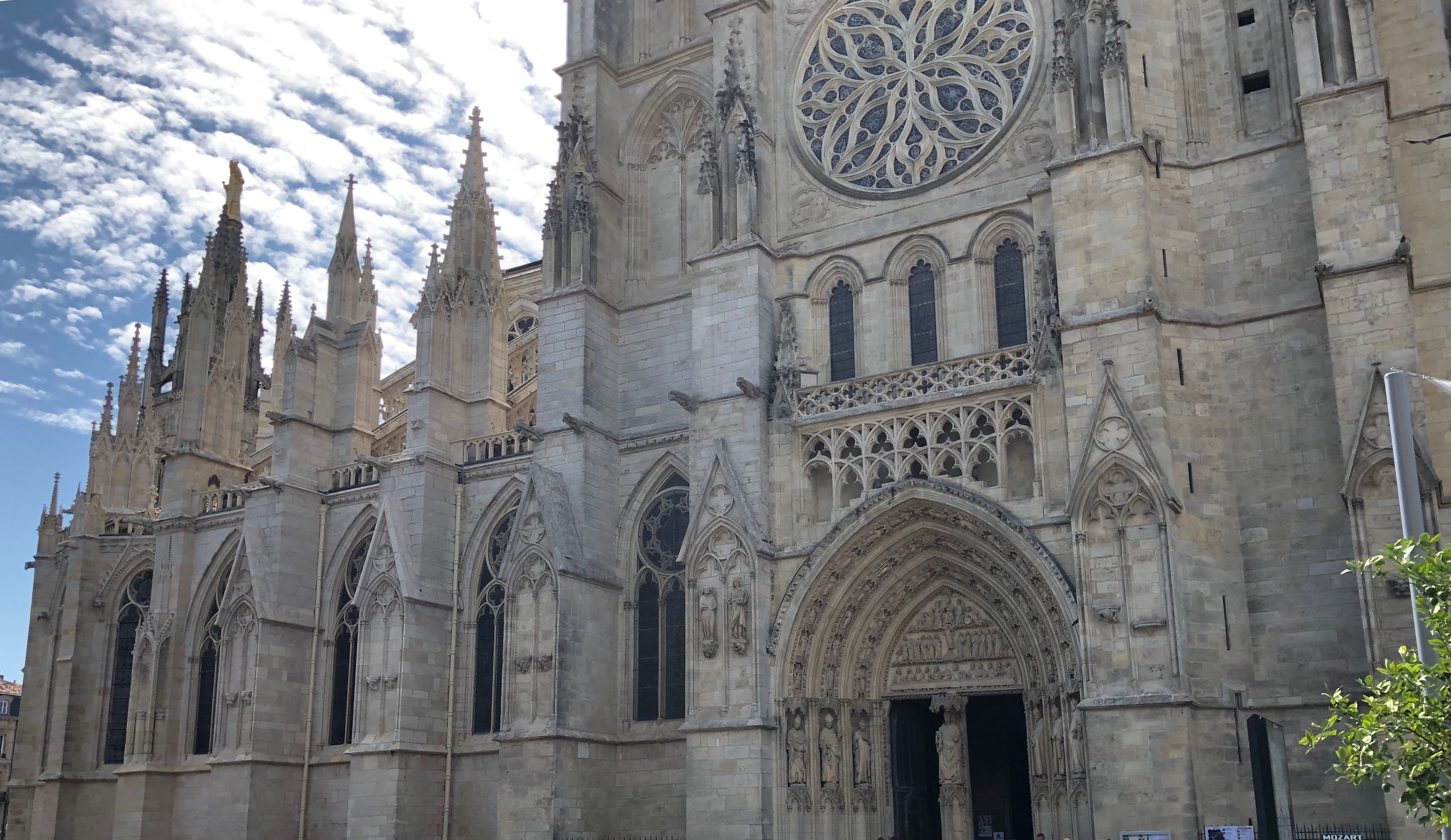 Bordeaux Cathedral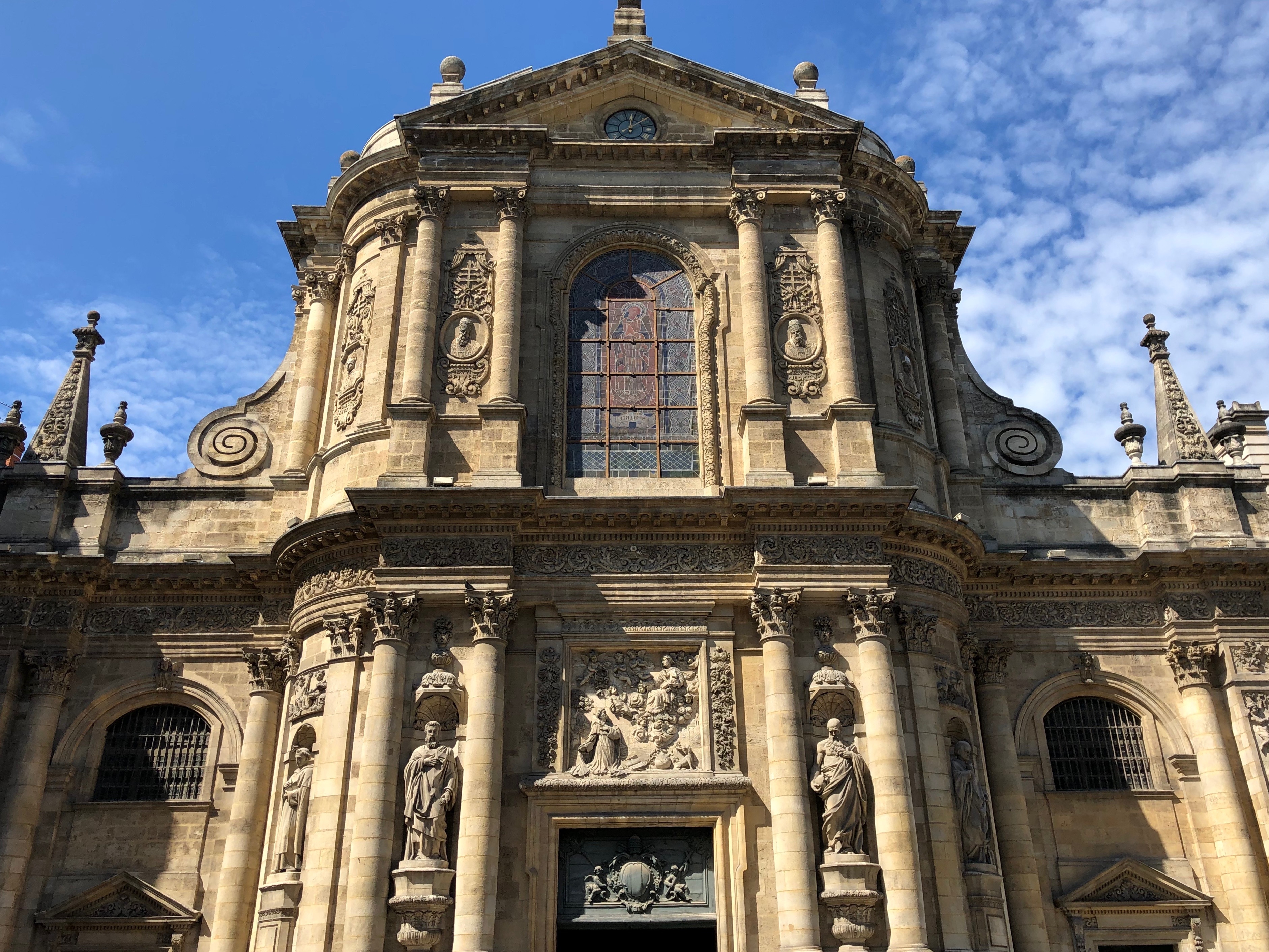 Église Notre-Dame de Bordeaux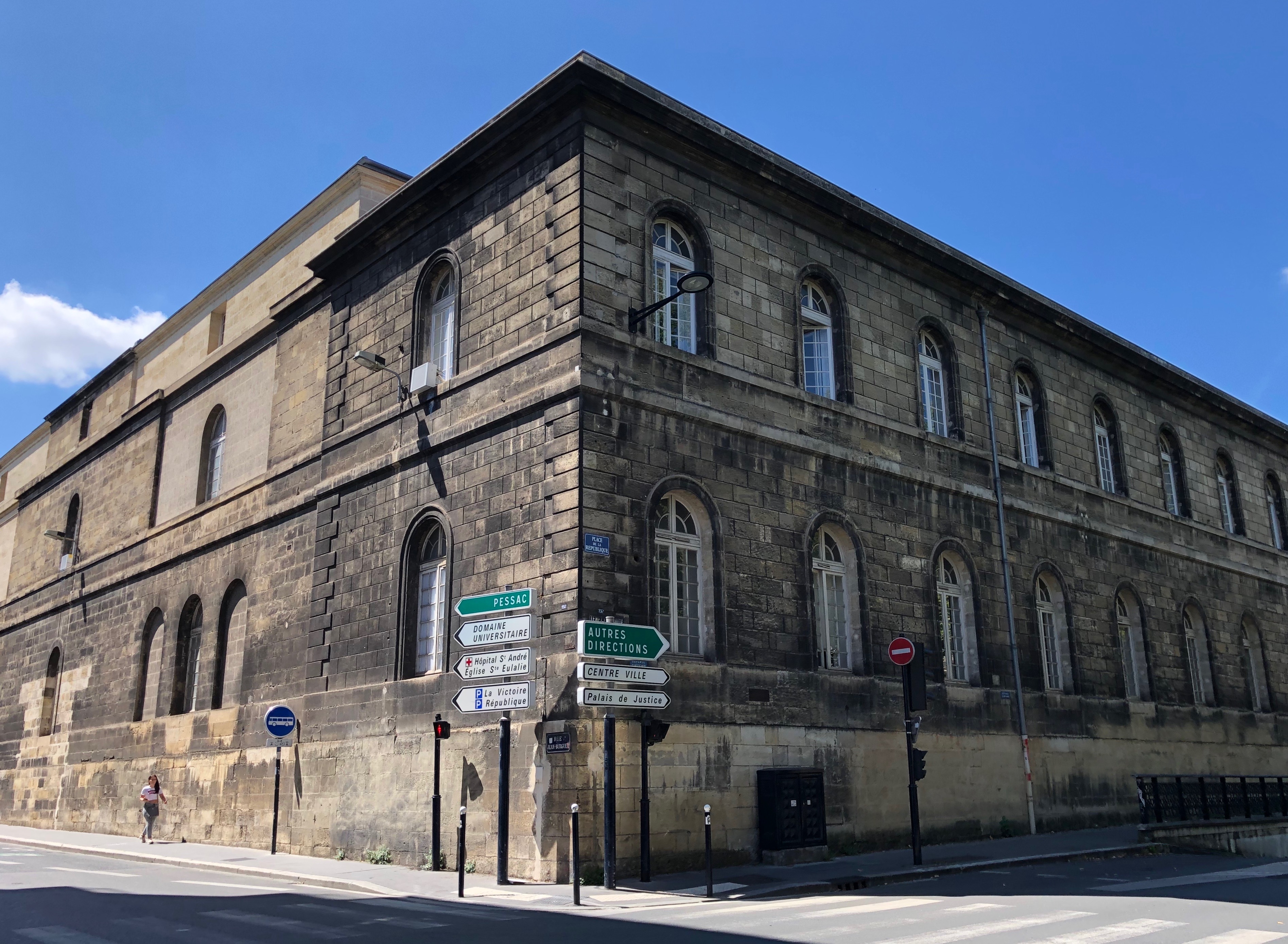 Street corner in Bordeaux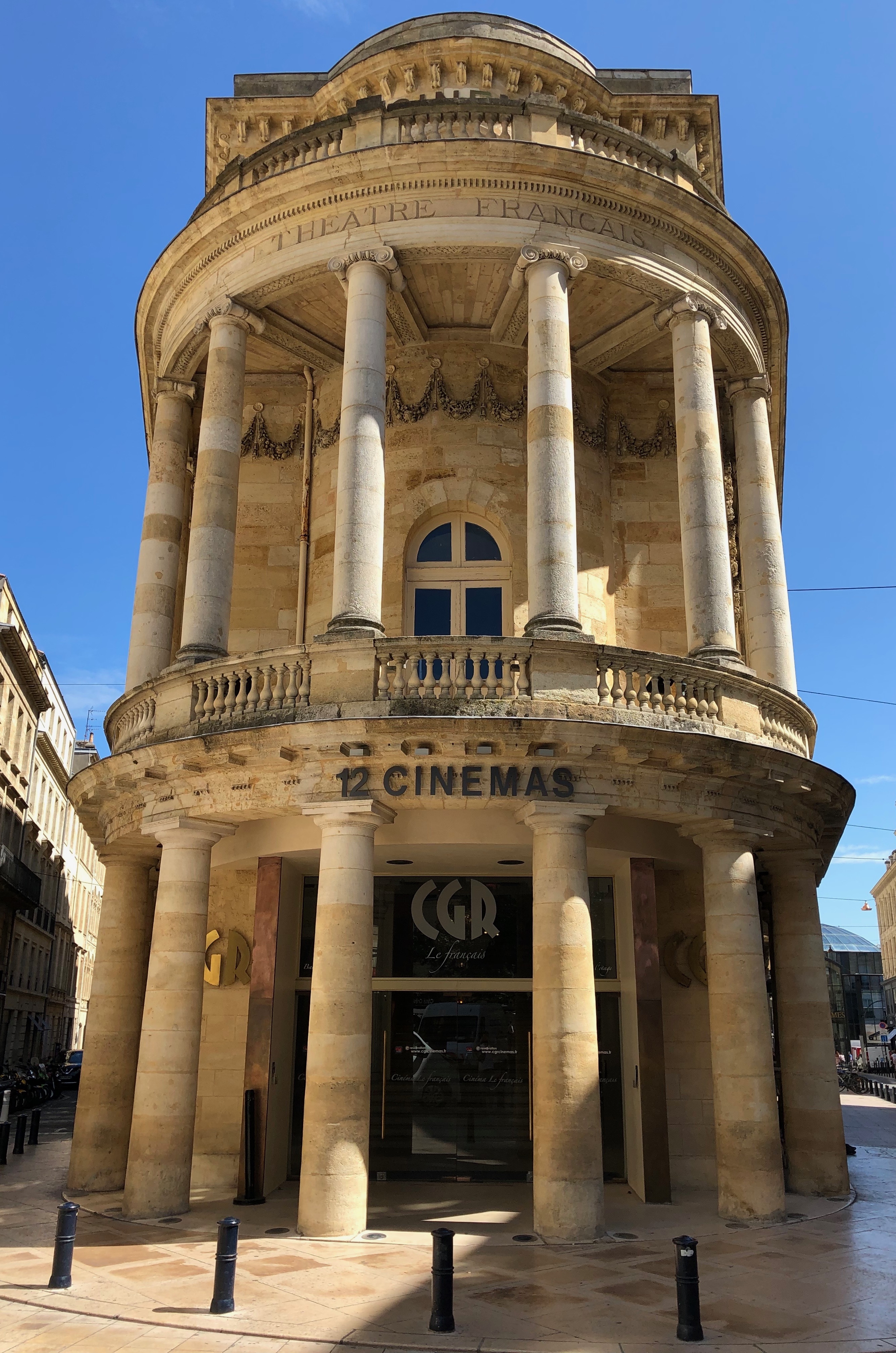 Cinéma CGR Bordeaux le Français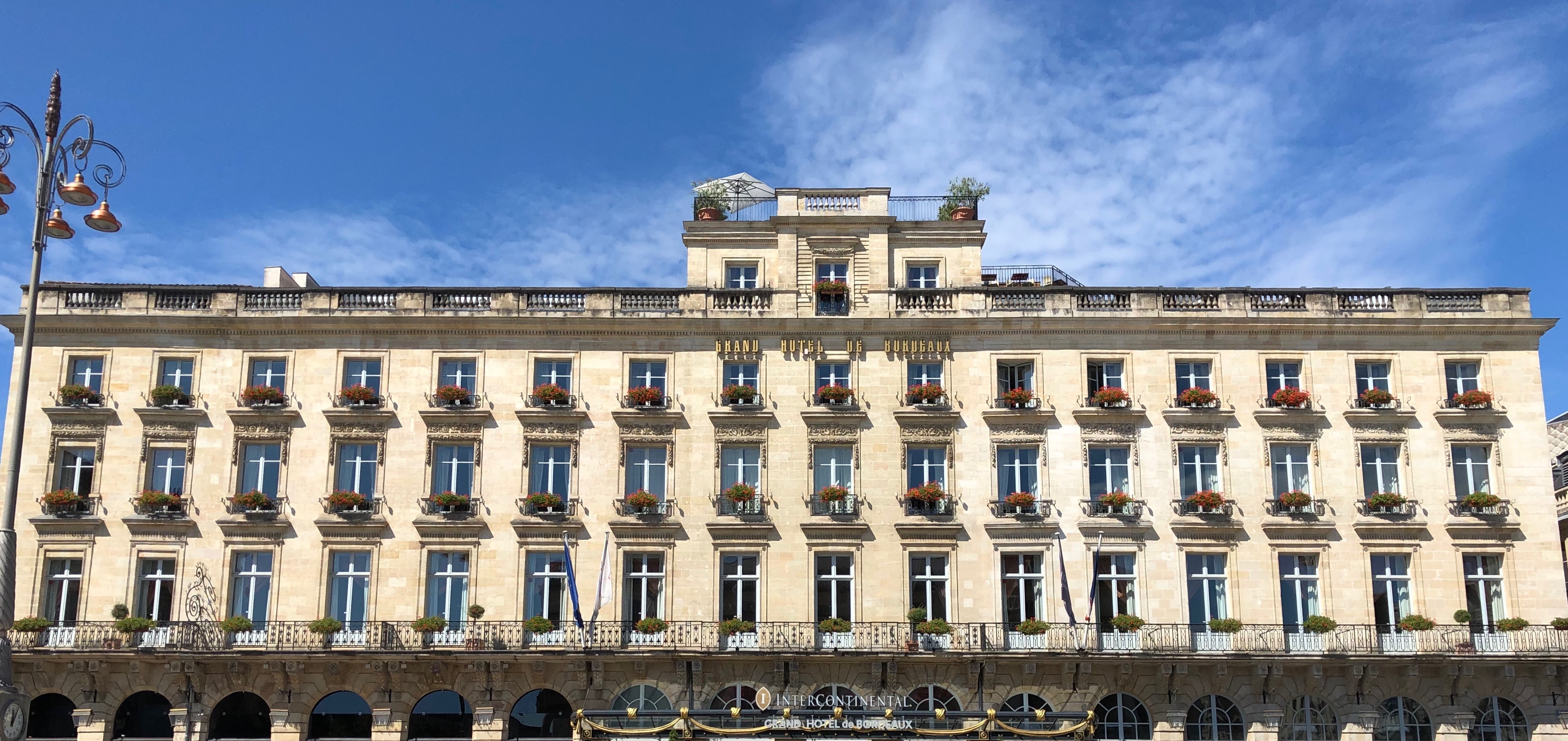 Grand hotel de Bordeaux

Bordeaux square
monuments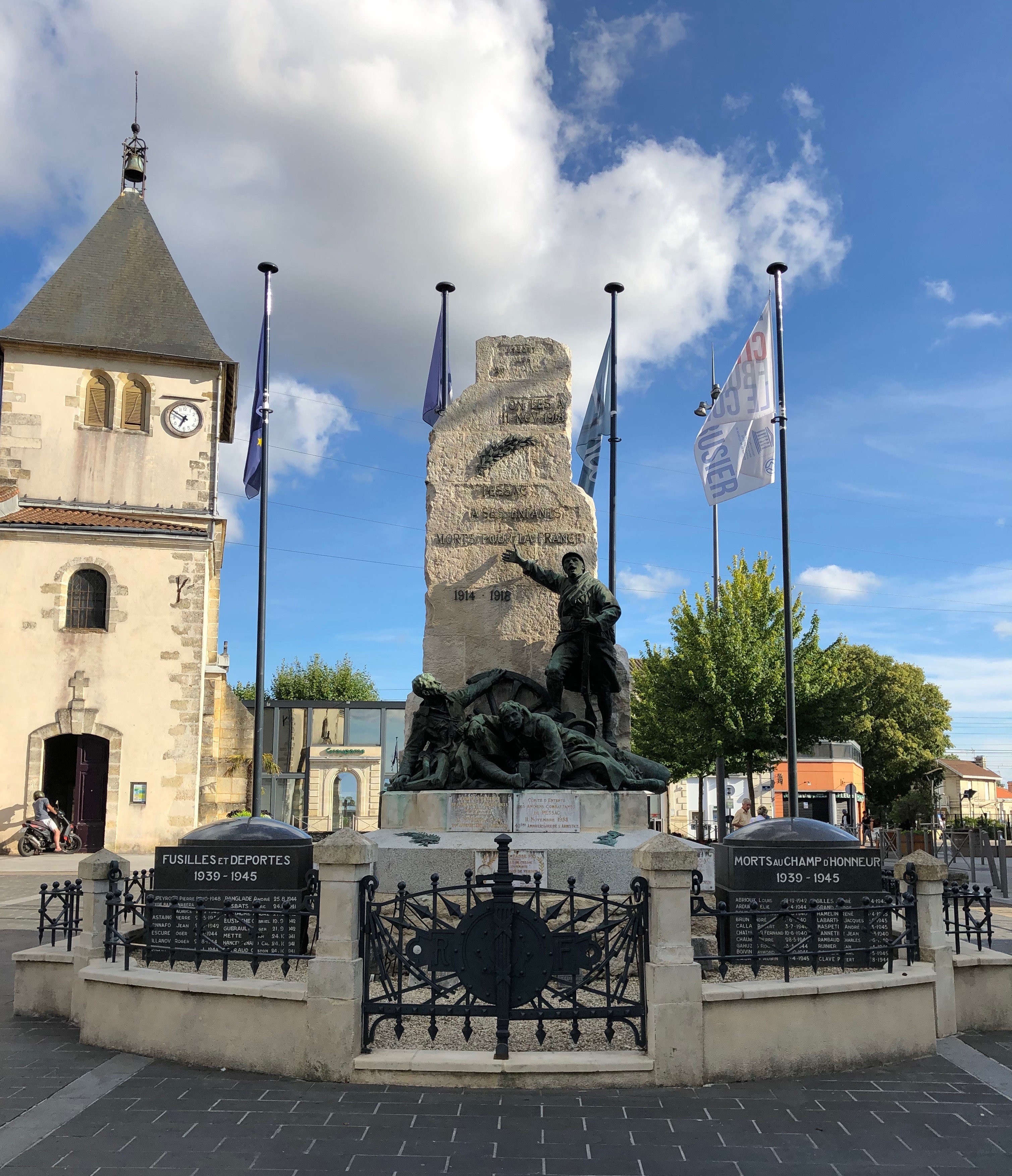 Monument aux morts de Pessac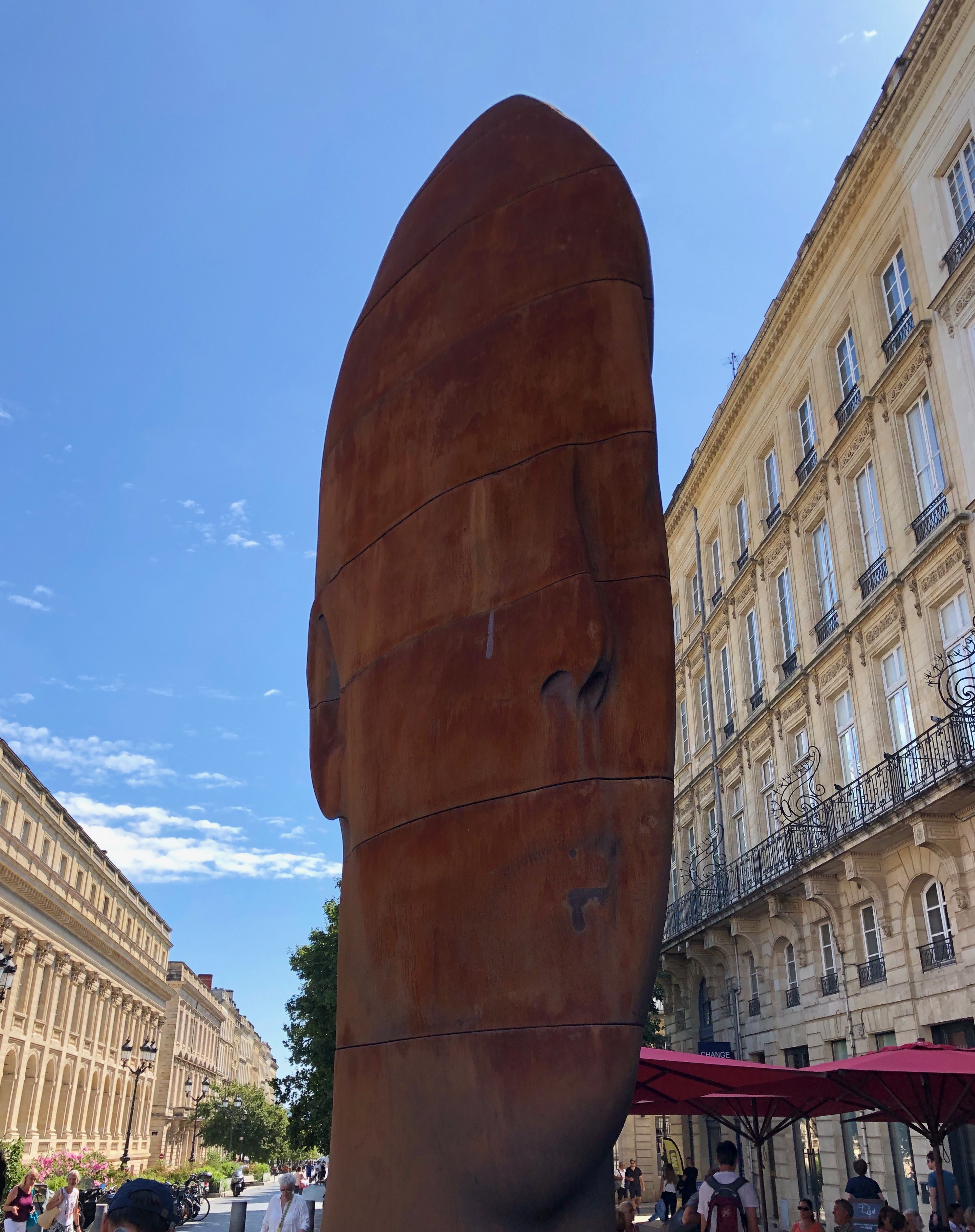 Flat monument in Bordeaux
modern Architecture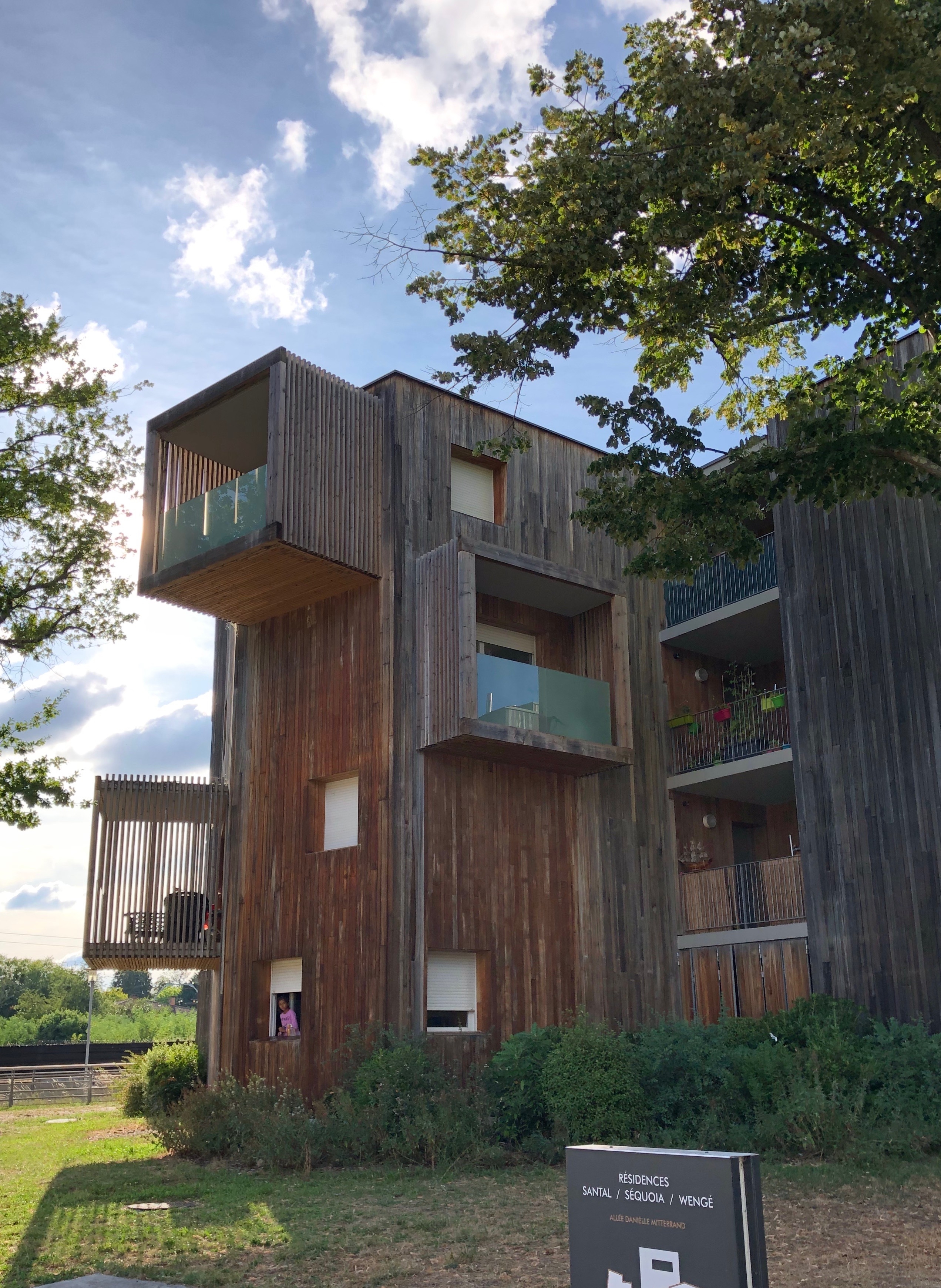 Modern architecture in Pessac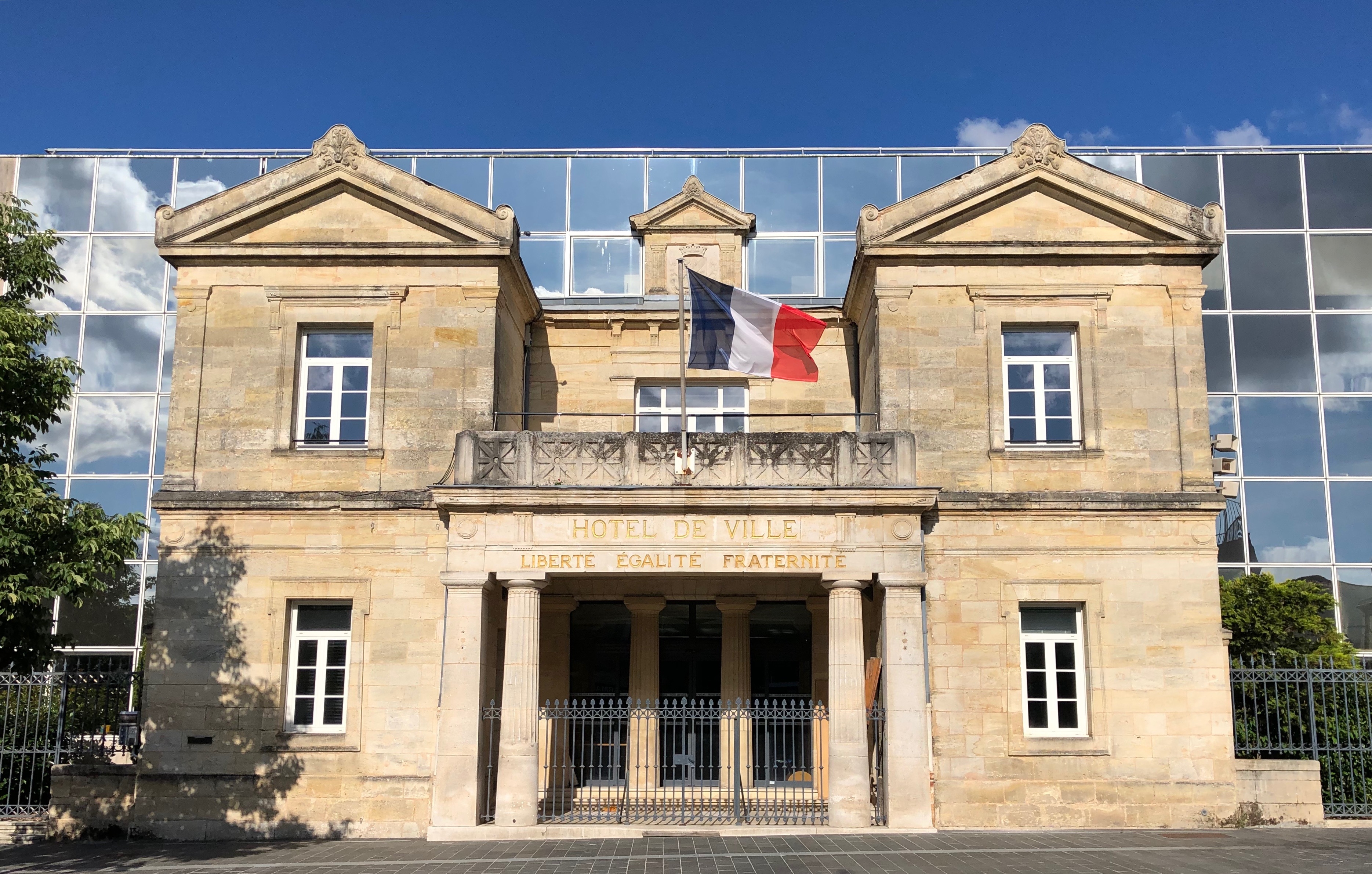 Hotel de Ville in Pessac
food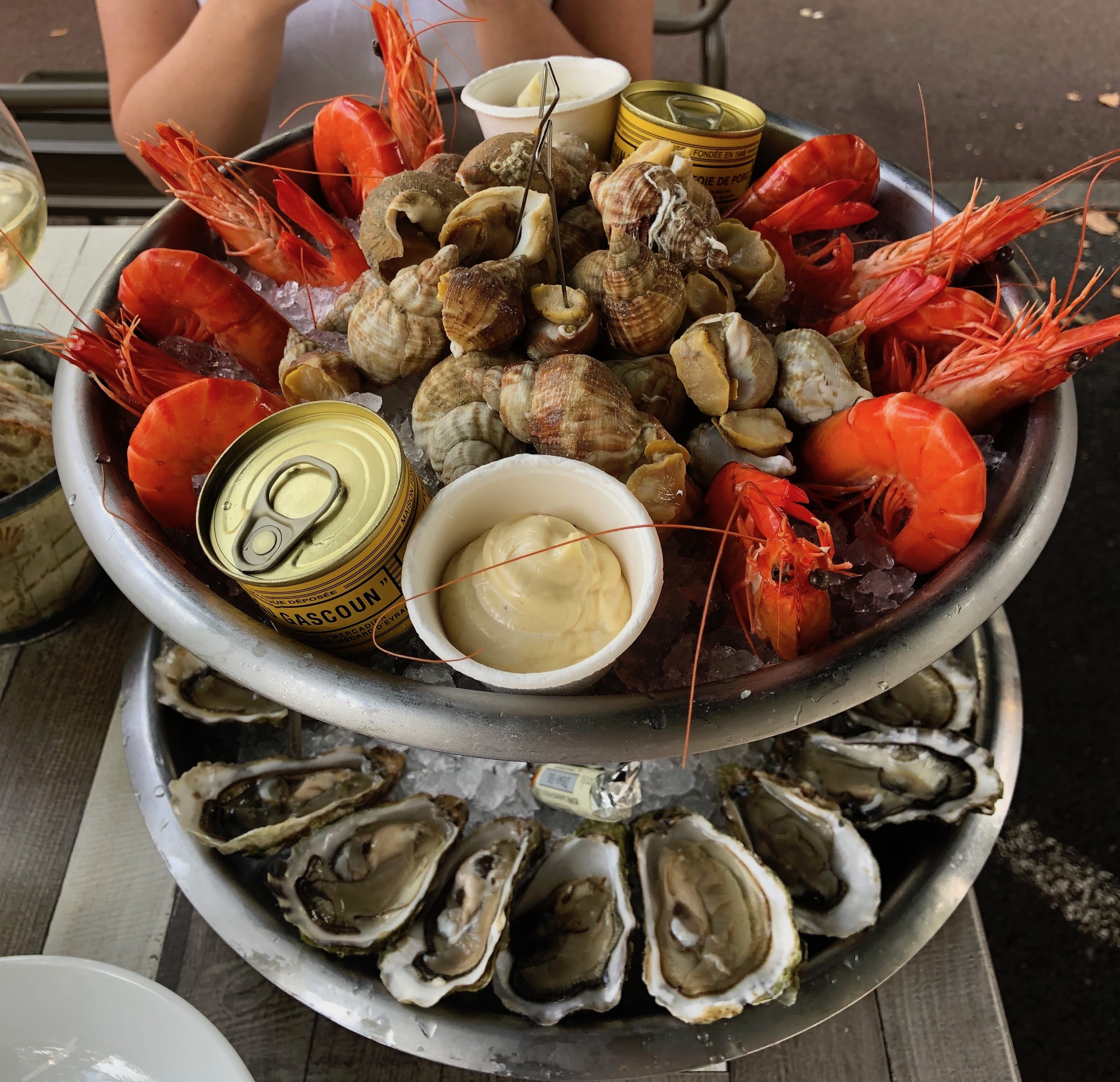 Plate of oysters in Arcachon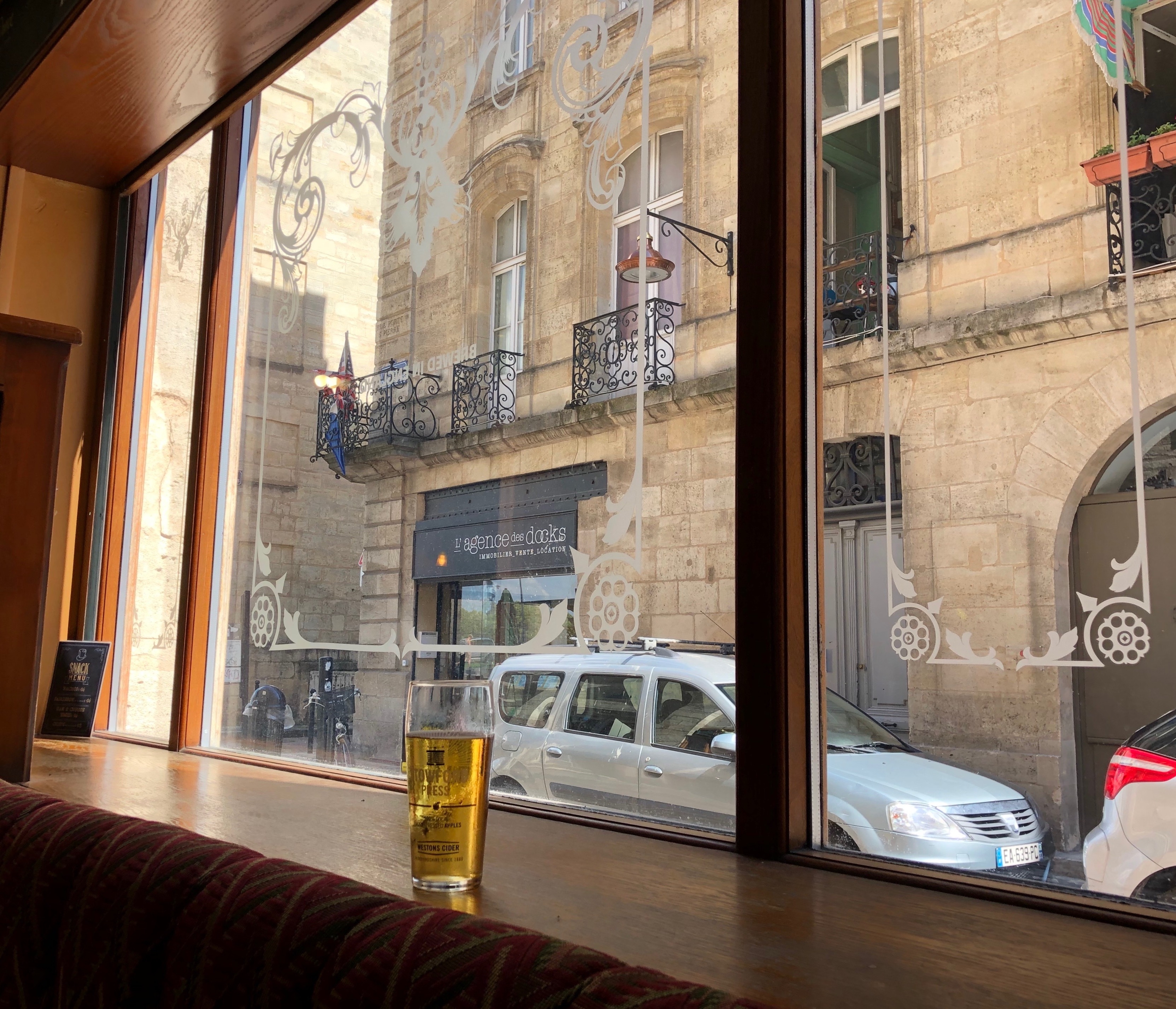 Cider in Bordeaux pub
Ocean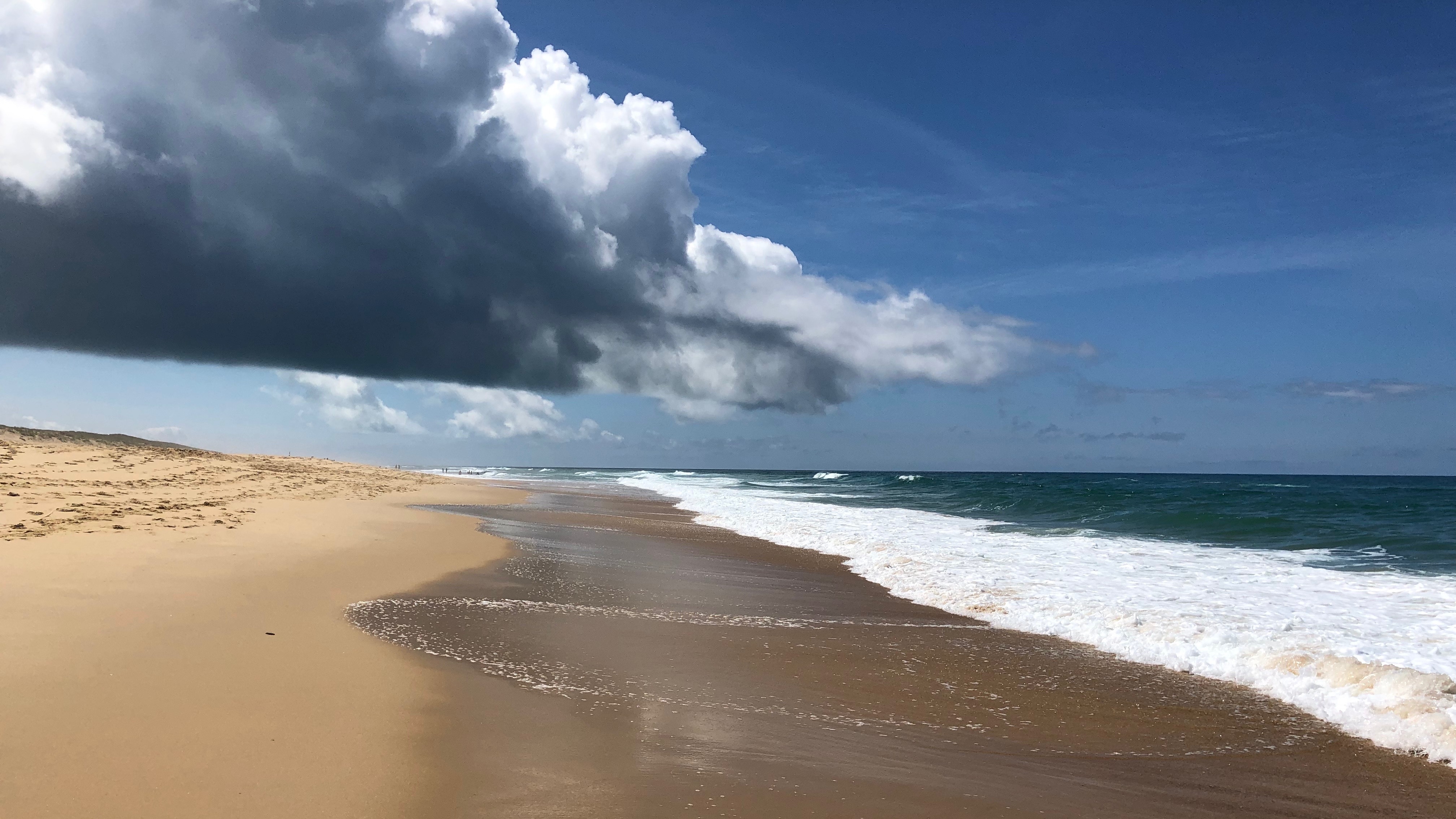 Shore of the North Atlantic Ocean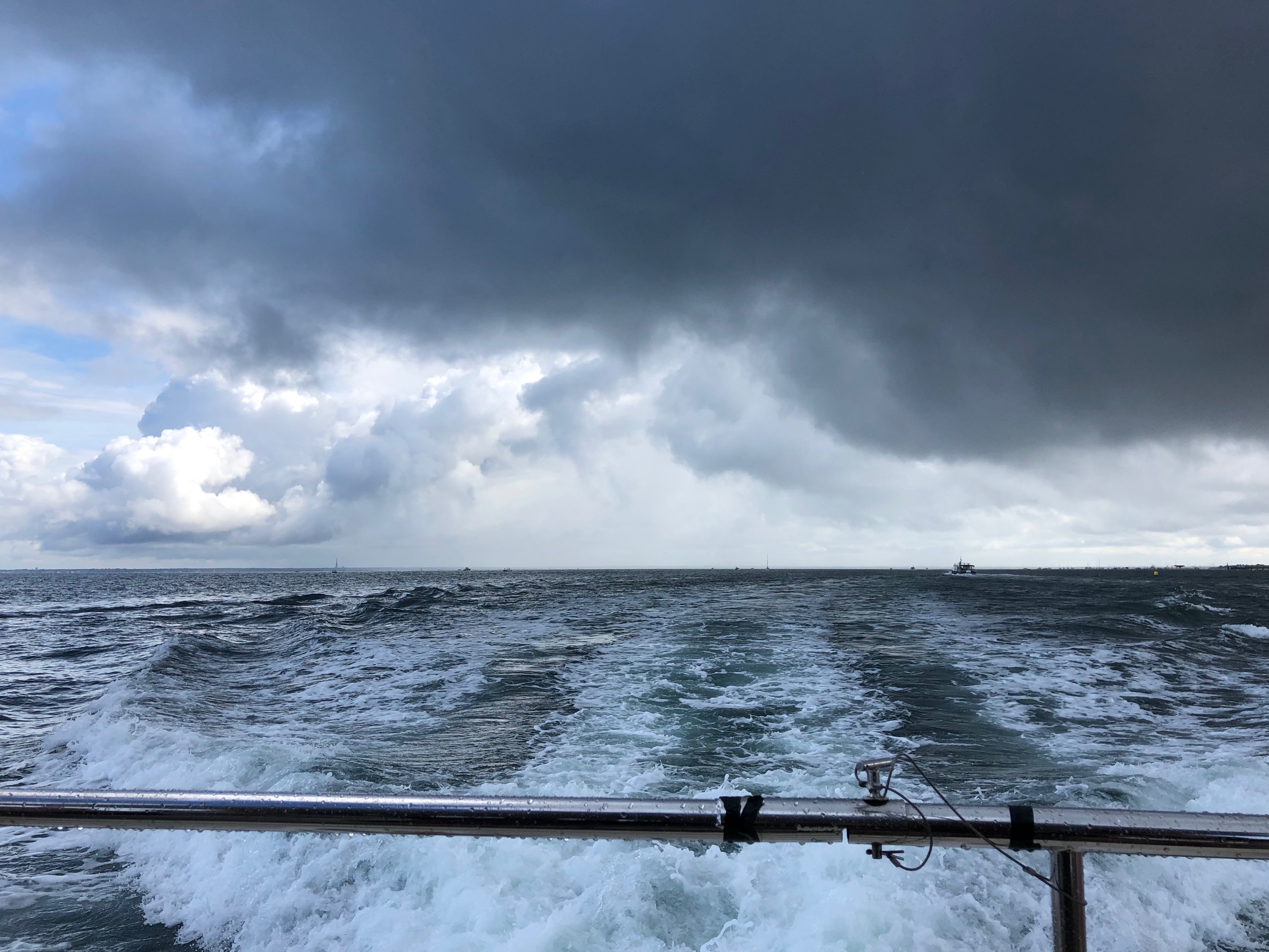 Arcachon Bay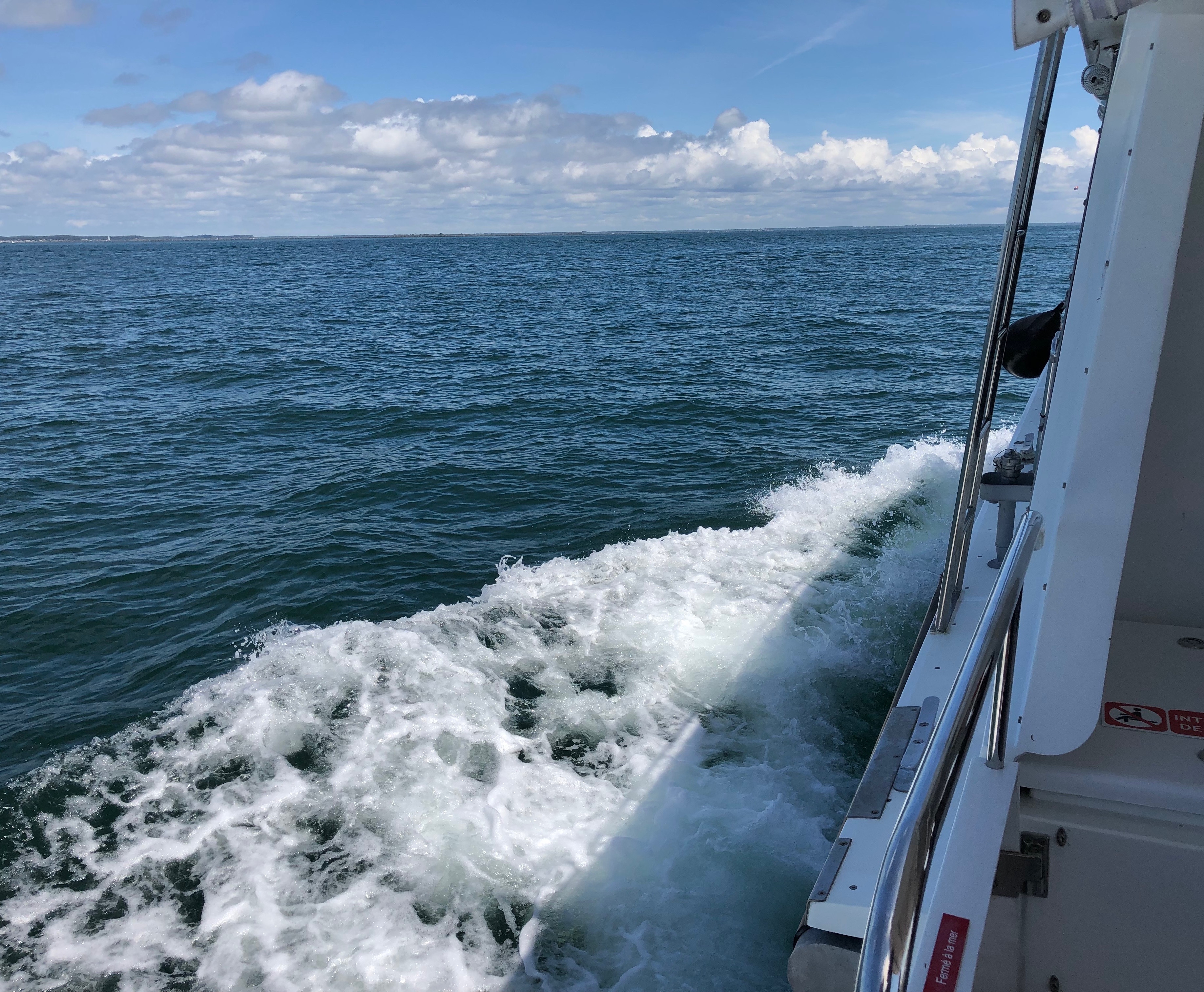 Boat in the Arcachon Bay

Happiness near the North Atlantic Ocean.
Person see Ocean for first time in the life.
chateau and vine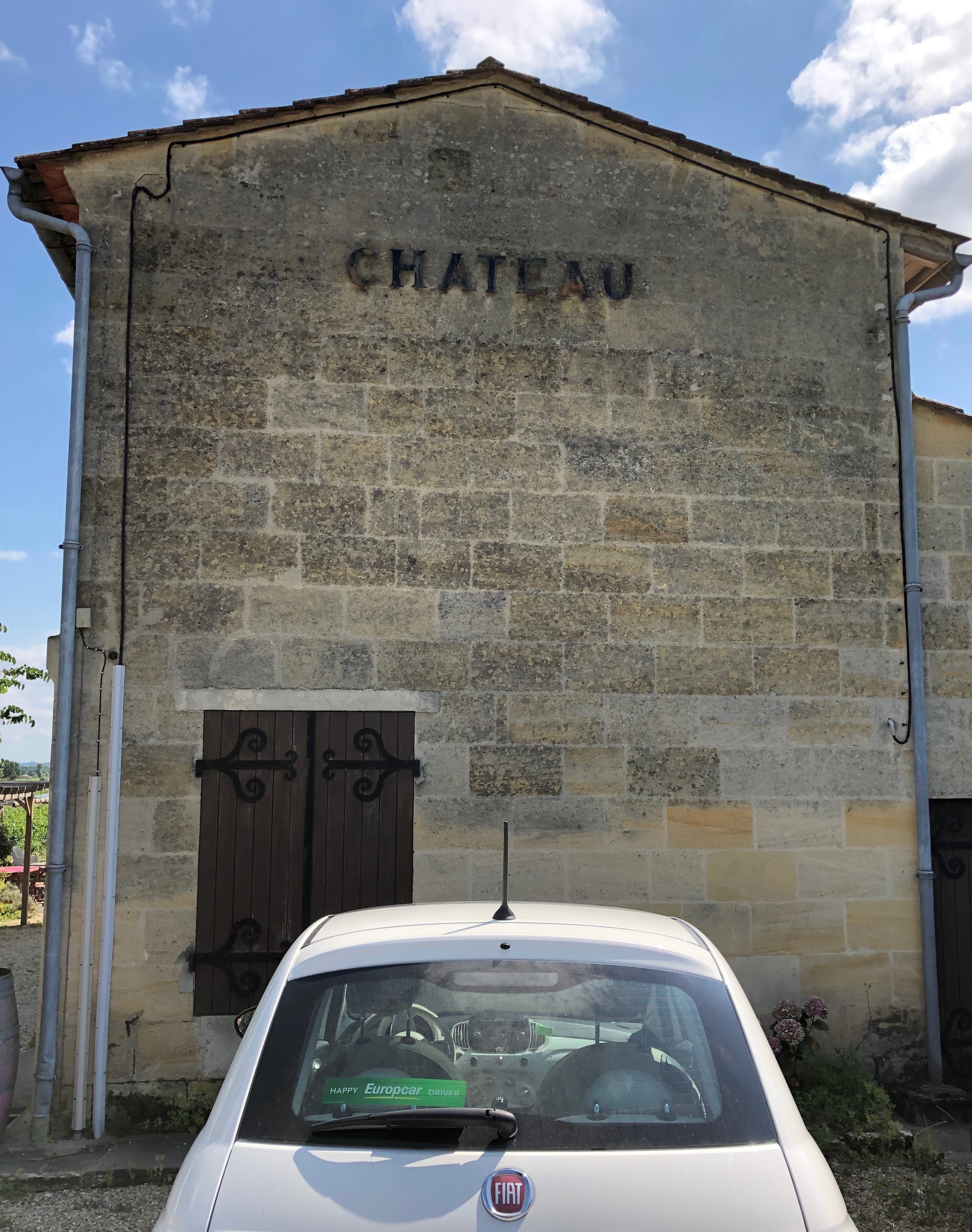 Chateau in Saint-Émilion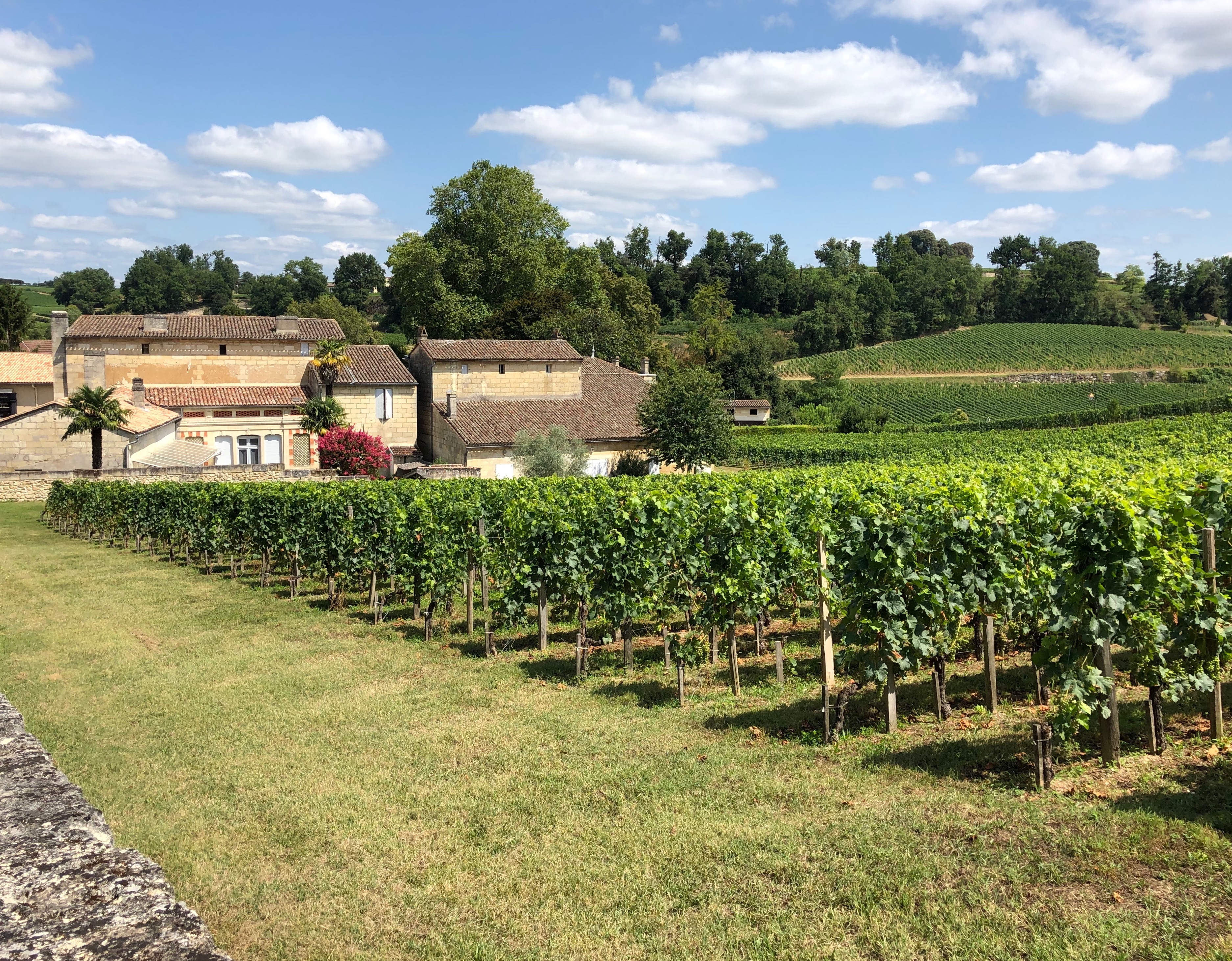 Vineyards in Saint-Émilion
Grapes growing in Saint-Émilion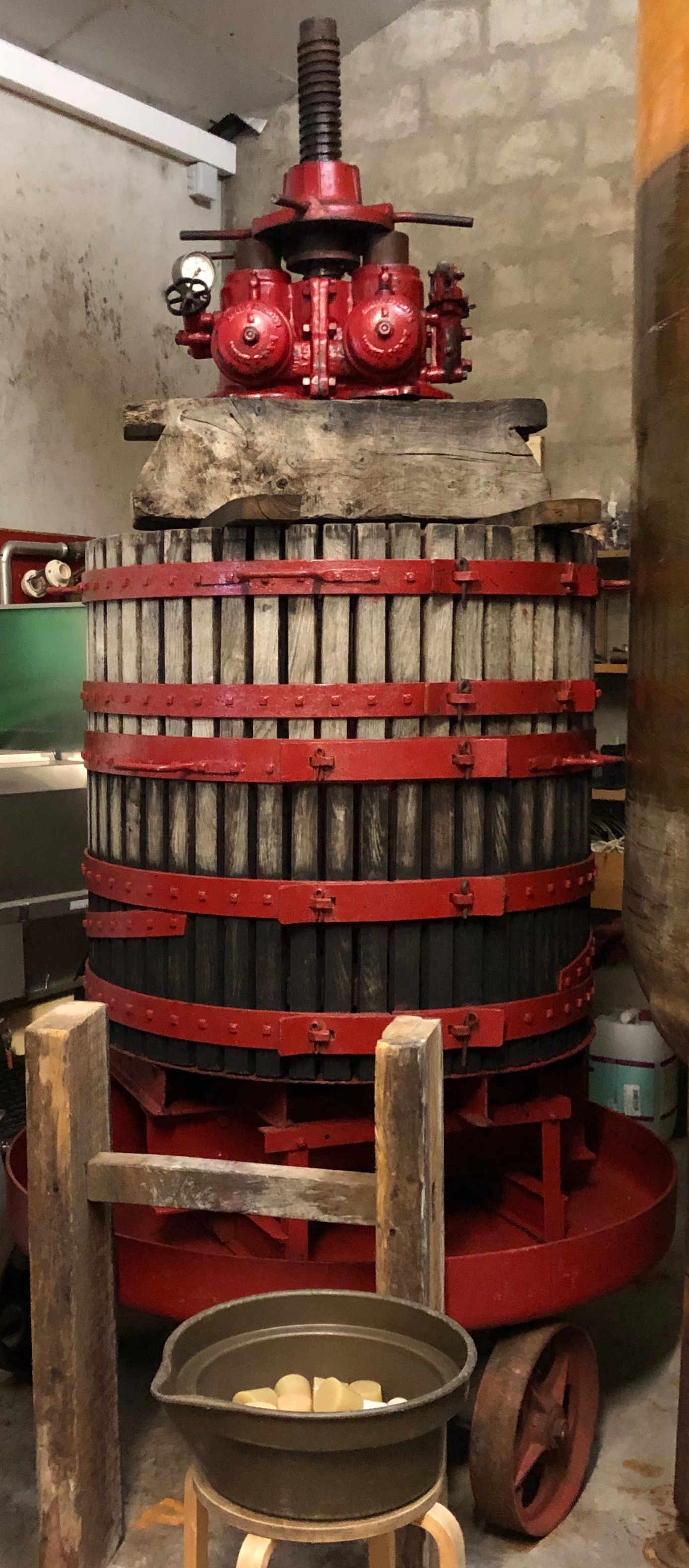 Barrel for squeezing grapes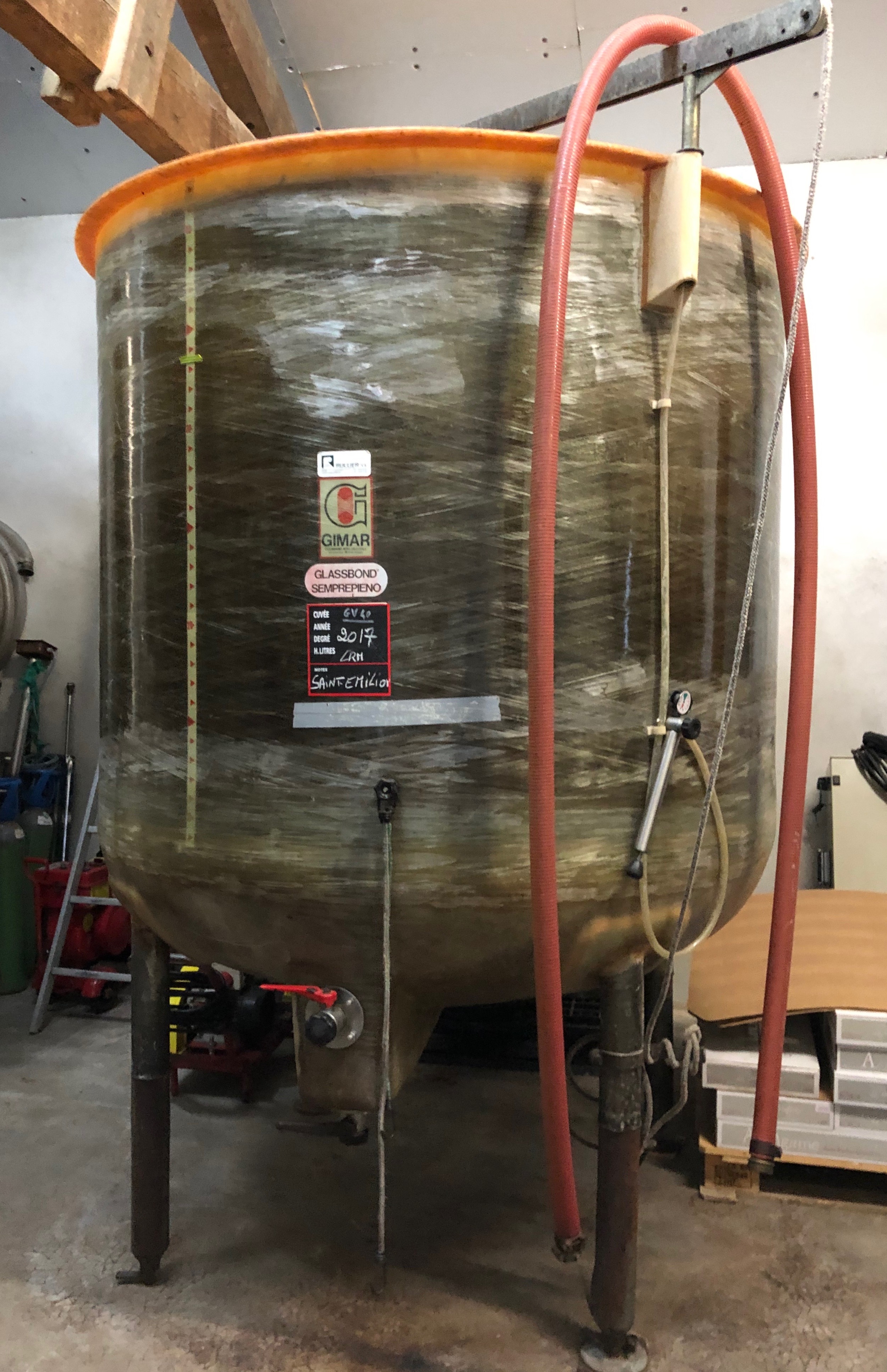 Barrel for grapes fermentation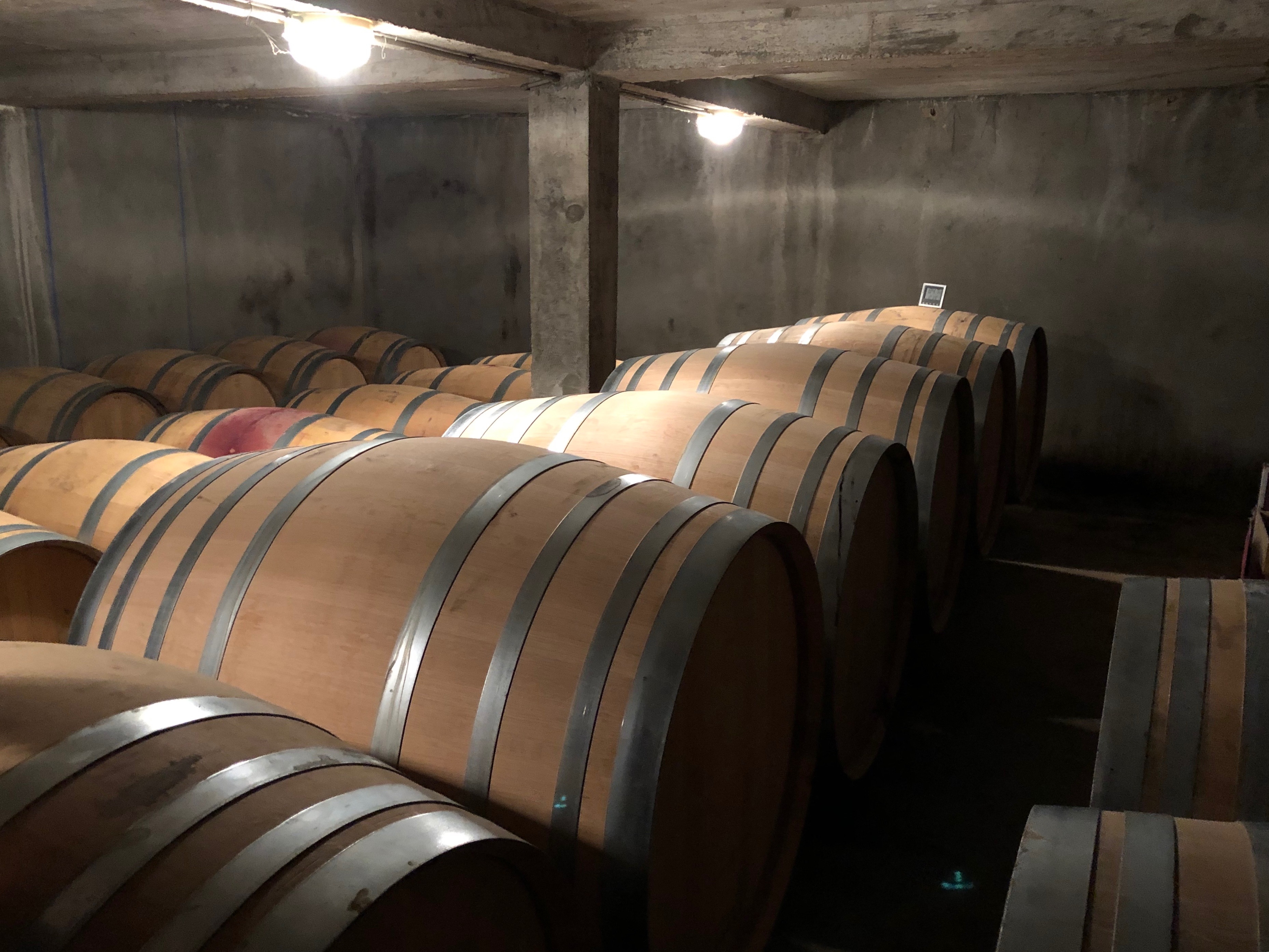 Barrel aging of wine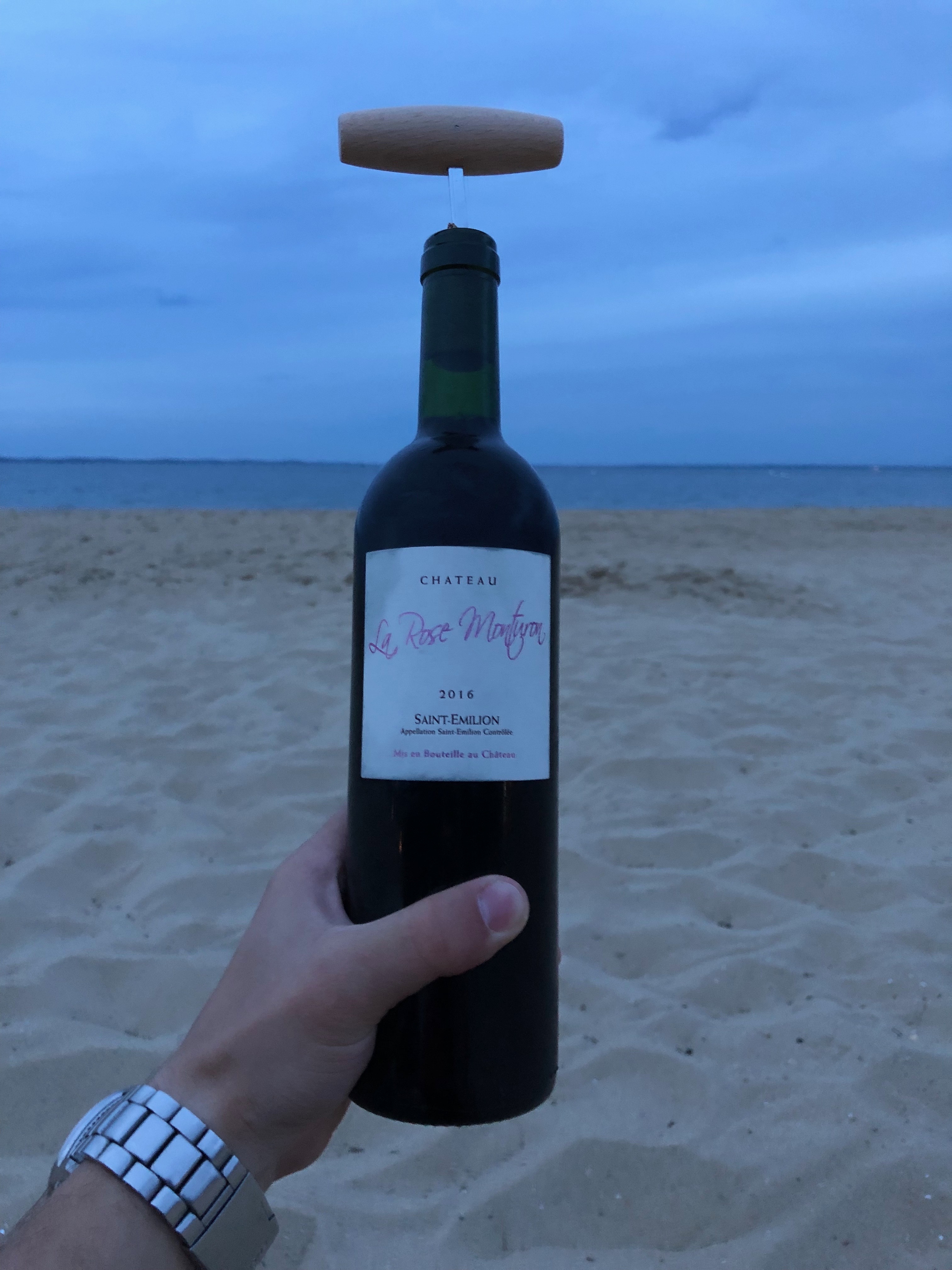 Bottle of wine at the sea in Arcachon
graceful and uncategorized

Pillar in Bordeaux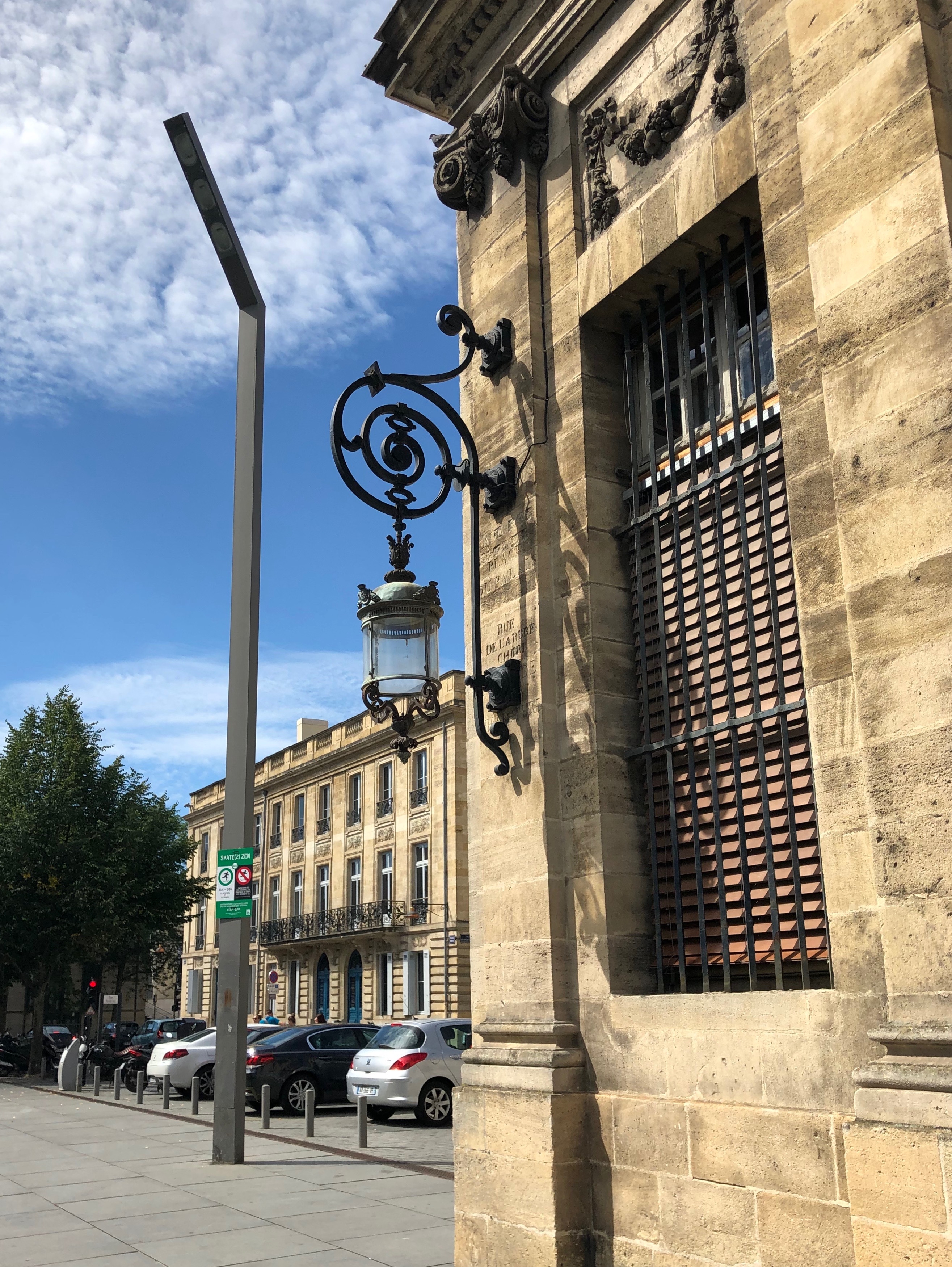 Old-fashioned and modern street lamps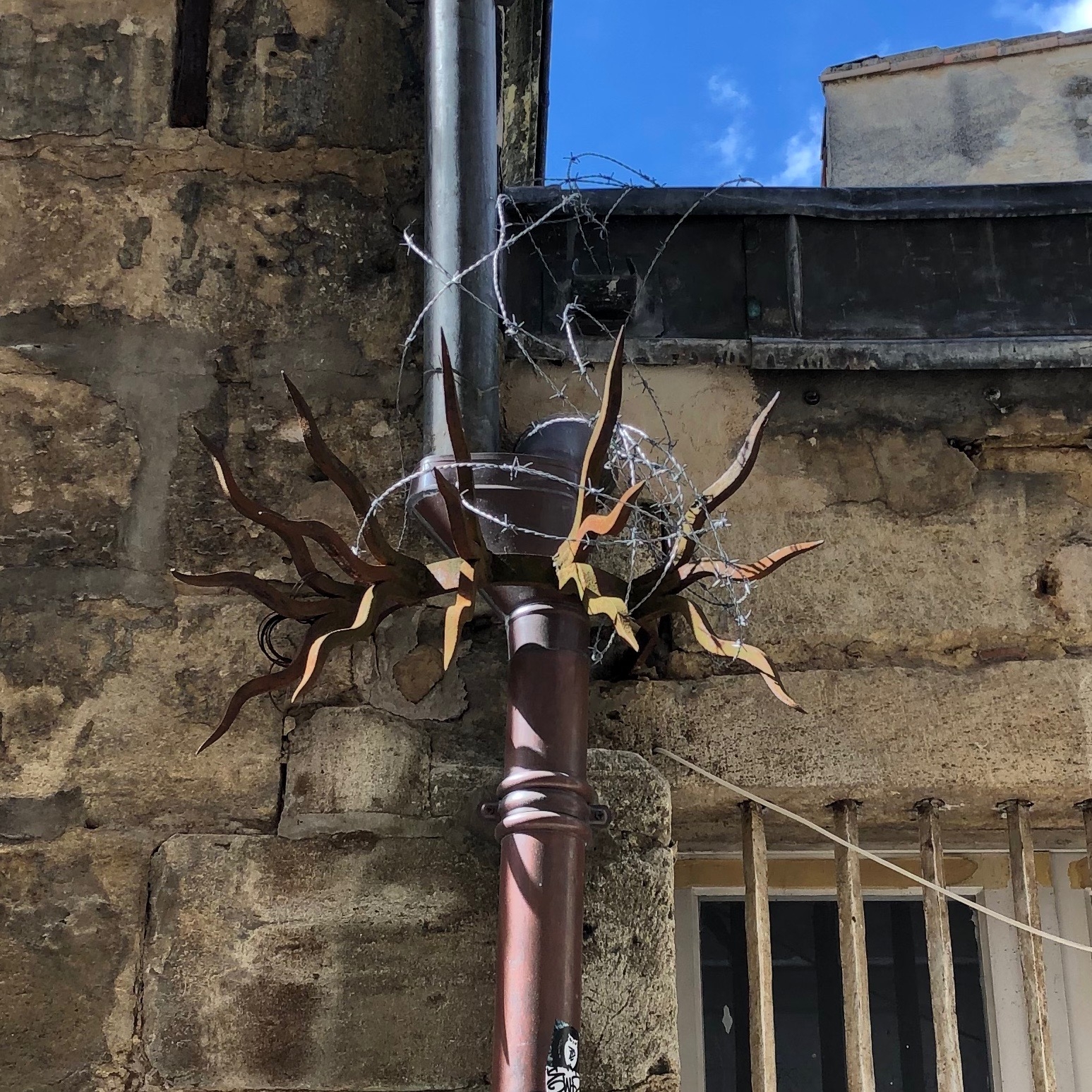 Barbed wire in Bordeaux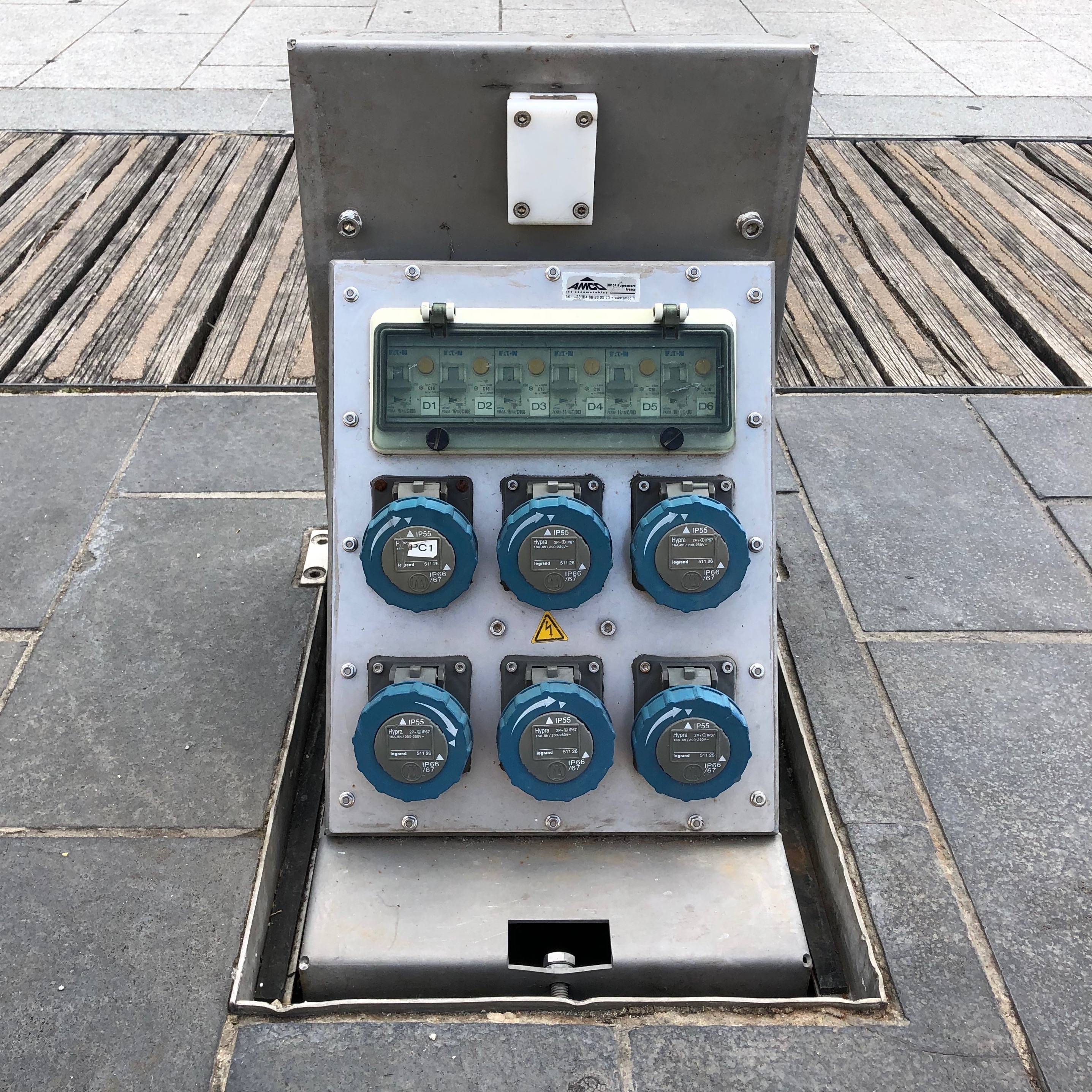 Technical communications in Pessac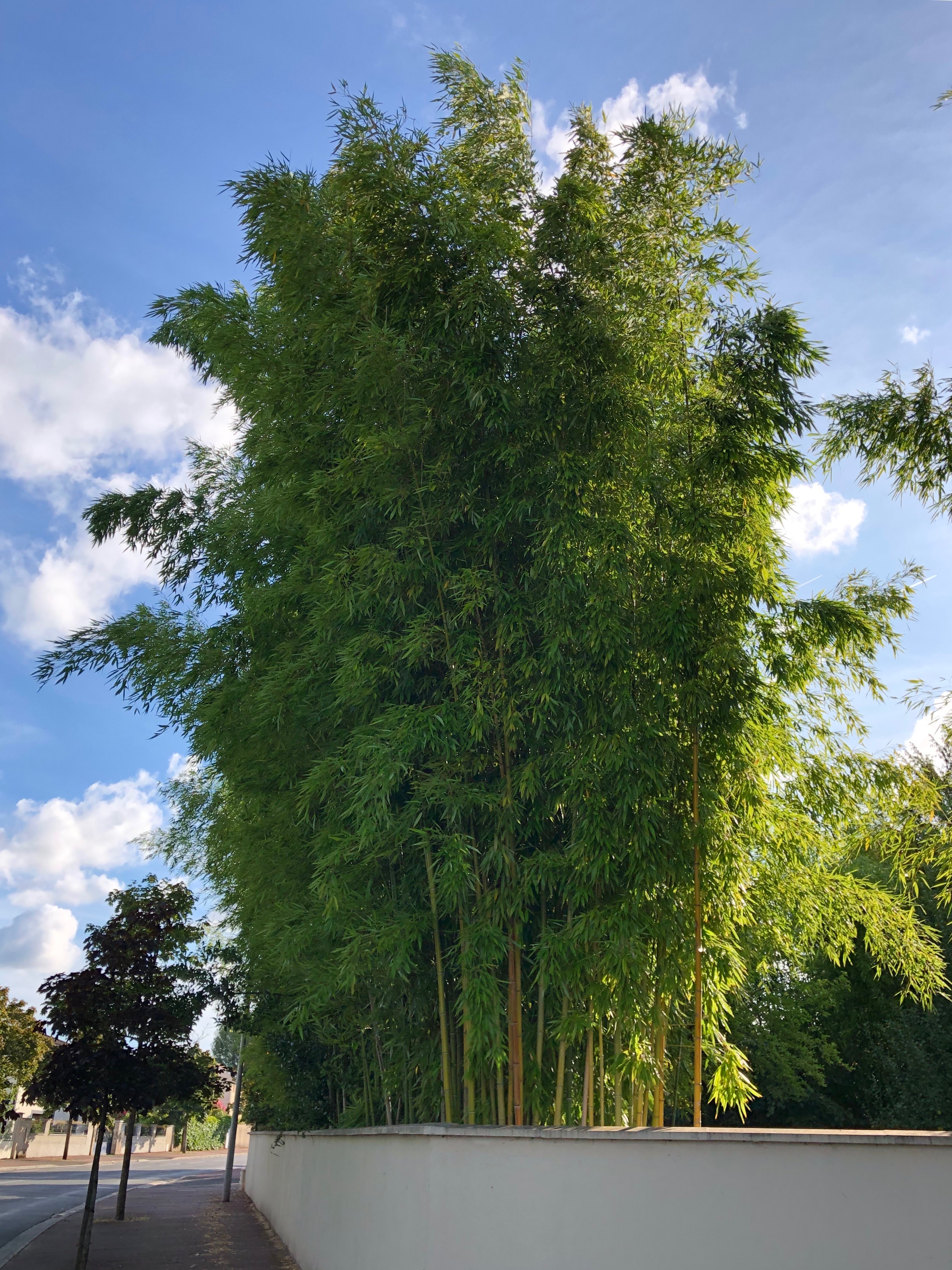 Beautiful bushes in Pessac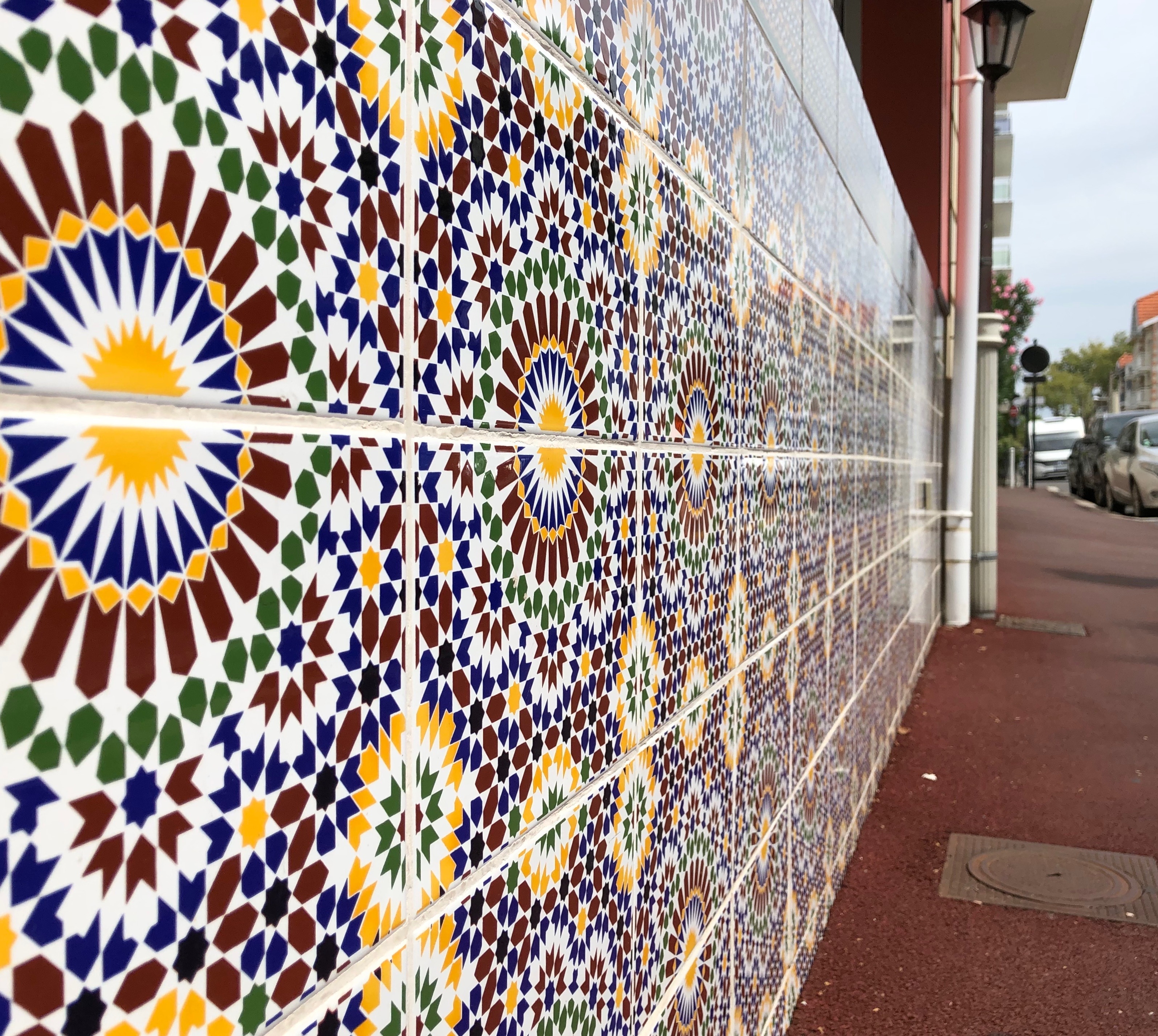 Mosaics in Arcachon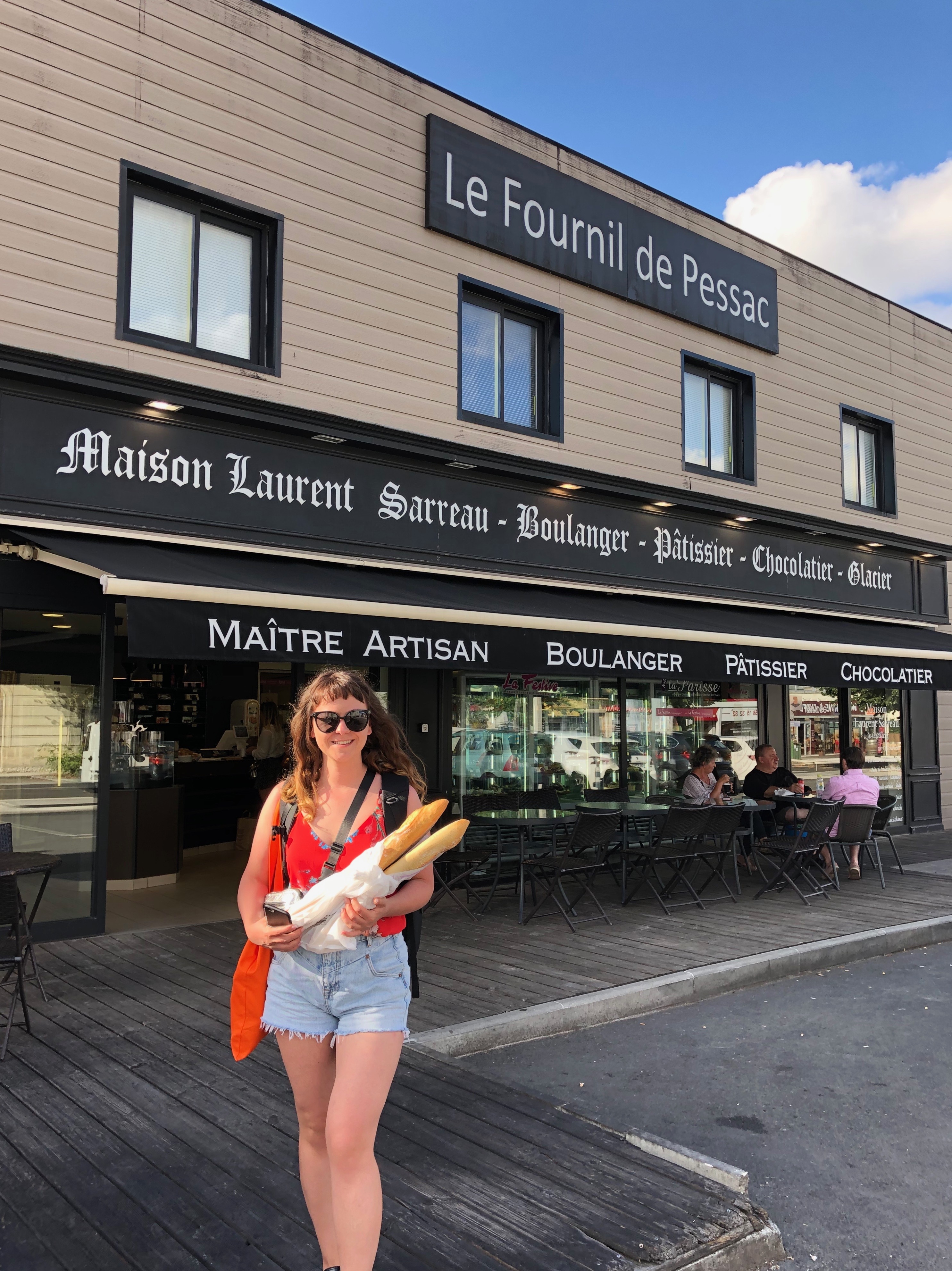 Baguette from the bakery in Pessac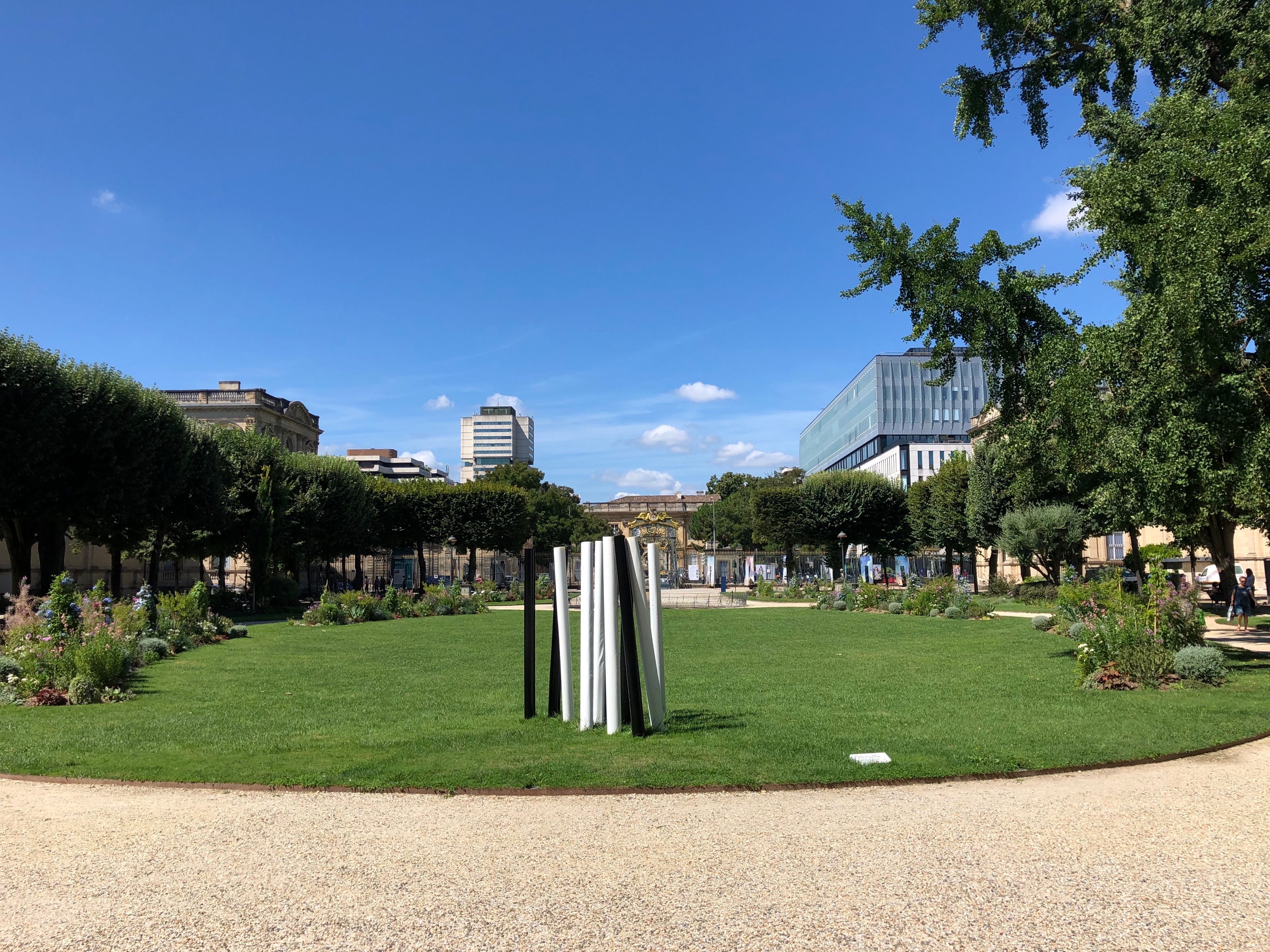 Park in Bordeaux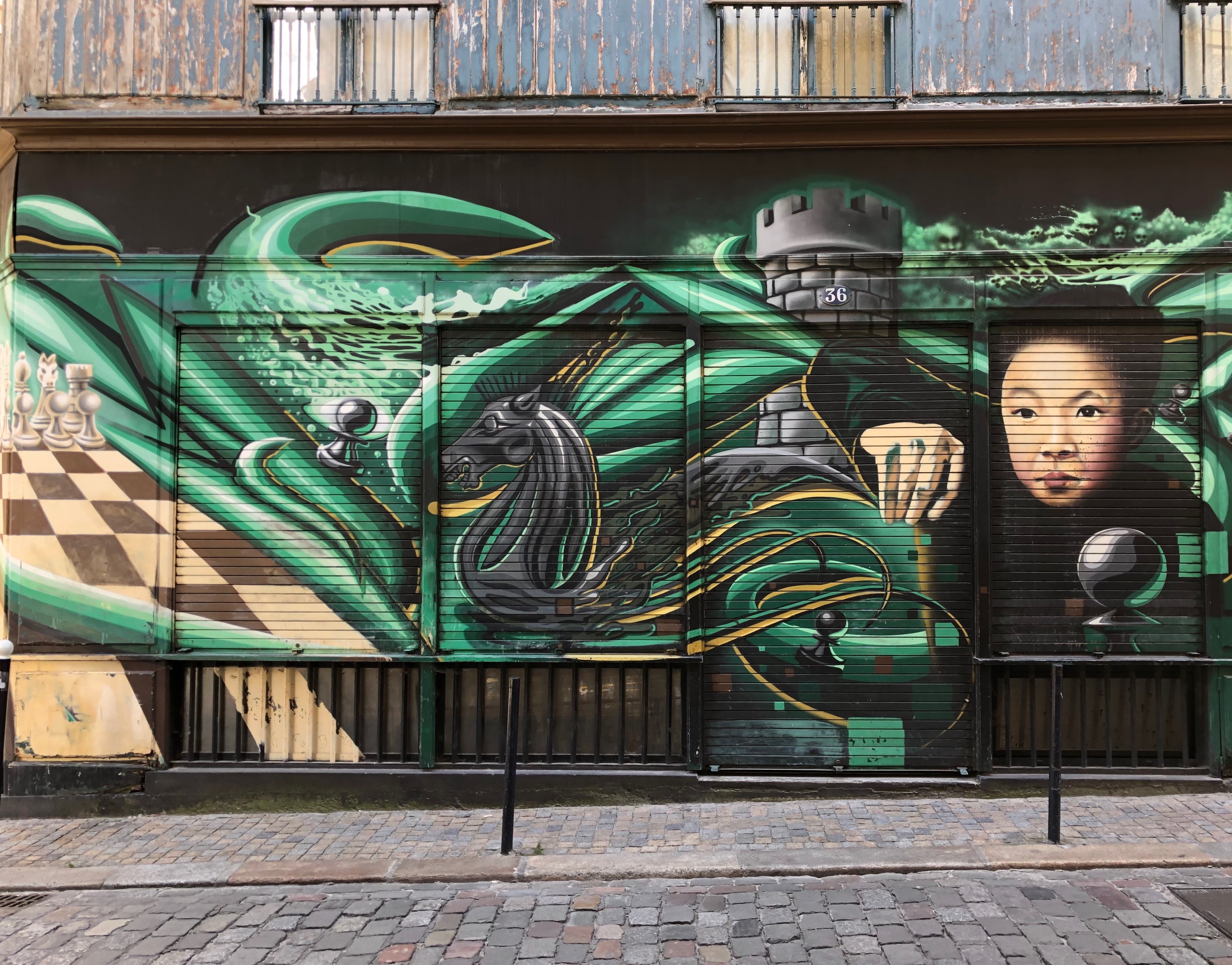 Mural in Bordeaux
That's all folks,
stay tuned and I hope to write something new more often than once a year:)