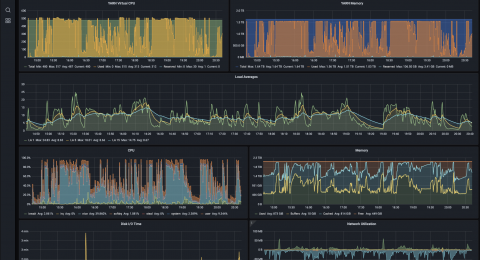 Data Engineering in Ad Tech enterprise
I've been working for a big Ad Tech enterprise (manages ~$2B in media spend and deploys campaigns in 70 markets, clients portfolio including: Google, Viber, etc). The company had a huge amount of data, and faced challenges with its volumes.It was a long journey with a variety of solutions developed during it. I described some of the most memorable and interesting in the solutions section.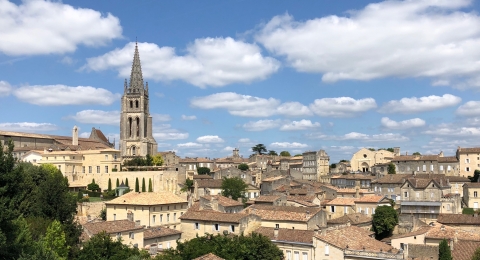 Bordeaux - the gorgeous cliche about France
September 20, 2020
9 min read
Hi dear readers, I'm happy to finally finish the post about my trip to France in 2019. First of all I thank Kate, Philipe, and Loïc - people who created bright explosion of happiness in the year where only hard work and lack of sleep were my life. This post is full of pictures of the beautiful pieces of the Bordeaux region, France. During the trip, we visited the Bordeaux region, Saint-Émilion - one of the principal red wine areas of Bordeaux, Pessac - place where my friend Philipe lives, Arcachon - "oysters capital" and big resort, and Bordeaux city itself.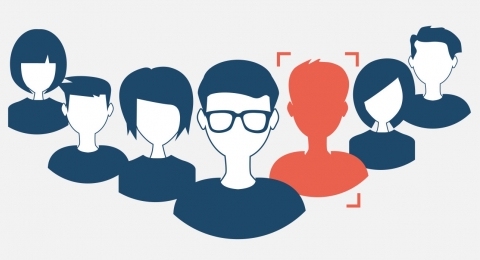 AI for hiring — recommendation system for recruiters
This is a recommendation system for recruiters that estimates how new candidates suit available vacancies. It was developed for a real IT company based on their data after consulting experts. The system explores the possibility for a candidate to be: hired, rejected by the company or a candidate's refusal.