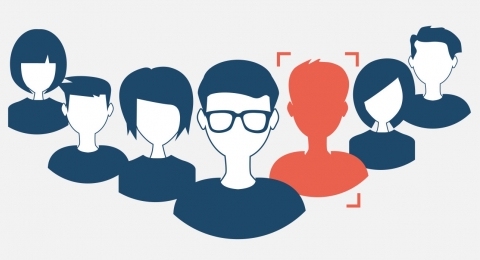 AI for hiring — recommendation system for recruiters
This is a recommendation system for recruiters that estimates how new candidates suit available vacancies. It was developed for a real IT company based on their data after consulting experts. The system explores the possibility for a candidate to be: hired, rejected by the company or a candidate's refusal.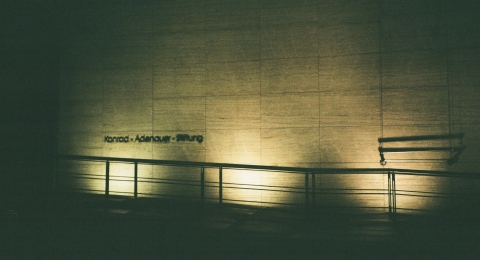 The beauty of German aesthetic - Die Hauptstadt
January 10, 2019
5 min read
I have visited Berlin during the new year holidays at 2018-2019.Here I share photos, these pictures show different aspects of the city and give you piece of the Berlin atmosphere.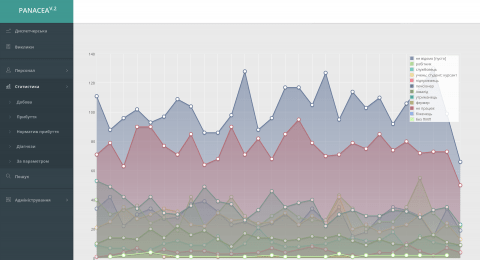 Panacea. CRM for city Ambulance
This project, Panacea, is a system aimed at storing data about city ambulance calls, building flexible dashboards, statistics and people search.BackgroundOnce, in 2015 Lviv Governor visited Lviv main ambulance station and learnt that the statistics of all the ambulance calls was handled manually by staff, data about calls were only on paper. It would take quite a while to find anything in that "database". So he commissioned a solution that would automate this process. The administration of city ambulance sent me a request for this work.