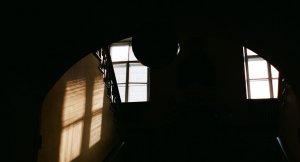 Computational Social Science course
February 14, 2023
2 min read
I have taught Computational Social Science at the National University of Kyiv-Mohyla Academy (est. in 1615) since 2022. Course descriptionComputational social science refers to the academic sub-disciplines concerned with computational approaches to the social sciences. It investigates social and behavioural dynamics through social simulation, (social) network analysis, and social media analysis.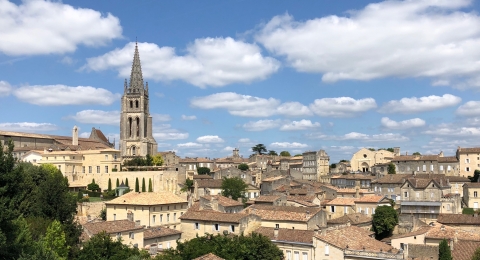 Bordeaux - the gorgeous cliche about France
September 20, 2020
9 min read
Hi dear readers, I'm happy to finally finish the post about my trip to France in 2019. First of all I thank Kate, Philipe, and Loïc - people who created bright explosion of happiness in the year where only hard work and lack of sleep were my life. This post is full of pictures of the beautiful pieces of the Bordeaux region, France. During the trip, we visited the Bordeaux region, Saint-Émilion - one of the principal red wine areas of Bordeaux, Pessac - place where my friend Philipe lives, Arcachon - "oysters capital" and big resort, and Bordeaux city itself.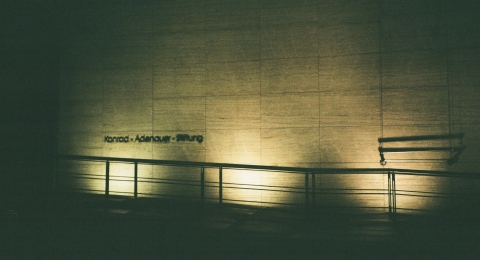 The beauty of German aesthetic - Die Hauptstadt
January 10, 2019
5 min read
I have visited Berlin during the new year holidays at 2018-2019.Here I share photos, these pictures show different aspects of the city and give you piece of the Berlin atmosphere.