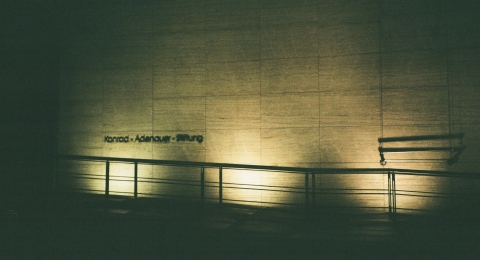 The beauty of German aesthetic - Die Hauptstadt
January 10, 2019
1 min read
I have visited Berlin during the new year holidays at 2018-2019.Here I share photos, these pictures show different aspects of the city and give you piece of the Berlin atmosphere.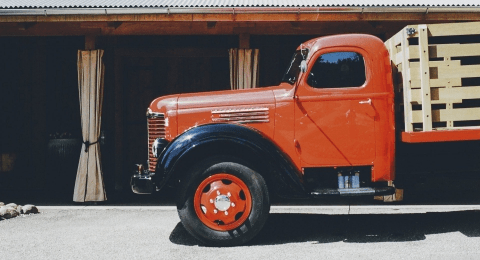 The code for recognizing delivery company by tracking number
March 29, 2018
4 min read
In this post I'm going to offer you a solution that recognizes a delivery company by tracking number. All companies use their own tracking number format, so I have created special regular expressions for all of them. I read about formats in the official documentation of delivery companies. This solution works for the following services:UPSUSPSFedEX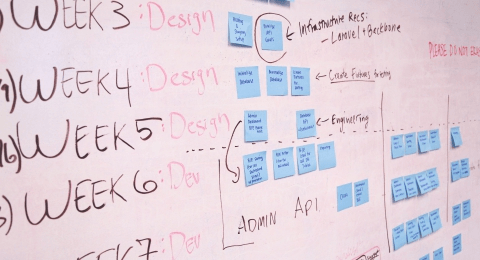 How to make your own website
March 23, 2018
5 min read
In this post I'm going to reveal the magic of site development and tell you how I have created my own one.IntroductionI have been working in web development industry for 6 years, however it was completely new experience when I became a customer. I was surprised to discover new aspects in this process.In my experience, creating a site consists of 8 steps (it's almost a typical pipeline).Planning. Creating requirements specificationA customer describes the main requirements of the future site, his preferences, gives references that he likes. After that, engineers and people involved in the project create a detailed specification of requirements that describes the customer's desire more formally.This is the most important stage of the site creation as it's the foundation of the future solution.I put both hats - customer's and project manager's (PM) on my head, so I could describe my vision in details).