I have visited Berlin during the new year holidays at 2018-2019.
Here I share photos, these pictures show different aspects of the city and give you piece of the Berlin atmosphere.
content
underground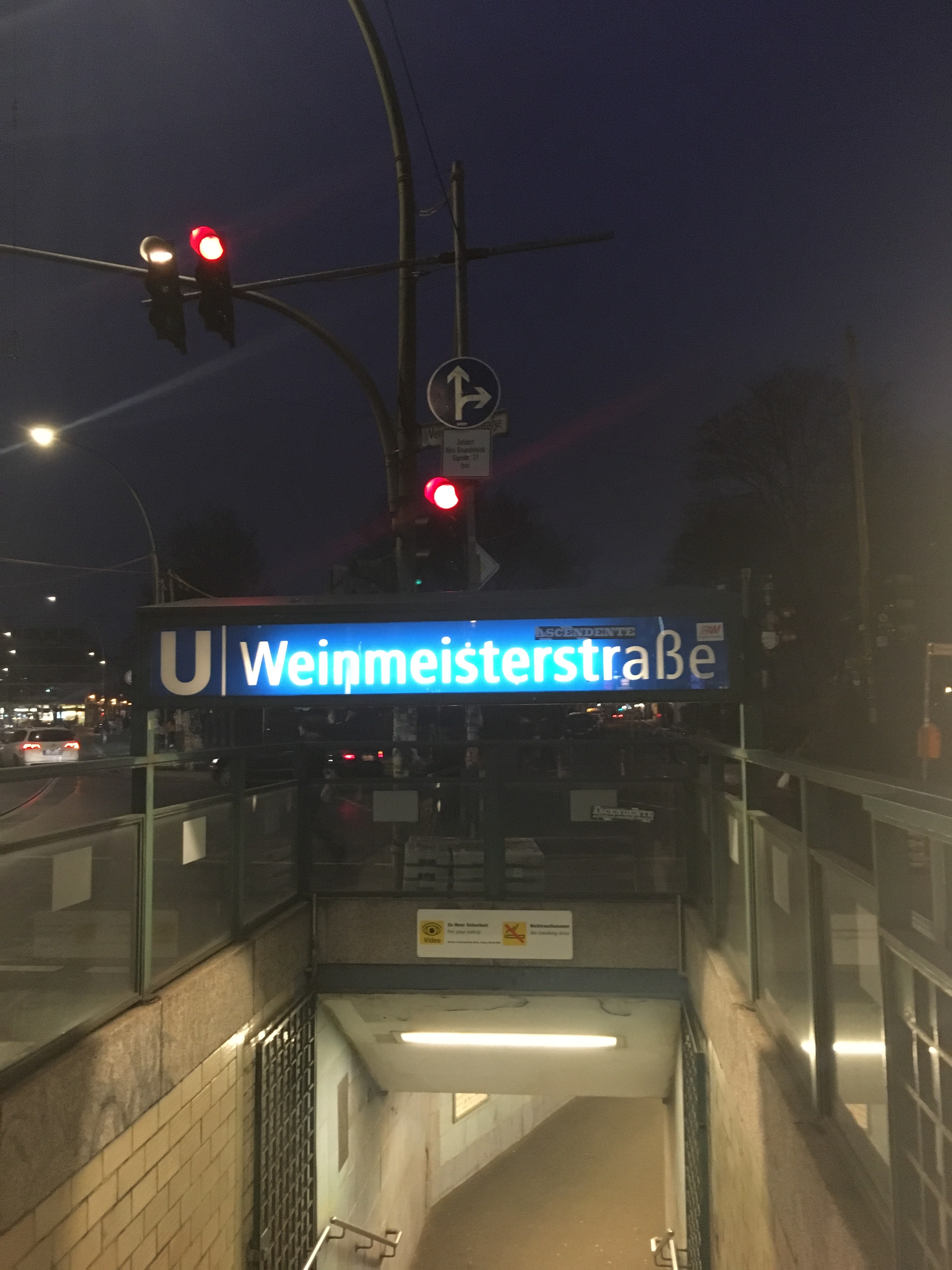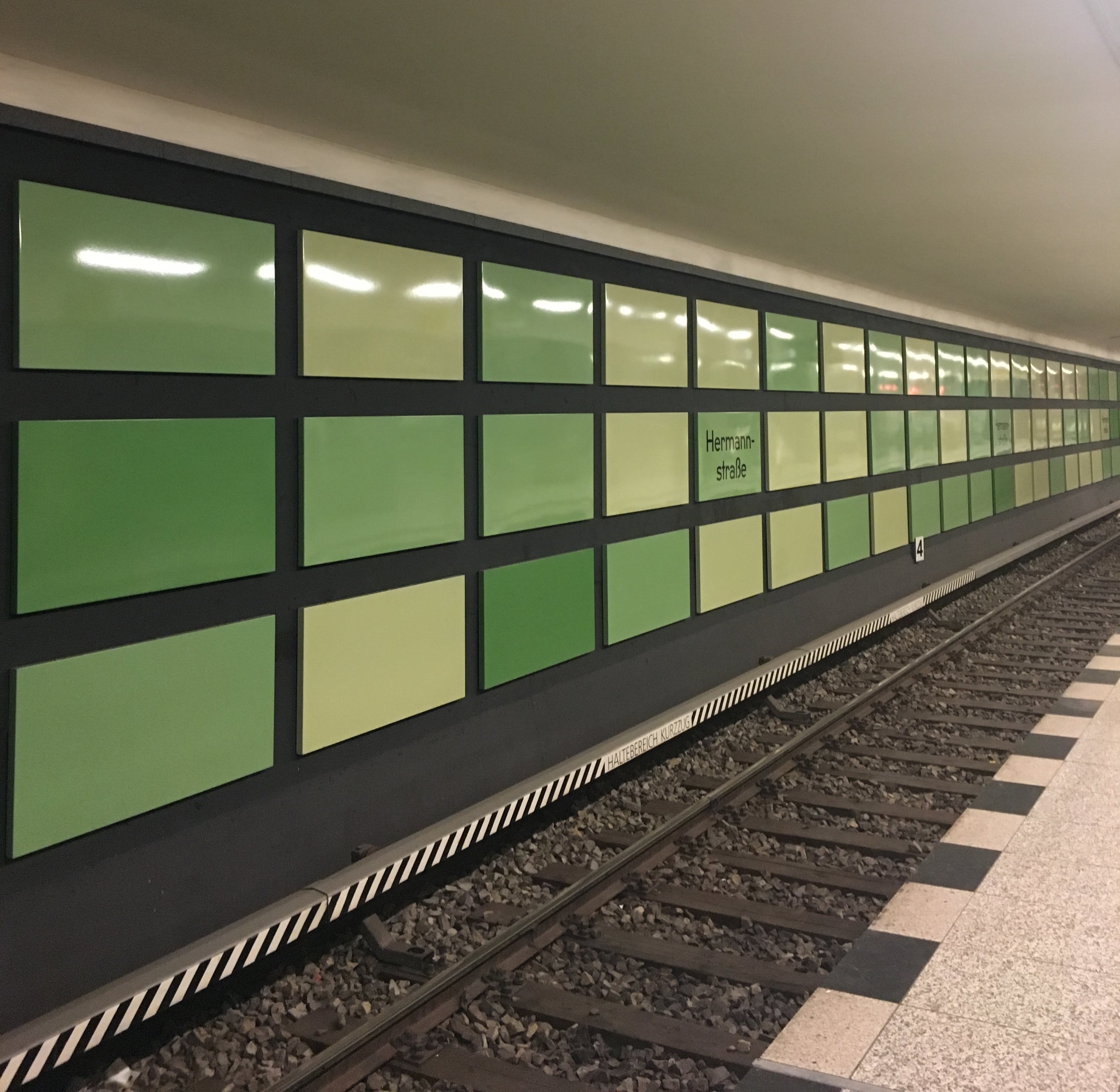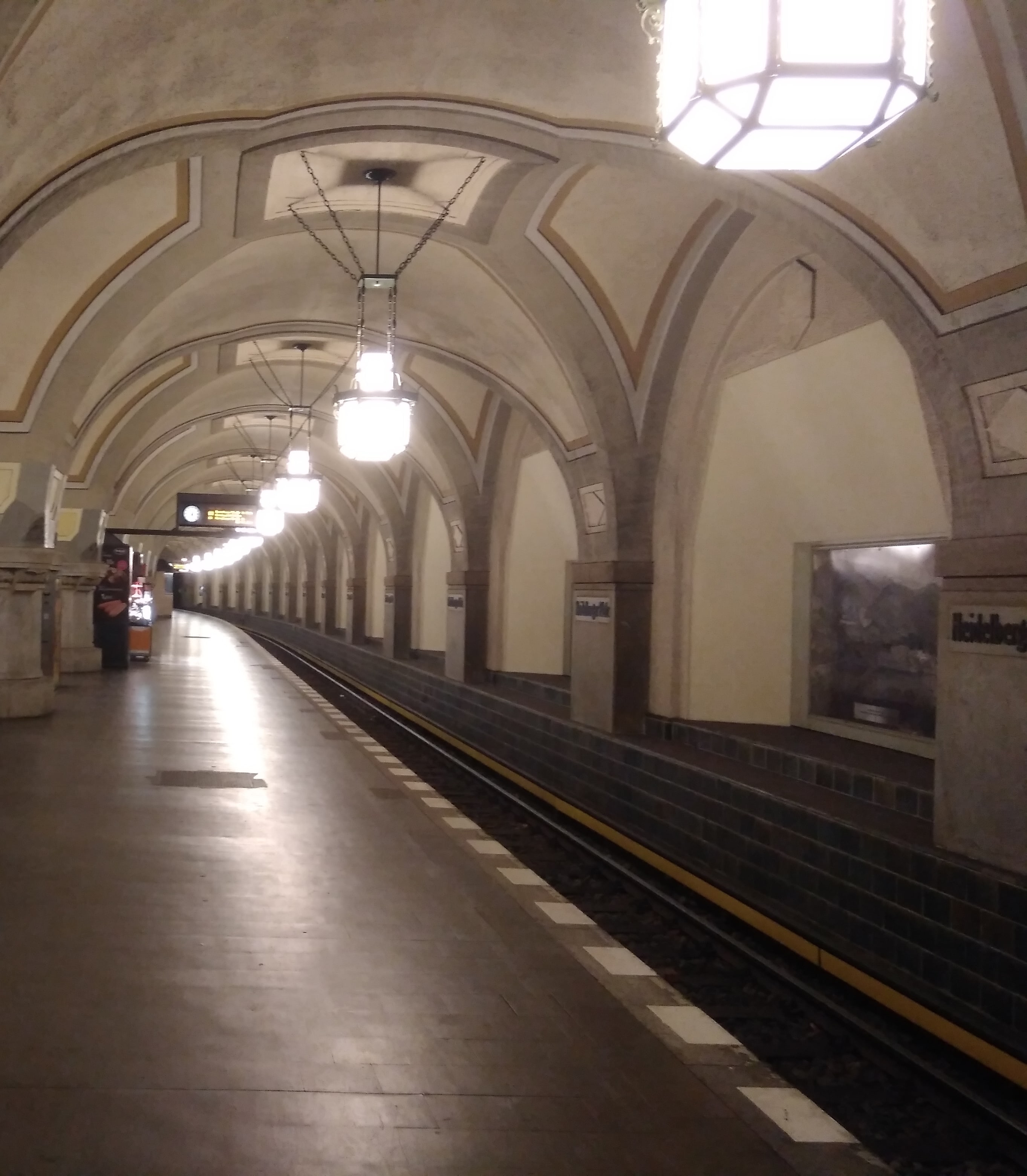 big city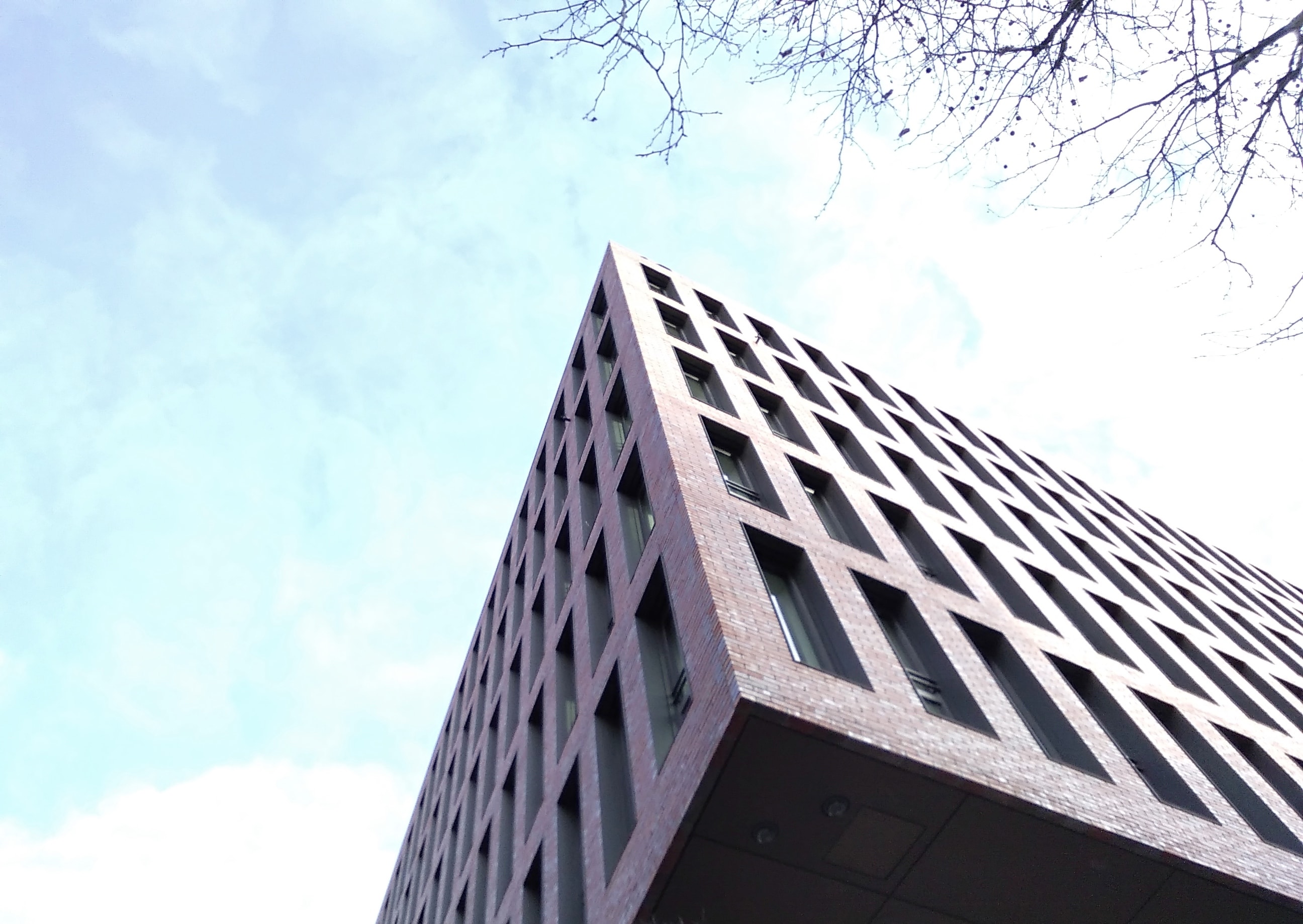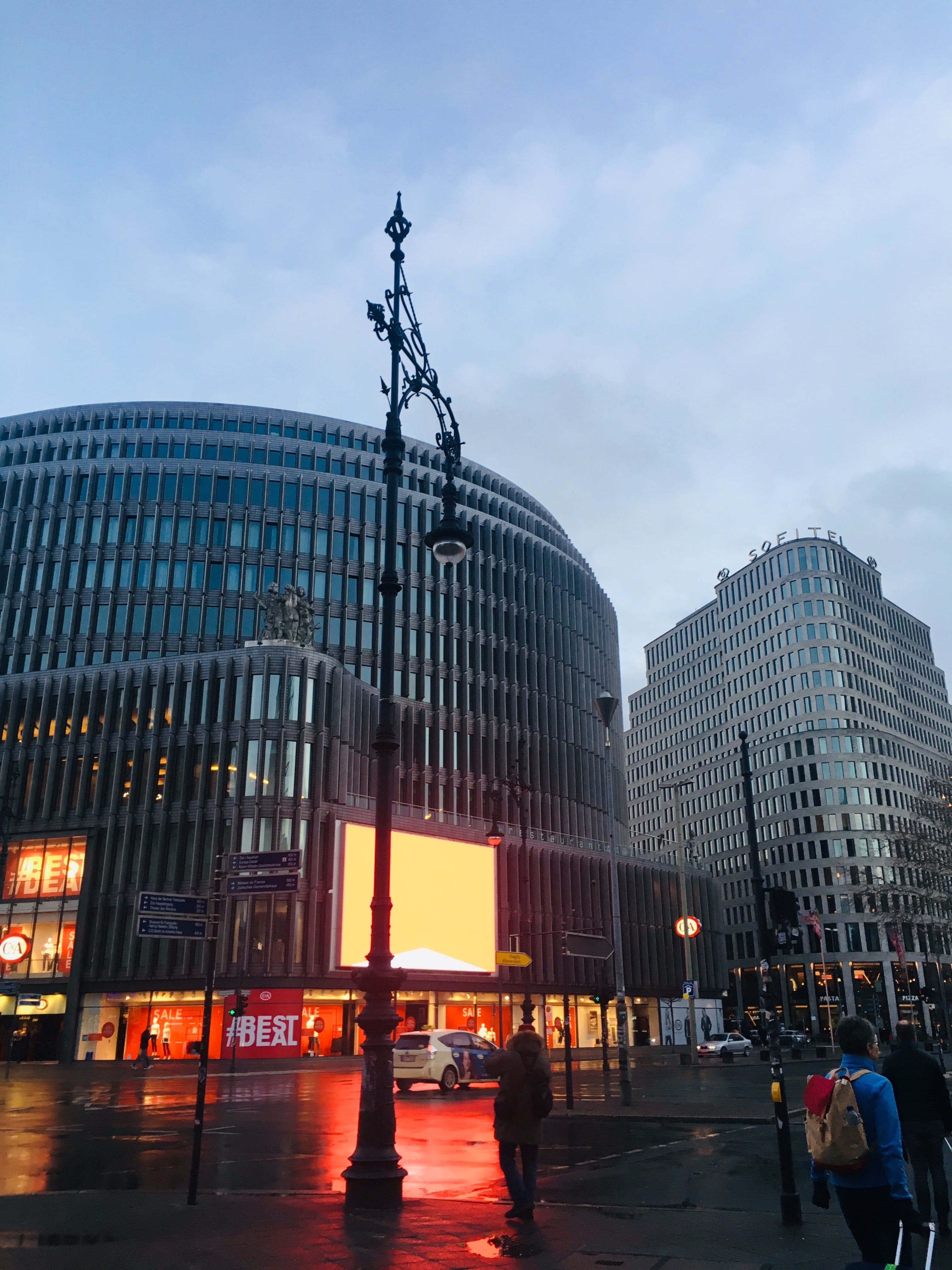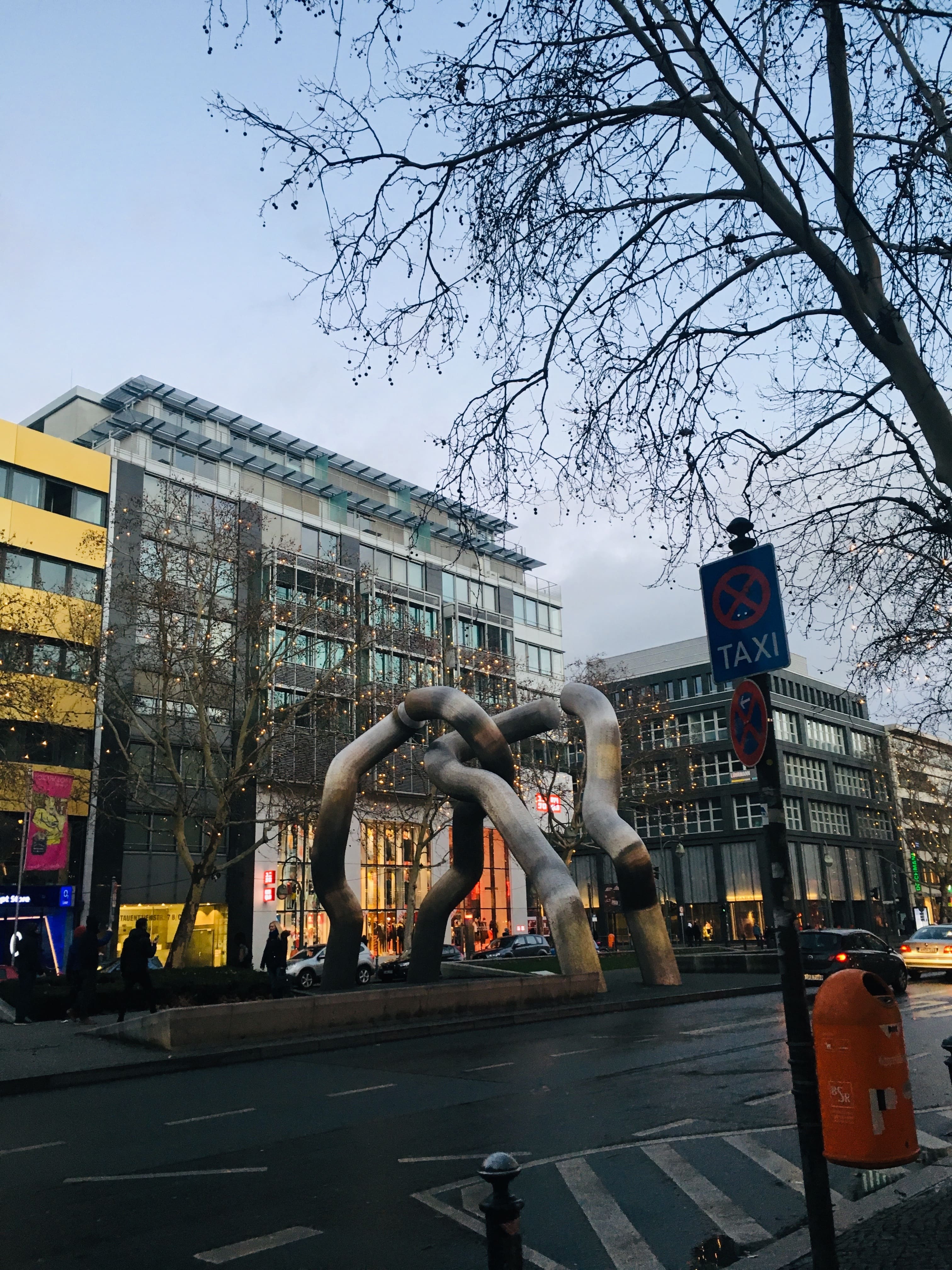 atmosphere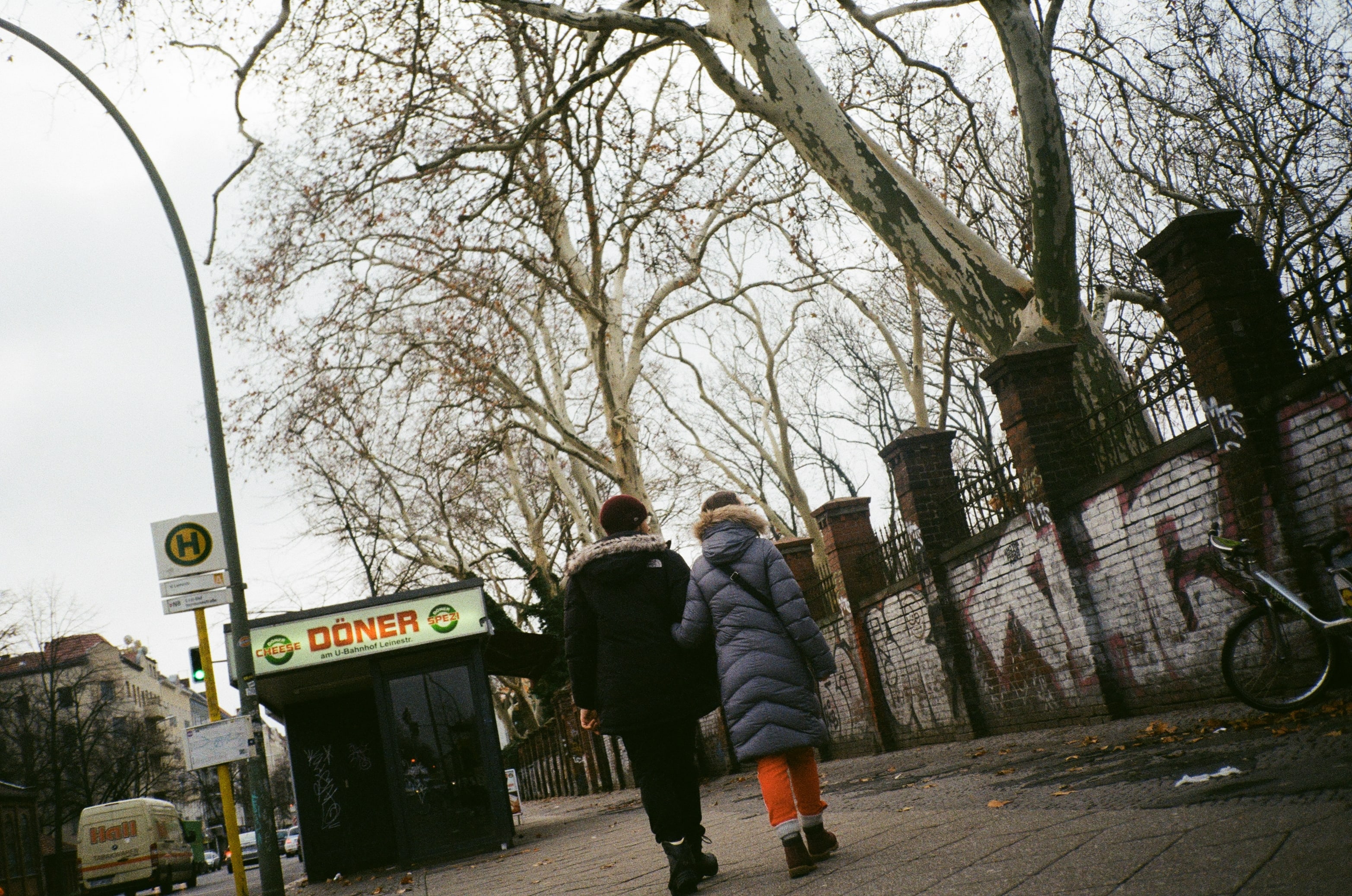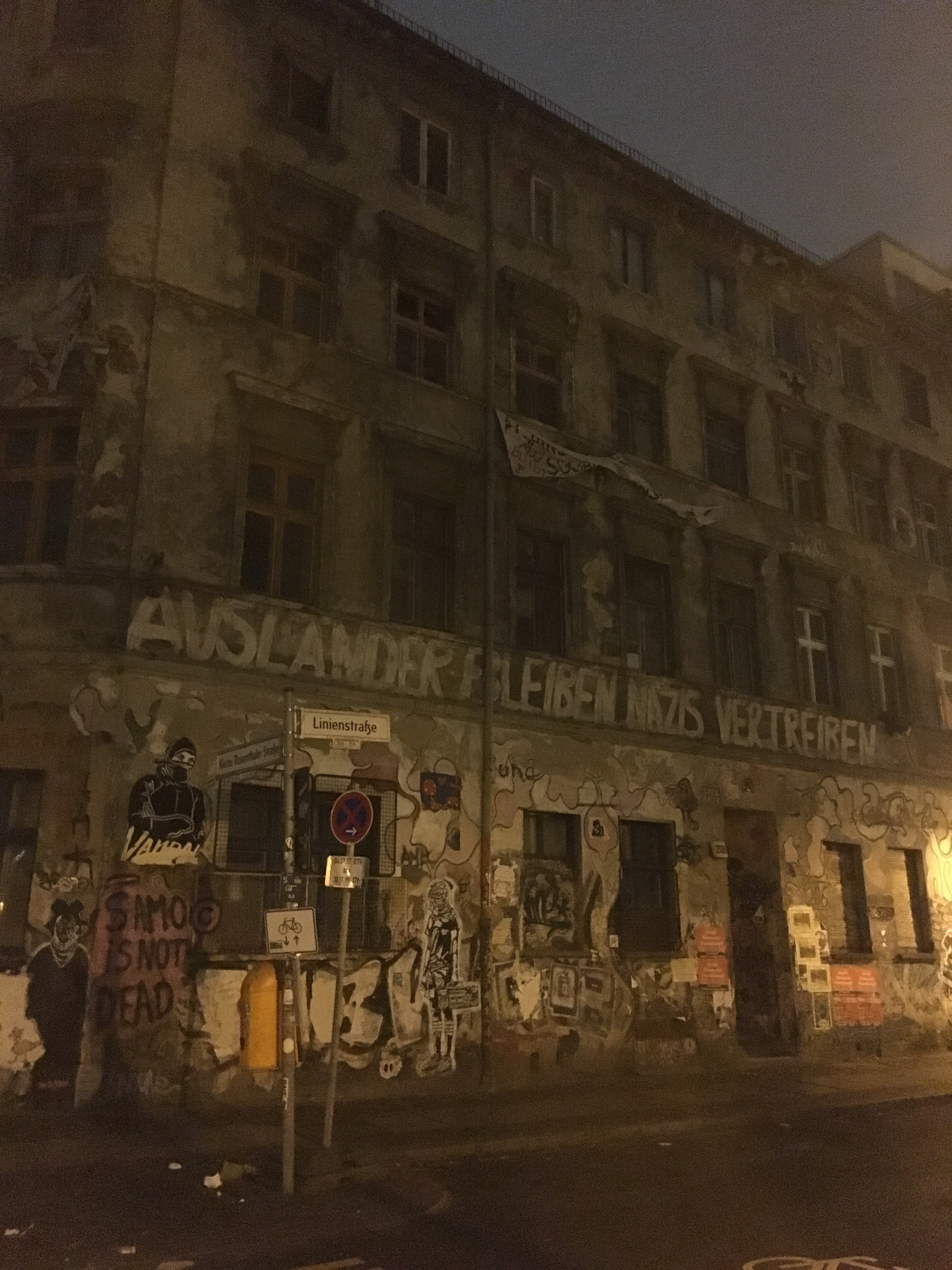 the old squat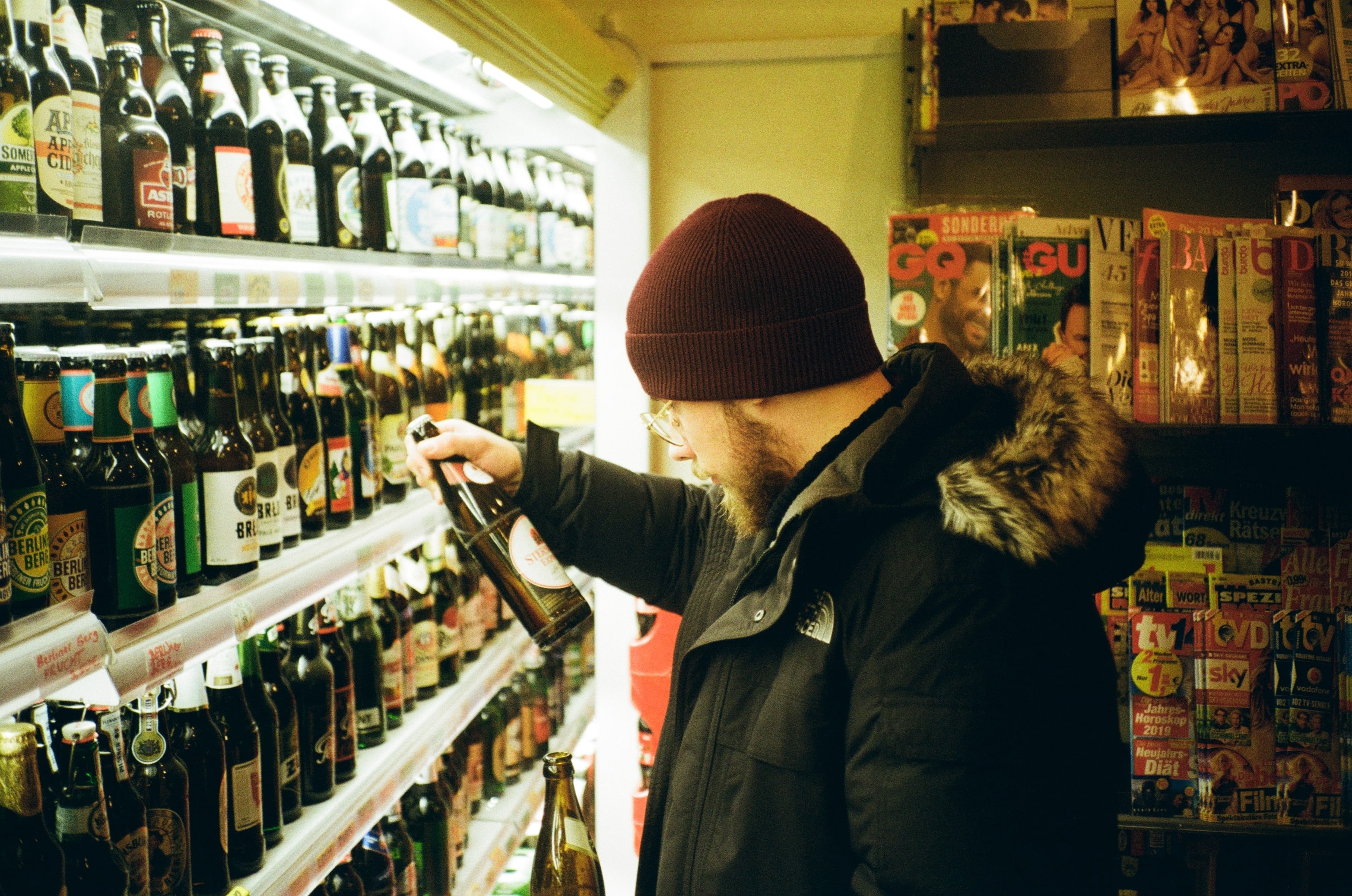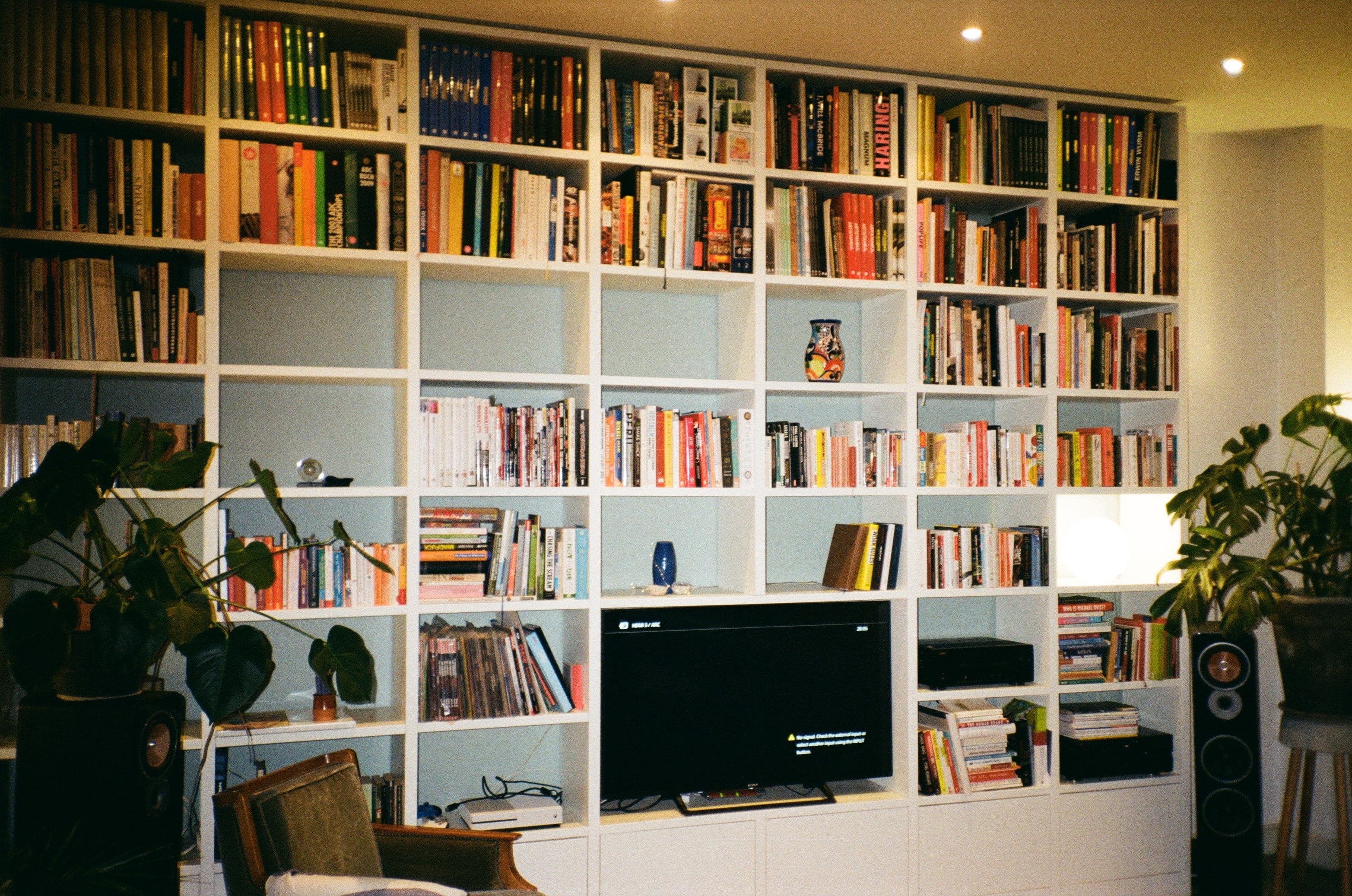 our cozy home
european city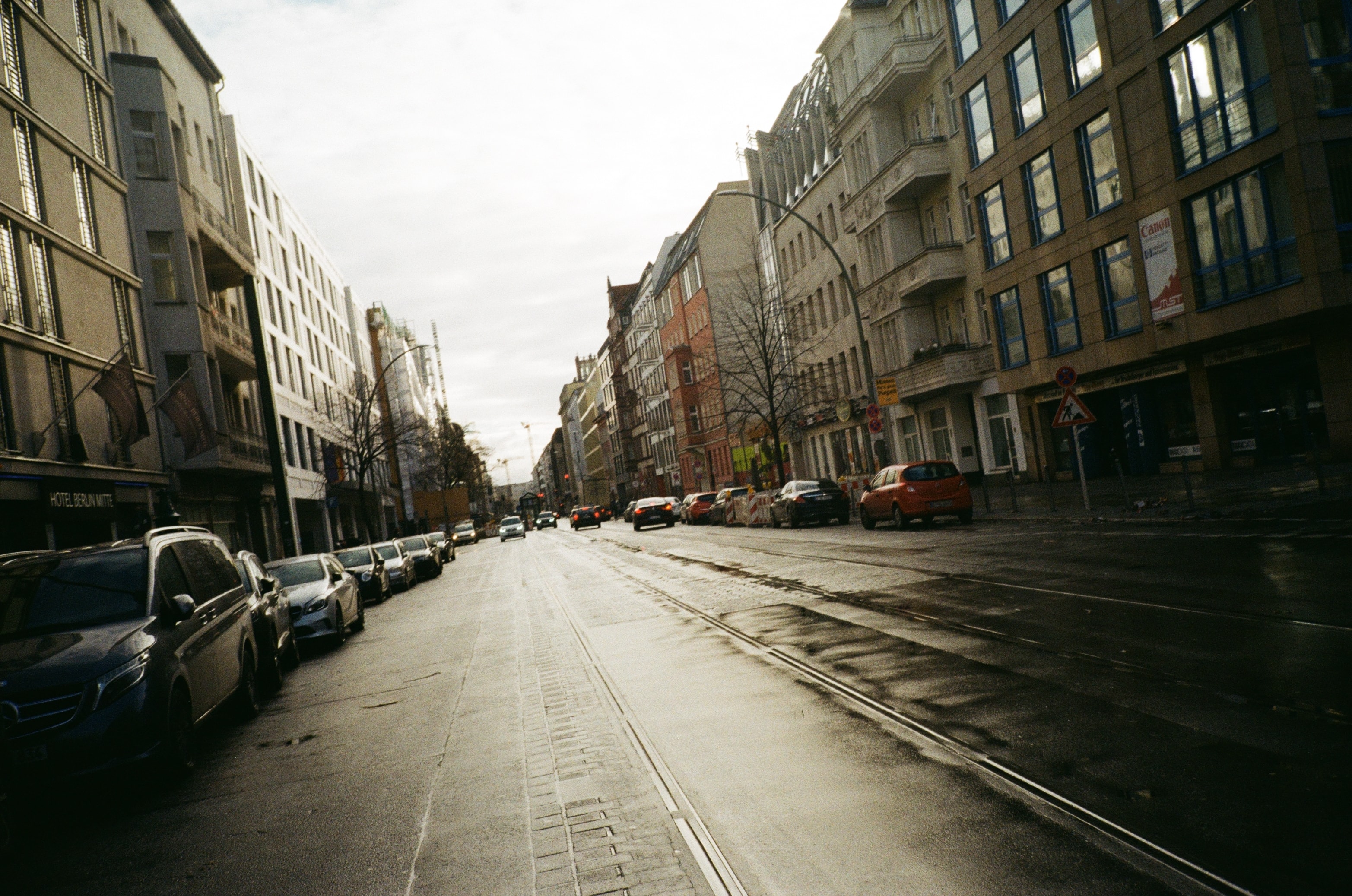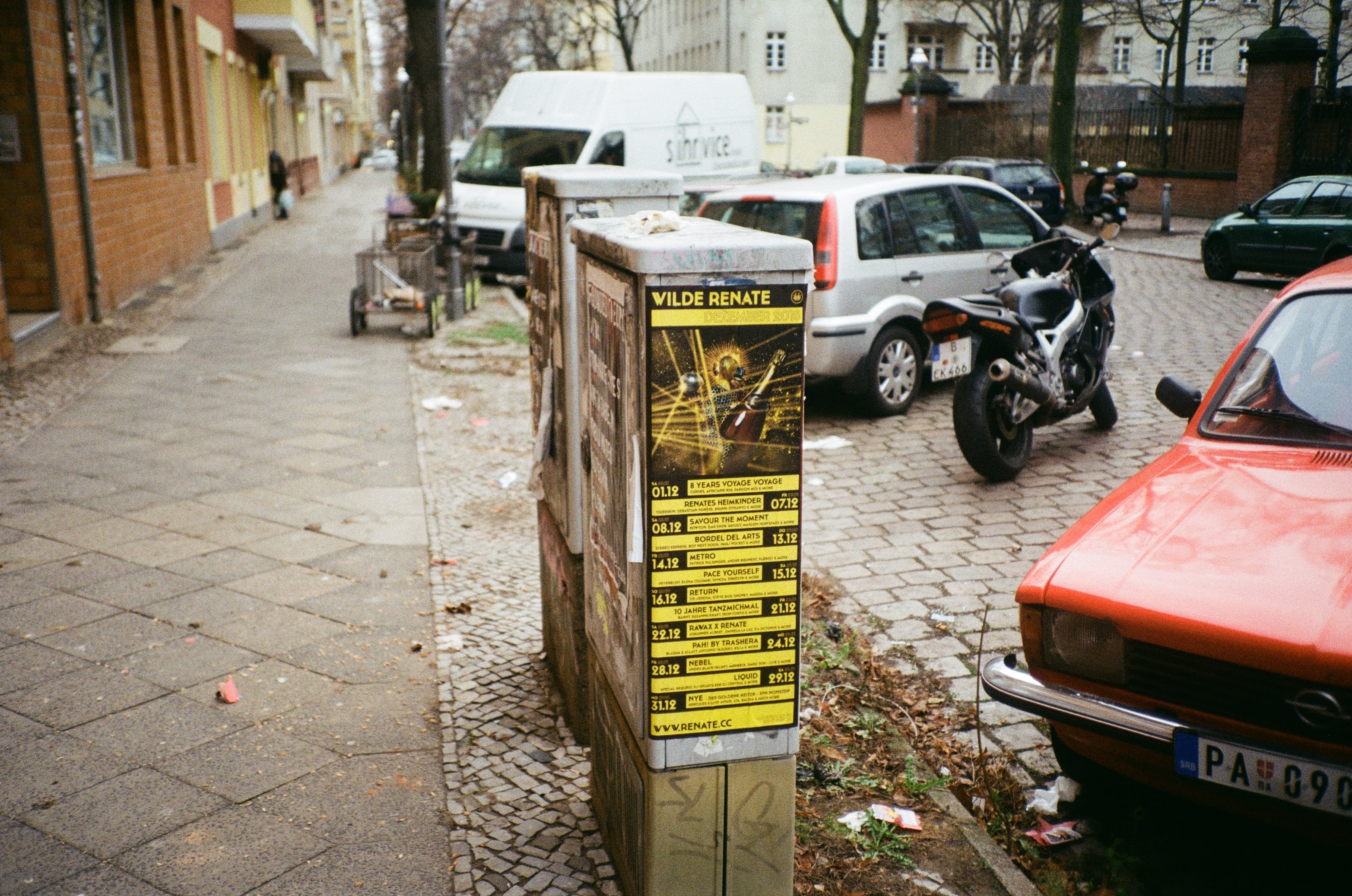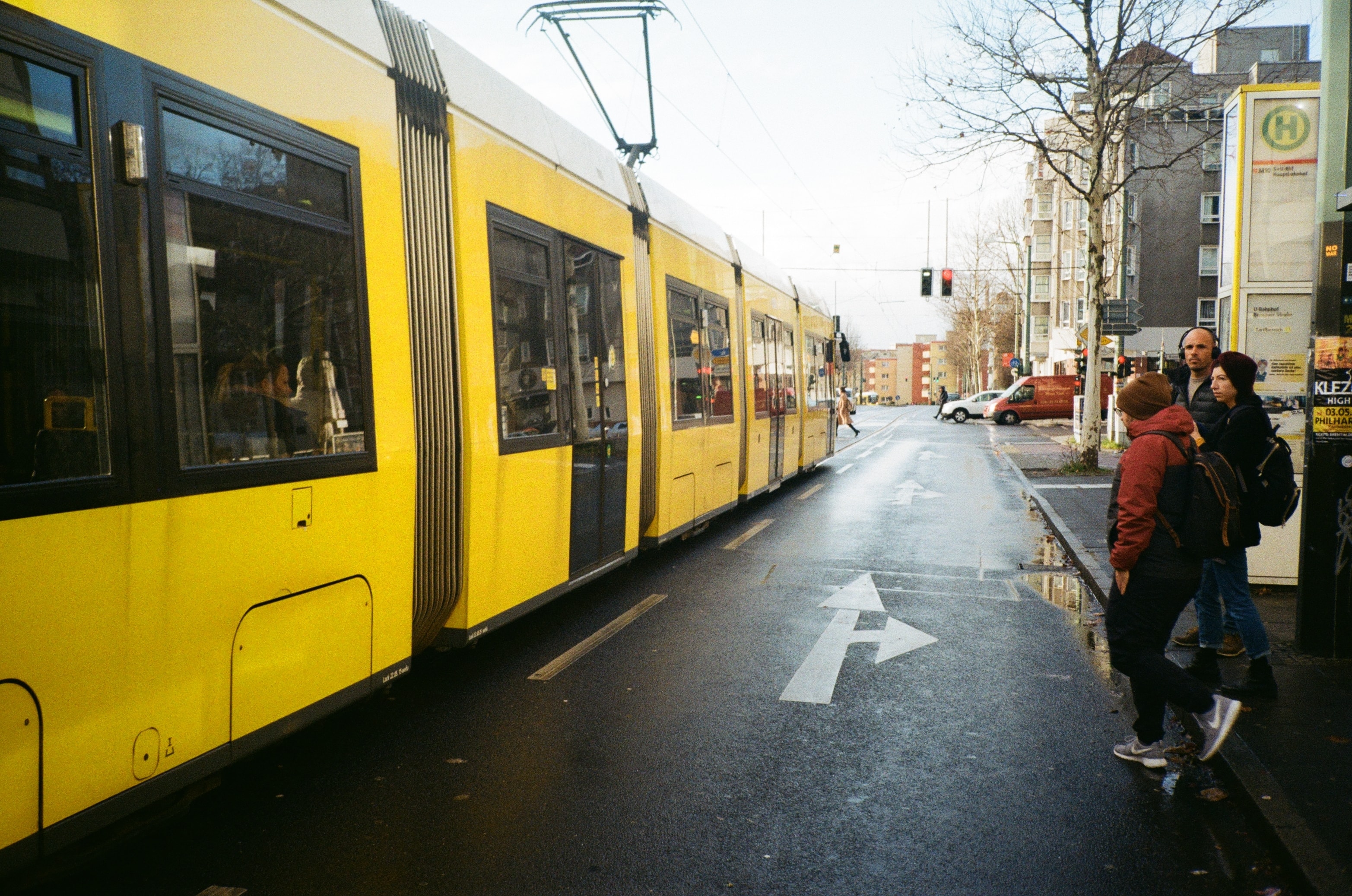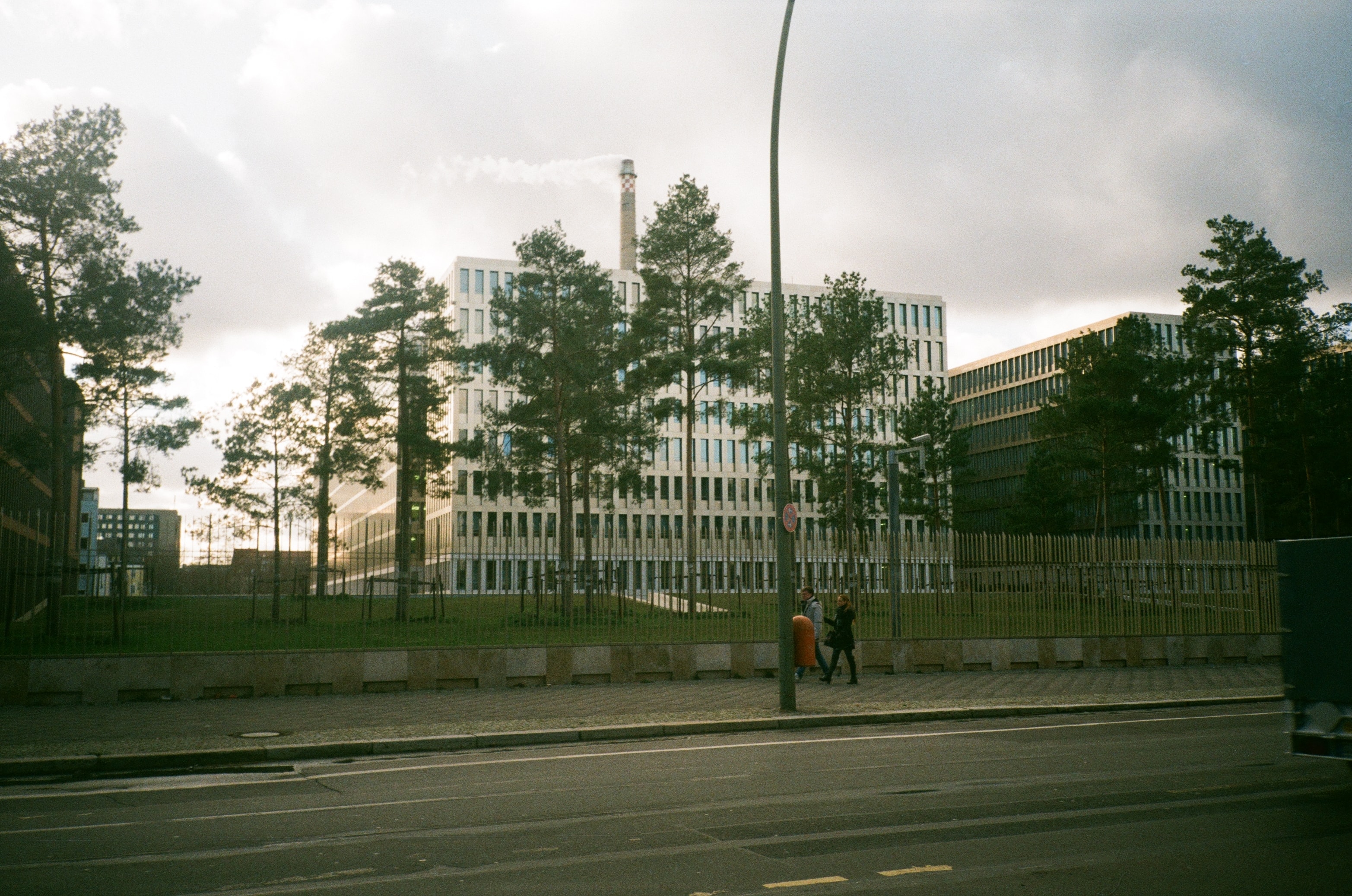 food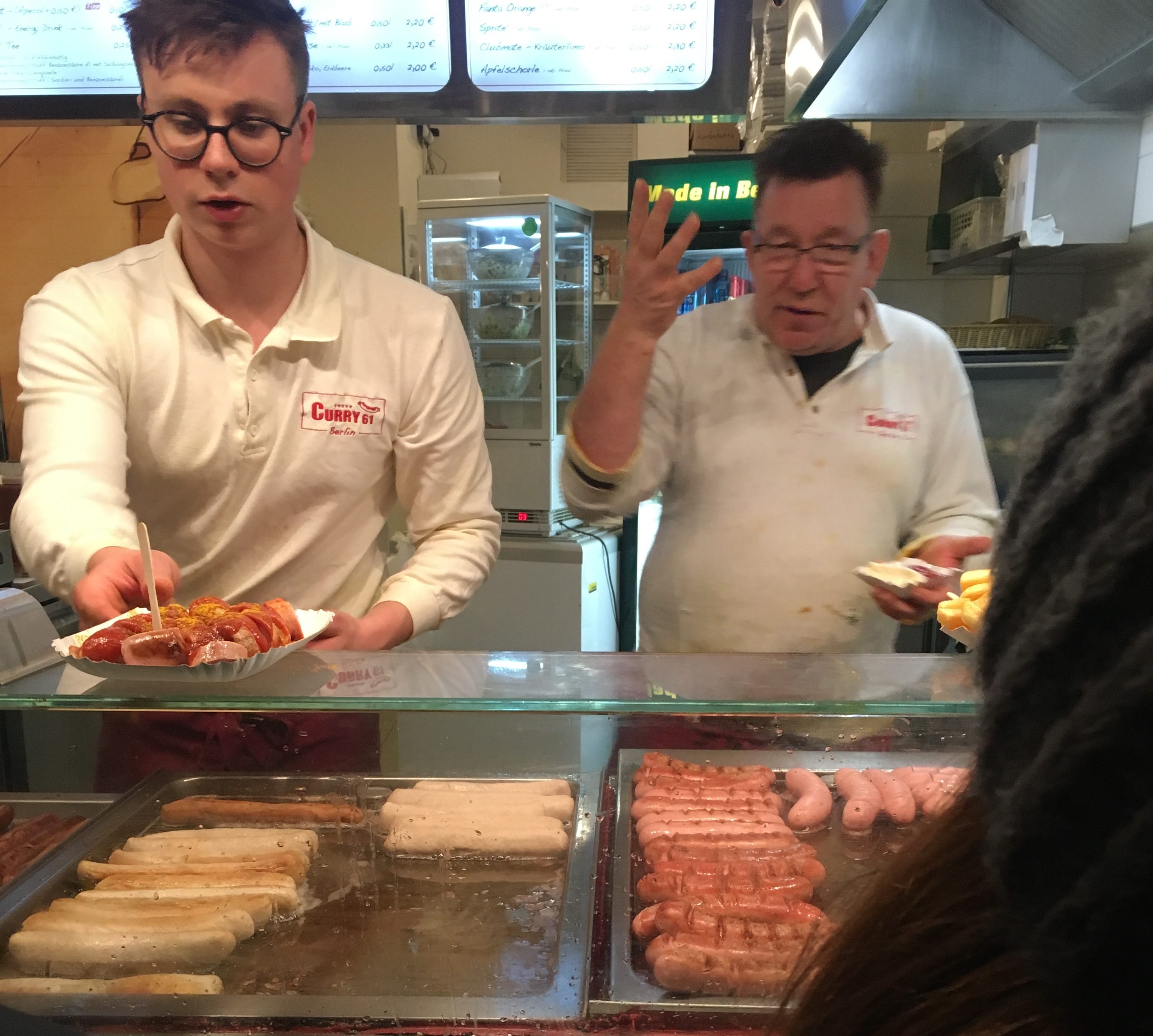 Currywurst
the best breakfast in the world
I found that 19grams Chaussee cooks the best breakfasts that I ever tasted. If you are going to Berlin, I strongly recommend to visit Chausseestraße 36.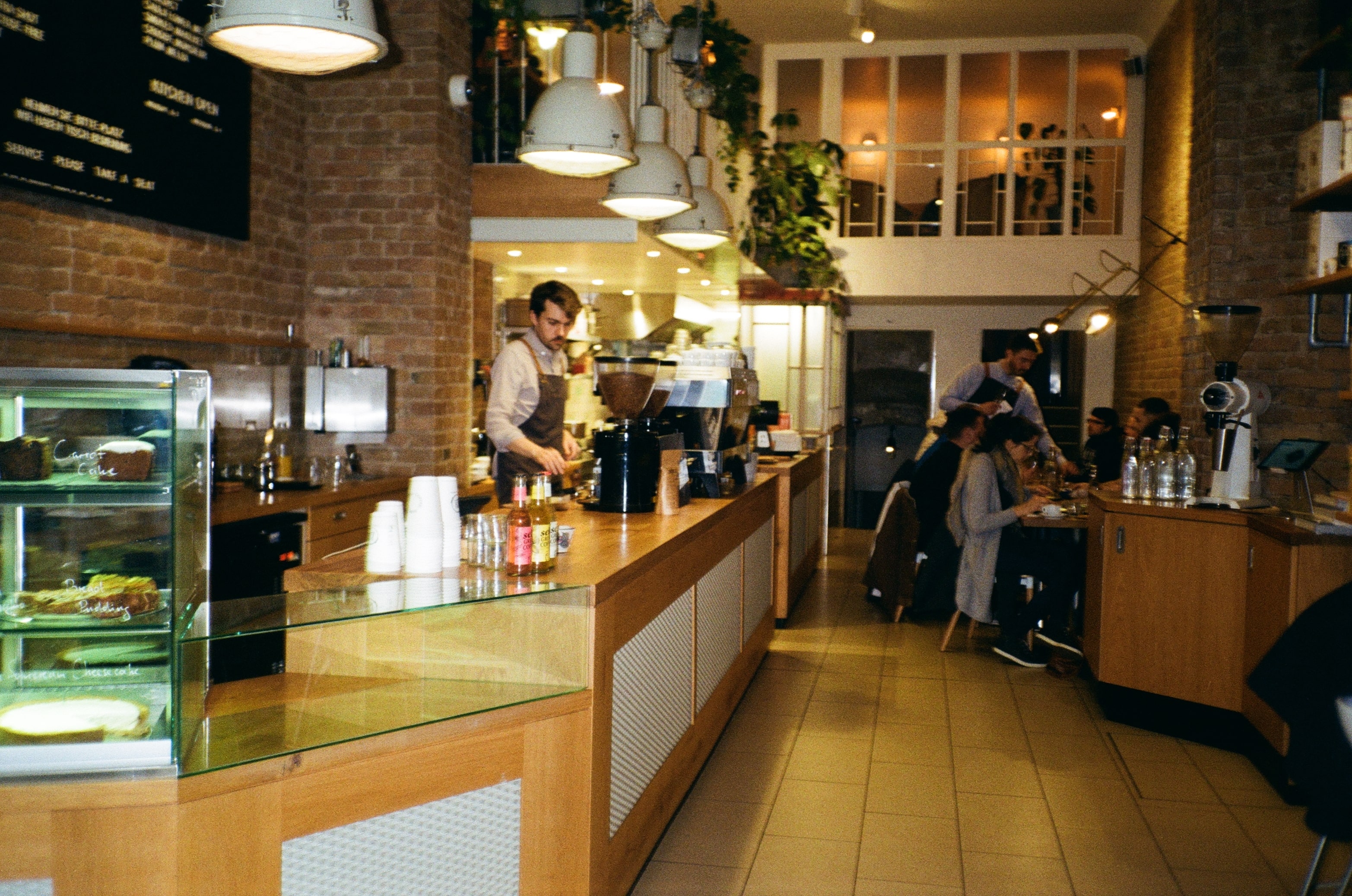 inside the 19grams Chaussee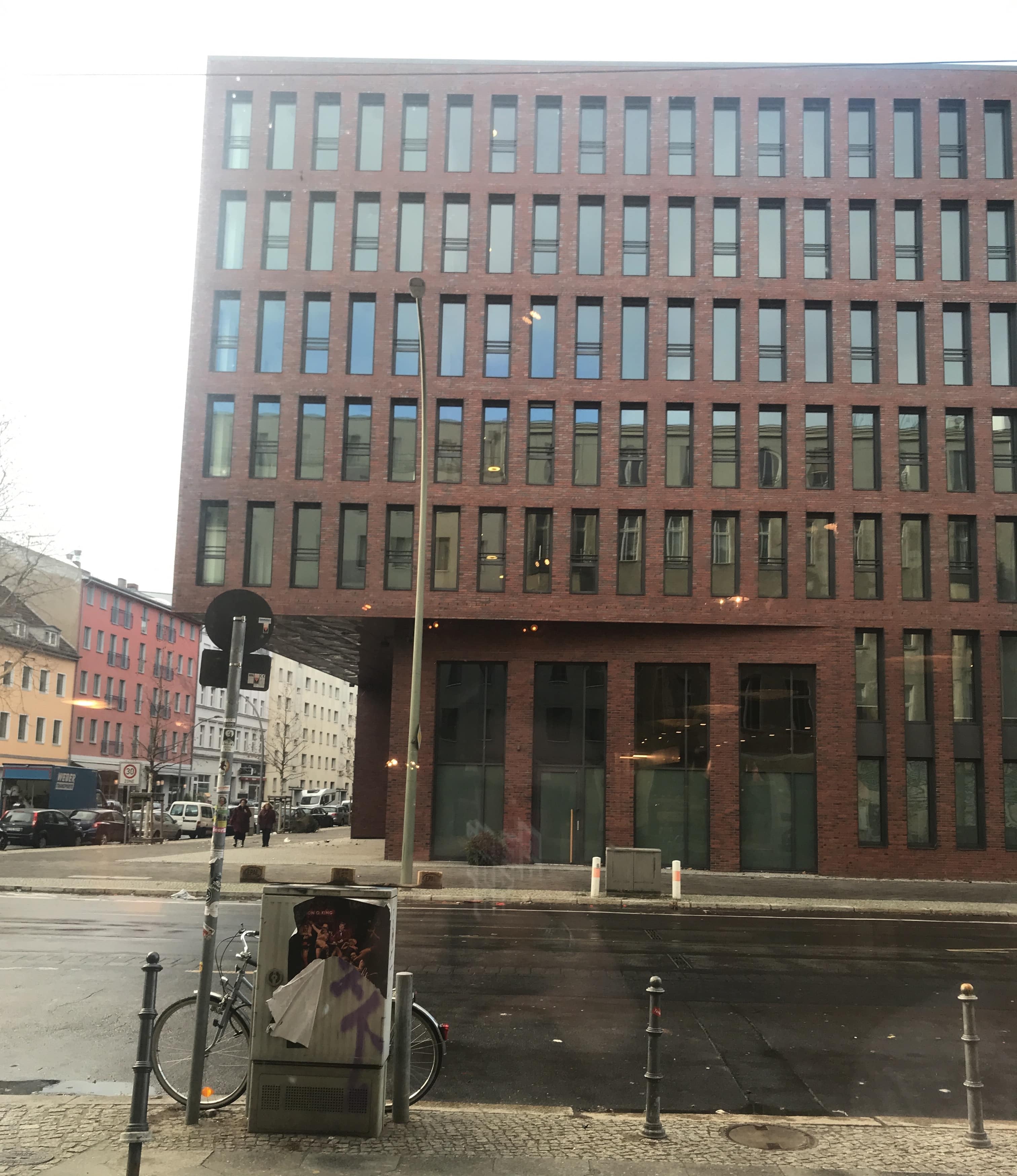 view from the window
The Natural History Museum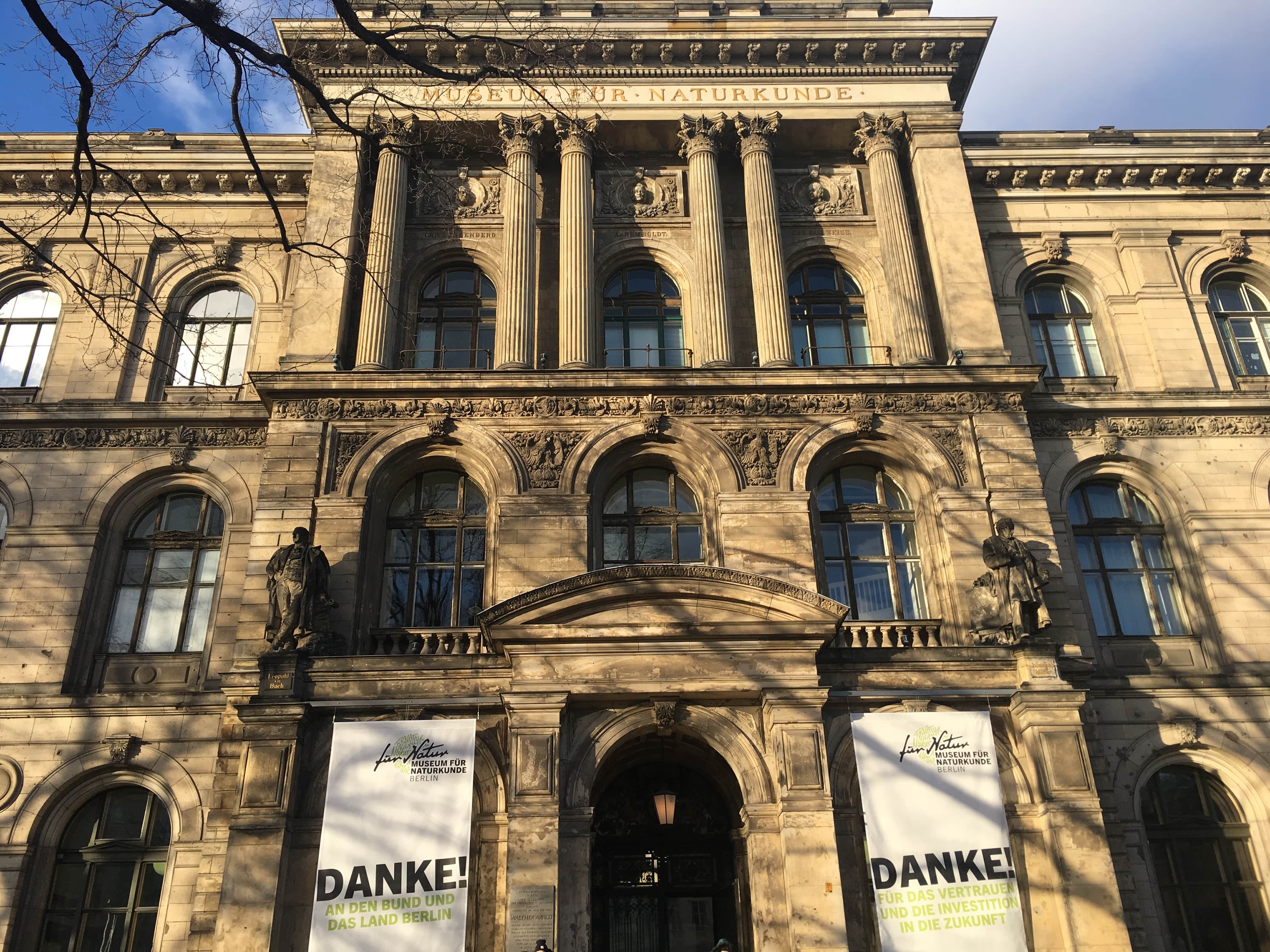 Museum für Naturkunde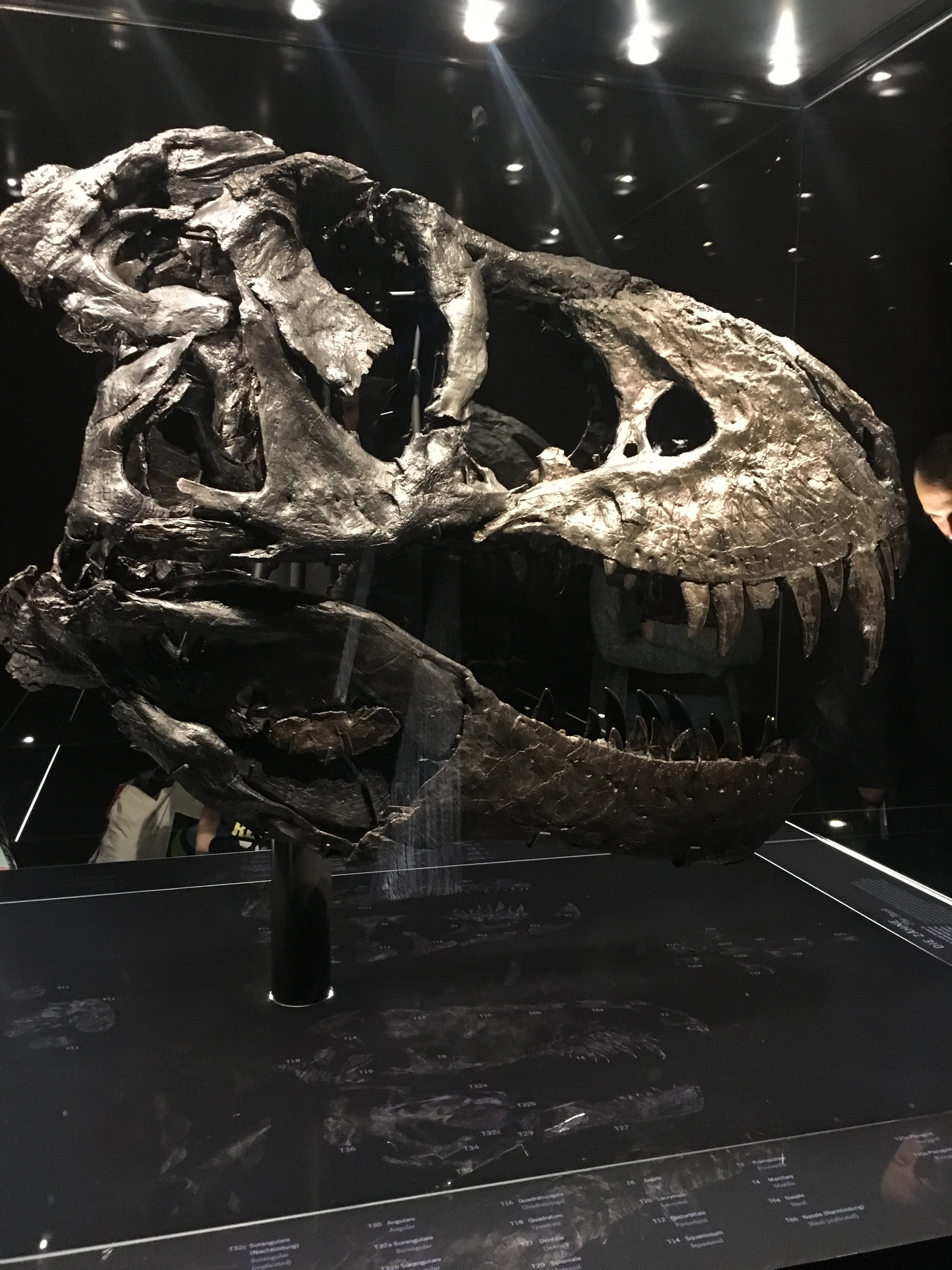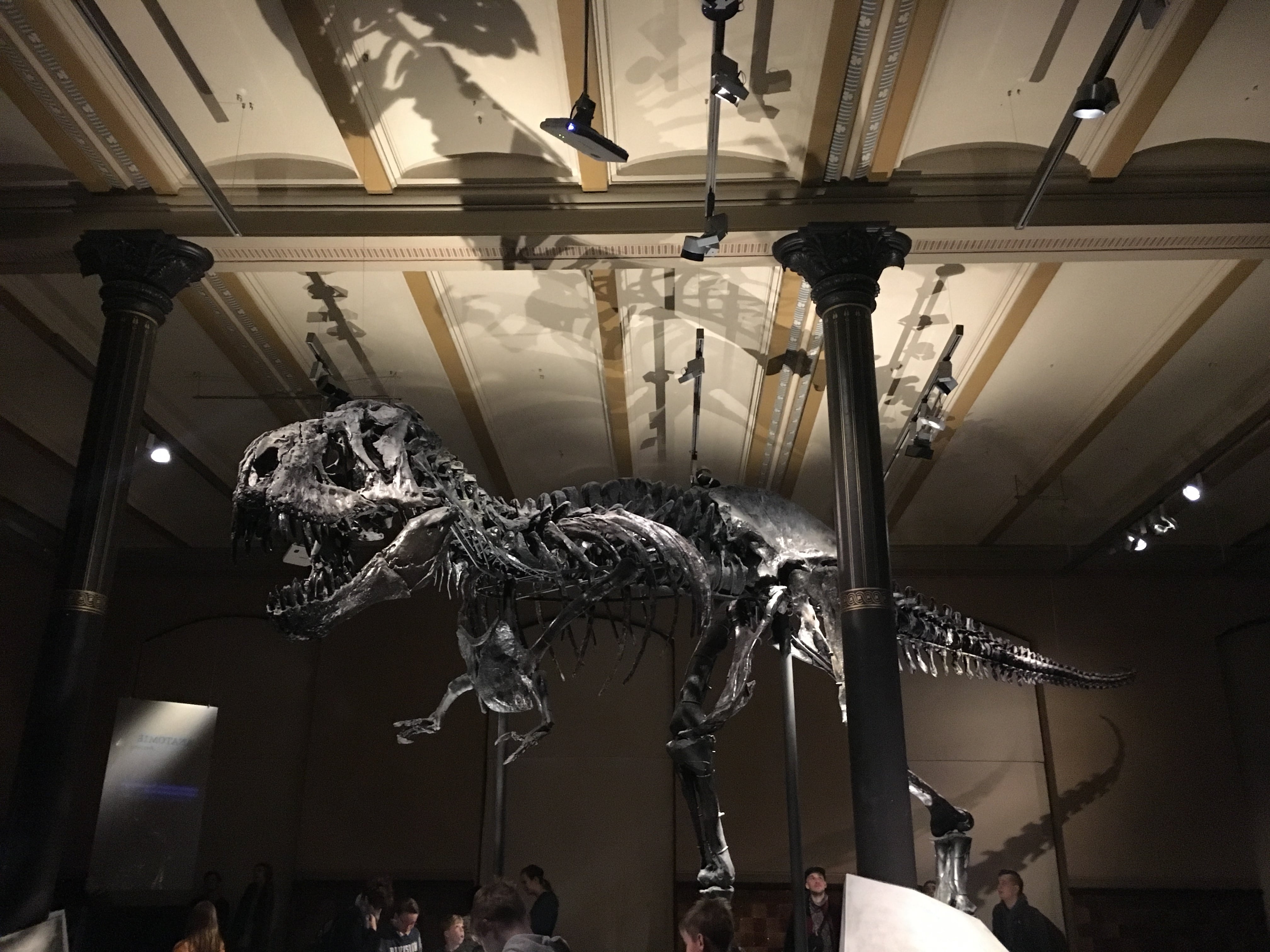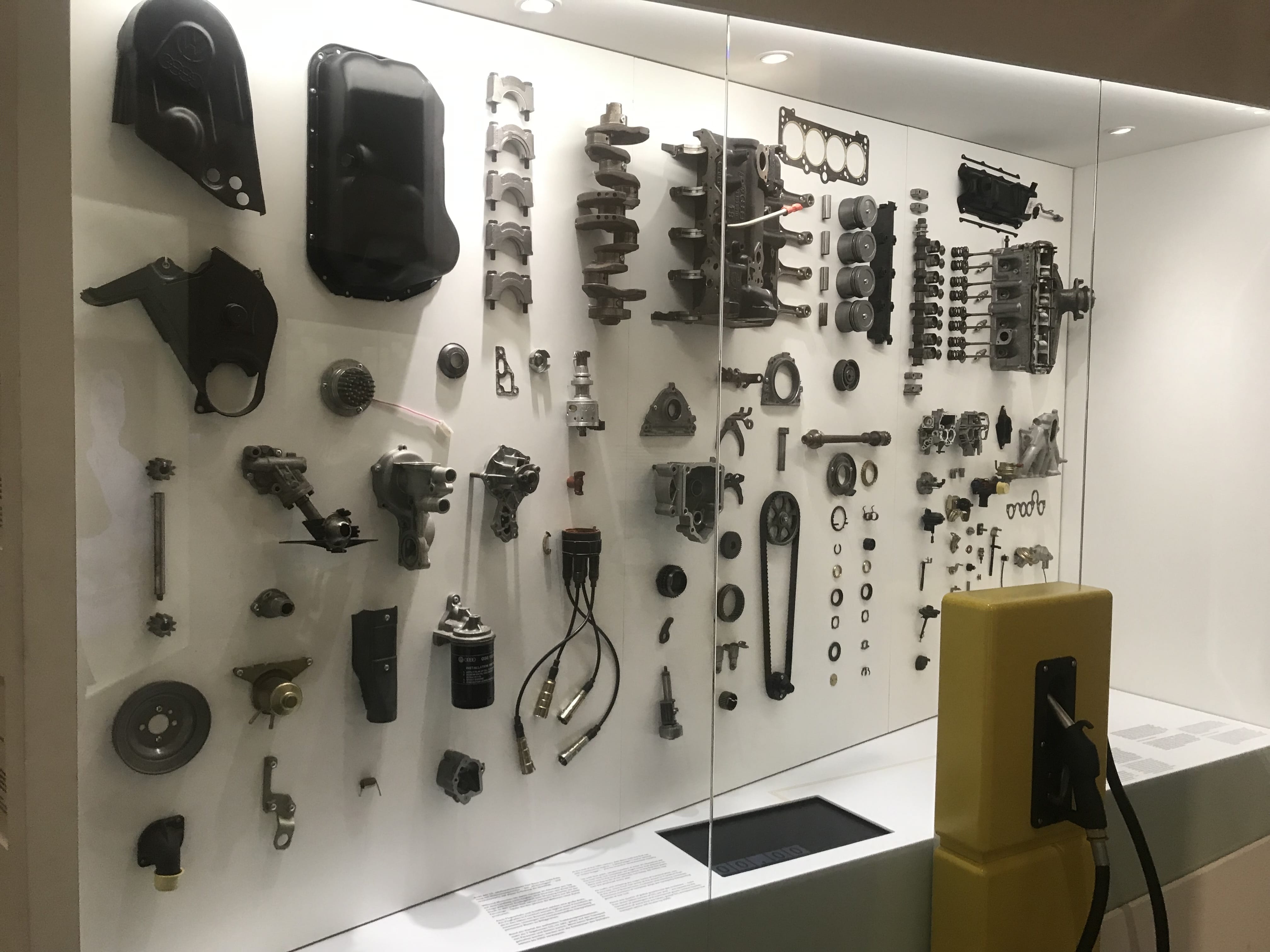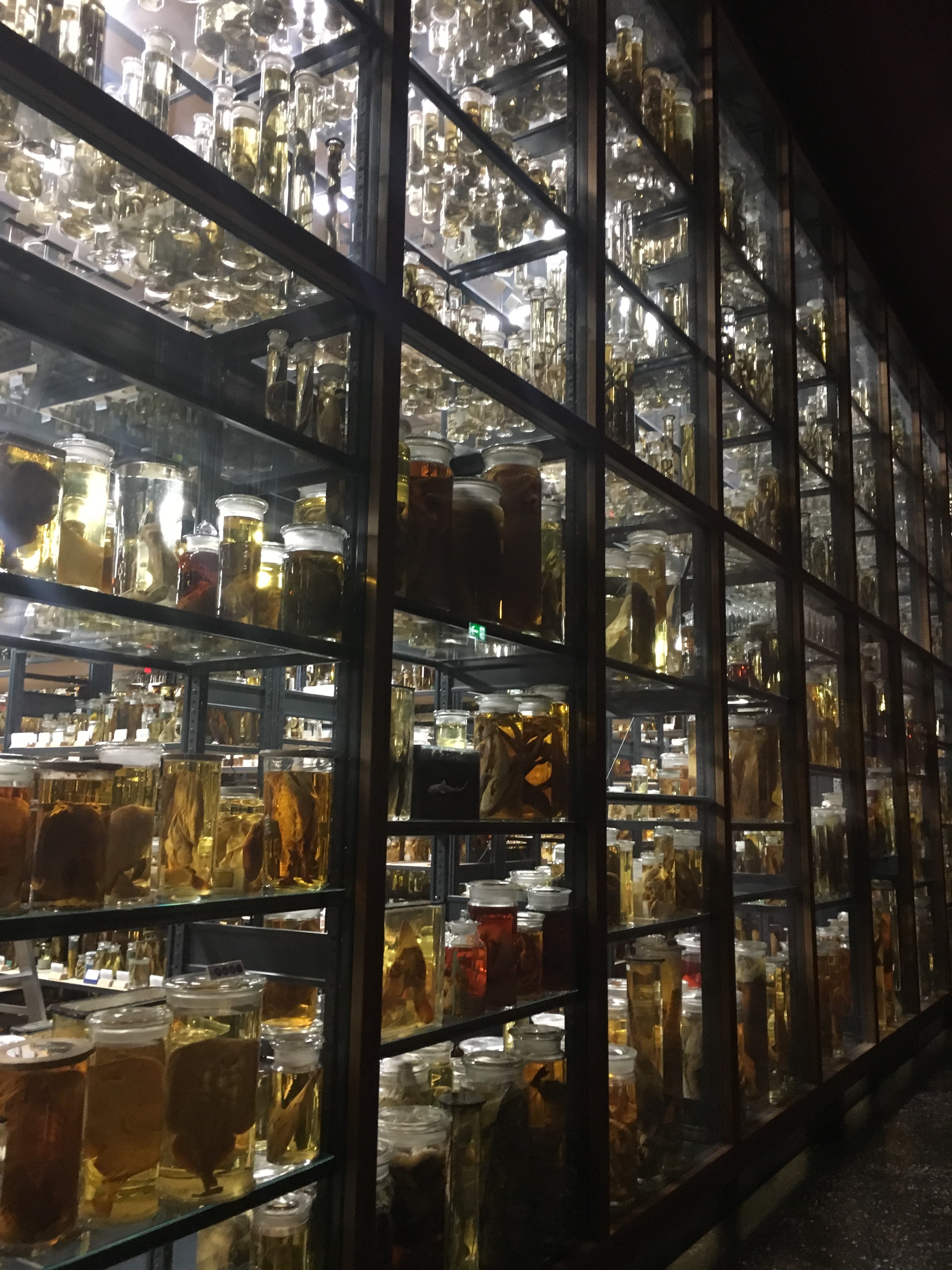 thousands of underwater inhabitants
German aesthetic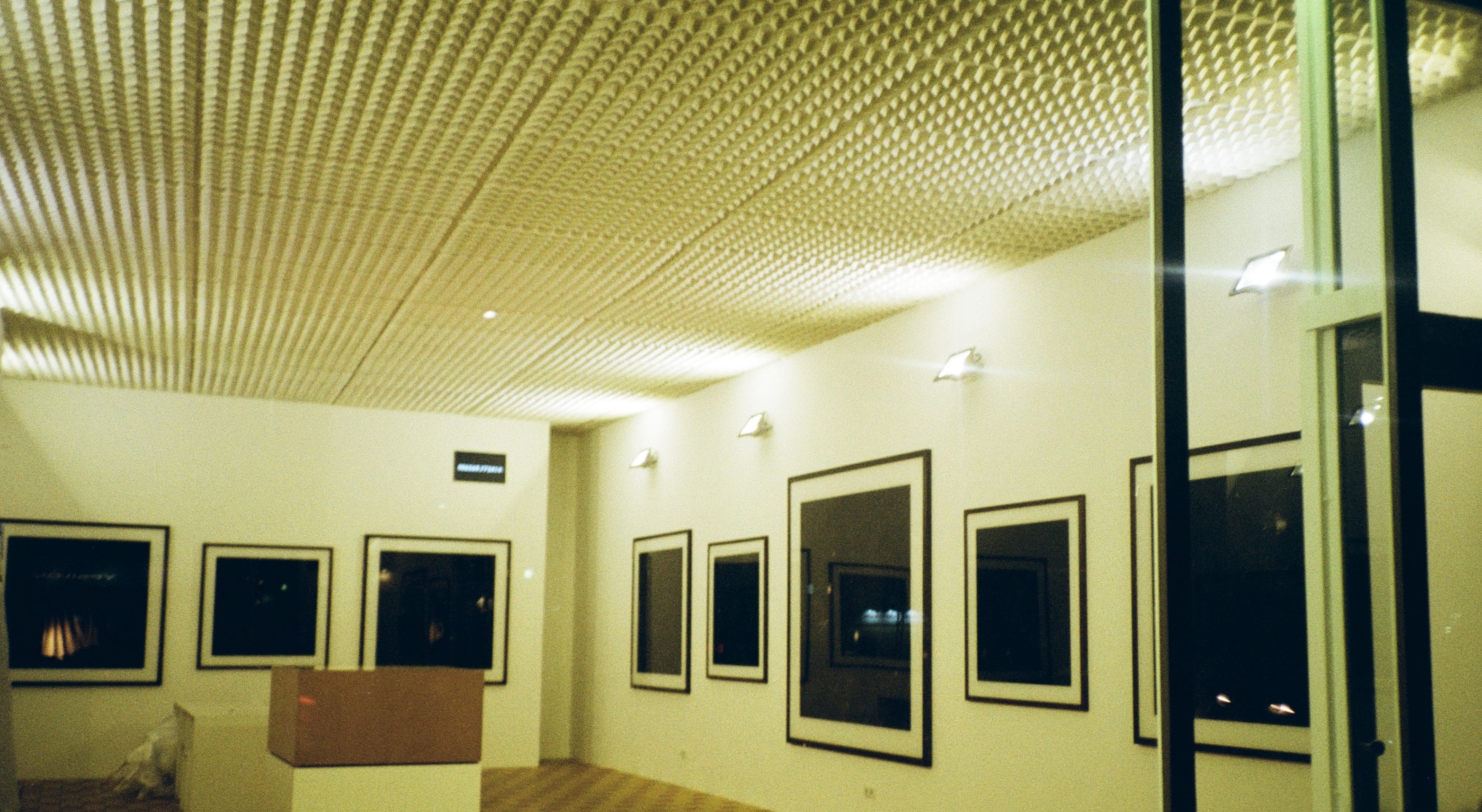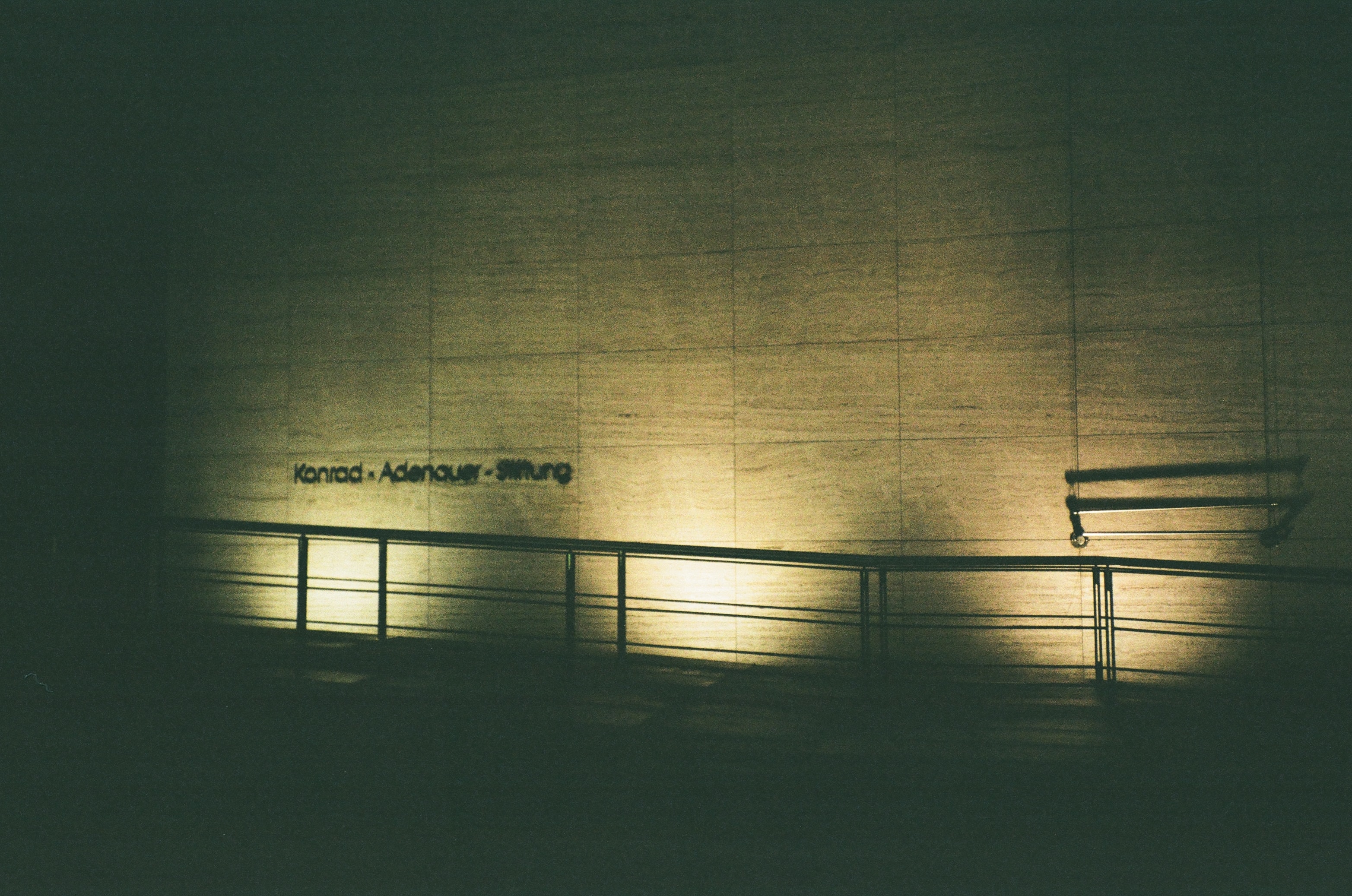 Thanks
I want to thank my friend Nikita(@ucanteatme) for the photos(this post contains plenty of them) and great time during the Berlin trip.